Poor Cheryl has experienced something very sad
Cheryl Cole has made her fans very happy by returning to social media but unfortunately she's brought some very sad news with her.
The singer – who made her first public appearance since the birth of baby Bear over the weekend – told one of her Twitter fans on Sunday that her beloved dog Coco has sadly died.
MORE: Inside Game 4 Grenfell including Cheryl's appearance
Cheryl, 34, shared the heartbreaking news when she complimented one of her followers on a sweet picture of their pet pooch.
'She's very sweet. Girl dogs are always so cute. Sadly my little Coco passed away last week,' the Girls Aloud star explained.
Fans were quick to send their condolences to dog-lover Cheryl after hearing the sad news about Coco.
'No way I'm so sorry Chez, hope you're okay. Sending you lots of love,' one commented, whilst another wrote: 'Oh no Cheryl I seriously know how it feels just heart breaking. She must have been a good age for a little dog.Take care sweetie'
Cheryl gave Coco a home during her marriage to Ashley Cole and also adopted another Chihuahua called Buster.
More recently she welcomed a third little pup, Parker, with boyfriend Liam Payne last year and Liam, 24, has a Great Dane named Watson.
Cheryl has always adored her pooches and even said in 2009: 'I've come to the conclusion that I don't trust anybody in life except my mother and my dogs.'
Fortunately the star's other pets are putting a smile on her face following Coco's loss, with Chezza telling another fan during her Twitter return that Parker is 'very mischievous'.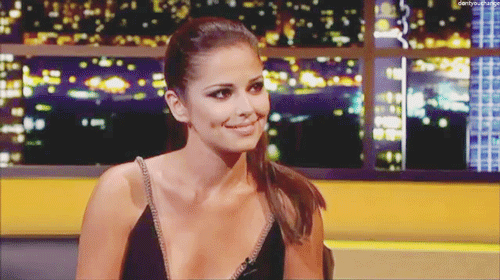 The new mum also opened up about her return to the limelight at the Game 4 Grenfell charity football match in London on Saturday during her Twitter chat with her fans.
'I was so happy to be there for Grenfell,' Cheryl explained. 'it was such a pleasant and important day for everyone'
Chezza's appearance at the event came six months since she welcomed son Bear with Liam and she was thankfully looking in good spirits despite the sad loss of Coco a few days earlier.