Cheryl the supermum...
Having just given birth to her first child less than a week ago, Cheryl is likely not thinking too hard about getting back to work. After nine months of literally growing a person (and trying to keep it secret from the public), she deserves a rest!
However, whenever the former X Factor judge does decided to get back to the grind, she may not be heading to the recording studio as before. In fact, new reports claim that Cheryl's deciding to move on from music, and embrace her new status as a celebrity mum with some new baby-centred endorsements.
More: Liam Payne has a hilarious reaction to changing baby's nappy after Cheryl's birth 
Read: All the Latest Celebrity News 
Though Cheryl, 33, has been making music since Girls Aloud's debut in 2002, her most recent projects haven't been as successful – last single, Only Human, peaked at number 70 in 2015.
And instead of preparing an album full of post-baby bangers, a la Beyoncé, Chez is said to be focusing on capitalising on all the interest on her as a mum.
'Cheryl concedes she can't compete with the big names in the charts,' a source reported to The Sun.
'She still wants to make music and was in the studio during the early days of her pregnancy. But it's not her No1 focus any more, even though making music remains a huge passion.'
'She is the new face on the baby market and has already been inundated with offers to be the face of baby products and various ranges.
'It's something that she really wants to exploit.'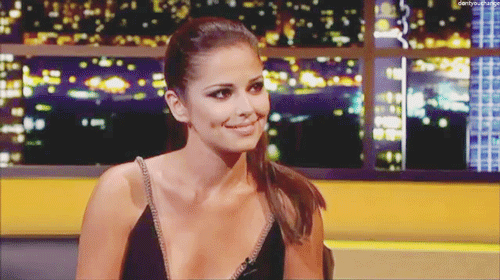 Though we'll miss the tunes for a while, can you imagine all the cute baby items that Cheryl and her little tyke can be apart of?
More: Will Liam Payne PROPOSE to Cheryl after the birth of their baby? 
Aside from a career as mum endorser extraordinaire, the busy Geordie lady has plenty of other projects to keep her occupied, namely her charitable trust, Cheryl's Trust. With Liam Payne set to release music later this year, their house is sure to be pretty hectic in the coming months!