Doesn't Lacey make a beautiful bride?
EastEnders star Lacey Turner has sent fans wild after sharing new photos from her Ibiza wedding day.
The actress tied the knot with childhood sweetheart Matt Kay earlier this month and has given her Instagram followers an insight into the day by posting a sweet snap taken during the ceremony.
MORE: EastEnders' Lacey Turner reveals baby plans after engagement
Lacey, 29, is seen clapping in the picture as she shows off her gorgeous dress whilst Matt stands opposite her, and in her caption she thanked the celebrant who conducted the service.
'@sunnyramzan you beautiful human being ! Thank you for your lovely words and enchanting personality 💜🌈😘 @matty_overgrown @elliottibiza,' the actress wrote.
She went on to share a chic black-and-white shot of her modelling one of her gowns from the day.
'@bourhanbasmacouture thank you for another beautiful dress ❤️,' Lacey posted alongside the picture.
Fans were quick to react to the new bride's photos and many were bowled over by how amazing she looked for the occasion.
'You look stunning, beautiful dress,' one admirer commented, whilst another wrote: 'ook how beautiful you look! 💍👰🏻💙🌍🔥 x ILYSM 💙💙'
Meanwhile one said of the shot of Lacey and Matt during the ceremony: 'This is beautiful'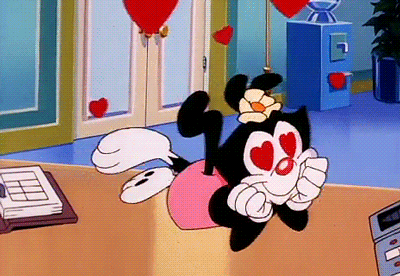 Others gushed over Lacey's 'gorgeous' frock in the photo, which was created by designer Liz Martinez.
Lacey's new husband Matt has also shared a sweet snap from the day showing the newlyweds dancing and posted a touching message for his wife.
'You stole my heart when I was only 15 years old and I've loved you ever since,' he wrote. 'This is the proudest moment of my life and I owe it all to you Lay Kay #wifey #mytypeonpaper …thanks to everyone who came it wouldn't of been the same without you all'
Awww. Lacey recently spoke of how she felt grateful for her relationship with Matt after so many years together.
'I just feel really lucky,' she told OK! magazine. 'It's really rare to spend this many years with someone and to still feel the same as it did in the beginning.
'We don't know any different, I guess, but I know we definitely feel lucky.'
Congratulations, Lacey and Matt!