Cheryl's dreaming big!
Cheryl Cole is a singer, a former X Factor judge and L'Oréal Paris brand ambassador who's no stranger to being in front of the camera.
And now we can reveal that Cheryl plans to land a top movie role.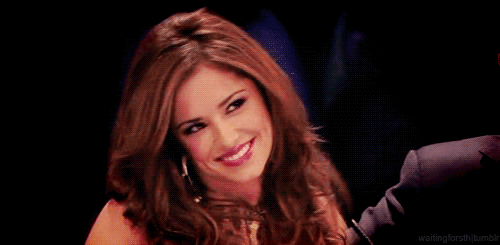 READ: 'Stay in your lane!' Sinitta tells Cheryl to 'back off' after rumours she'll be returning to the X Factor
A close source tells us the former Girls Aloud star is keen to catch the eyes of Hollywood filmmakers and has meetings set up to help her clinch a deal.
'Cheryl's going to LA to try to break into acting and get a top Hollywood agent,' says the source.
'She's always yearned to be an actress and break out like Rihanna, Cara Delevingne and other young stars who've crossed over from other parts of the industry.'
Our source adds that Cheryl, 34, who's spent the last few months getting back into shape since the birth of son Bear in March, has also been having acting lessons.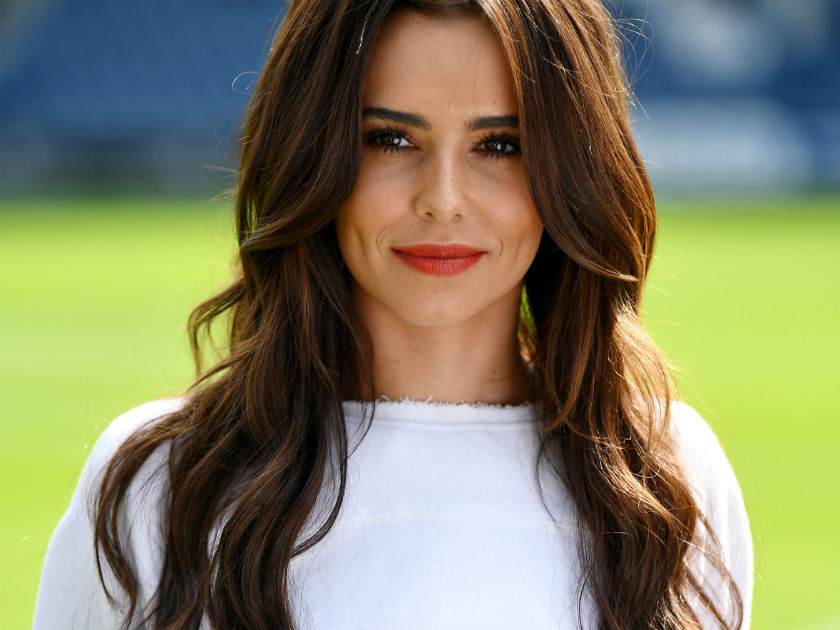 We're told she's got her heart set on being involved in a hugely publicised project like the next James Bond movie, after being inspired by Harry Styles.
The source says: 'She's been fascinated by how Harry got involved with Dunkirk. She wants to do the same sort of thing herself.
'She'd kill to be involved in a 007, but she's up for anything and will turn to all her Simon Cowell contacts and whoever she knows in LA to get this gig.'
It's no secret that Cheryl got the acting bug following her cameo in 2012 movie What To Expect When You're Expecting.
At the time, she said: 'Everyone was like a family and I thought: "I could really do this. I've appeared in so many videos and that's a form of acting."'
And we can reveal that Cheryl's got a meeting with Brad Pitt's company Plan B, which has a lot in development at script stage.
Our insider adds: 'It's an organisation she'd be lucky to be involved with. Cheryl's going to throw out a lot of seeds and hope something germinates. Her boyfriend Liam Payne is being supportive but the worry is always how they'll balance the parenting and the ambition they both have. Cheryl keeps saying: "Over to me now."'
The news comes after Cheryl was seen collecting her visa from the US Embassy – her first public appearance in months.
After teasing fans with a few heavily filtered snaps on Instagram since giving birth, last week she uploaded a series of holiday selfies with Liam, 24.
In one of them she showed off her washboard abs, proving once and for all she's back to her pre-pregnancy best.
With a life that could rival most Hollywood films, we think an acting career would be right up Chezza's street…