Well, this certainly all sounds very awkward.

Jemma Lucy was left fuming after being denied entry to Harrods.
Jemma, 26, was headed for a loo break when strict shop staff informed her she couldn't go any further.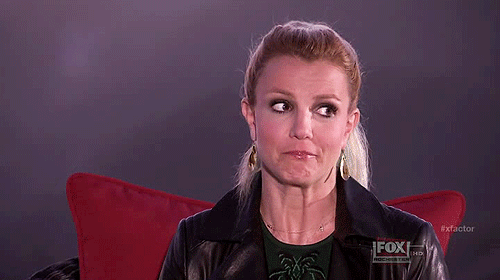 READ: Love Island's Jessica Shears and Dom Lever get ENGAGED after three-month romance
The reality star took to Snapchat to vent her frustrations at the department store's rather strict door policy.
In a video filmed from outside the store, Jemma rants: 'This country, right? Trying to get into Harrods, that place –' as she points at the store window.
"I'm not allowed in because I've got a little suitcase", she continued.
"A tiny little suitcase. TINY."
The Celebrity Big Brother contestant added: "I'm not allowed in a shopping centre in my own country because I'm going on an aeroplane tomorrow and I've got my case with me."

 Defiant Jemma then announced she would be taking her custom (and suitcase) elsewhere."
"Anyway, I'm going to go to Selfridges now – I need the loo and it's better there too," she bitterly concluded.
Harrods official door policy explains: It states: 'To ensure our customers' safety, bags, luggage and parcels are not allowed in-store. We provide a Left Luggage service at Door 2a on the Ground Floor.'
The following day Jem was papped with the offending 'little suitcase' (which was actually not that tiny at all) boarding a flight to Turkey where she is said to be embarking on her second Brazilian bum lift in four months.
Unhappy with the results of her last bum boosting op, the reality star explained the reasoning behind her latest trip.
Speaking to The Sun Online she revealed: "I've always had an obsession with having a bigger bum."
She continued: "I only had the last fat transfer four months ago but as soon as I woke up from the surgery I knew I wanted a second one."
Well then, looks like we'll be seeing a lot more of this reality star!
Words: Amy Nickell