The Loose Women star to hold open auditions on TV
Despite her third husband Kieran Hayler having his feet still firmly under the table three weeks after she announced their separation, Katie Price has wasted no time in setting the wheels in motion to find herself a new man.
After declaring that she was joining dating app Huggle, we can reveal that mum-of-five Katie has enlisted the help of son Junior, 12, and daughter Princess, 10, to pick her next man.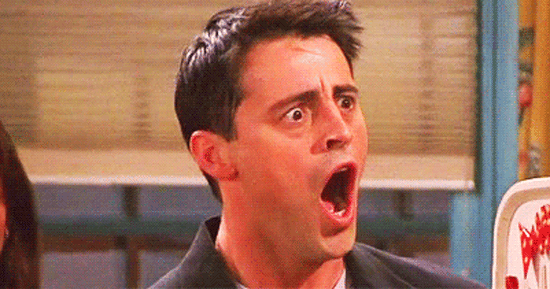 'Katie wants to ensure husband number four isn't another "waster, sex addicted gold digging fame hungry mistake",' says our insider.' So she's seeking the help of her children when it comes to securing husband number four.
'Katie has been telling pals that her kids are better judges of character than her these days. She knows Junior is super protective and Princess is wise beyond her years – she totally trusts them as they want to see her happy.'
But that's not all – Katie is planning on giving shows like Love Island a run for its money.
We're told, 'Kate thinks it will make great viewing for her reality TV show as she embarks on her quest for true love and is even thinking about holding auditions – X Factor style – with her kids as the judges.'
But, understandably, Princess and Junior would love Katie to get back together with their dad Peter Andre, who's now happily married to new wife Emily.
Our insider explains, 'Obviously, if they had it their way it would be Pete – and Kate is delusional enough to think it could still happen one day. Of course, Pete has remarried so it's out of the question, but it's likely Junior and Princess will pick a clone of their dad.'
After publicly joining a dating app, we're told Katie is enjoying punishing Kieran, 30, following his affair with their kids' nanny, Nikki Brown. But by her own admission she hates being single and, ultimately, she just wants the children to be growing up in a stable home.
'Katie thinks her kids deserve a father figure that will love and support her,' our insider adds.
'She's not ruling out marriage or kids, but she wants him to be financially independent. The kids know exactly what she needs and she's given them a list of must- have credentials: kid-friendly animal lovers who will provide for the family and stay faithful.'