Kieran has responded to Katie's claims with brutal honesty.
It's fair to say the last few weeks have been incredibly tumultuous for Katie Price and her brood of five.
After announcing she is divorcing husband Kieran Hayler, Pricey had revealed that this was sadly due to him having reportedly admitted to having a year-long affair with their kids' nanny Nikki Brown.
Speaking with The Sun, Katie had claimed she had found intimate emails shared between the nanny and Kieran, which she had confronted her husband about.
See: Katie Price reveals she's DIVORCING Kieran Hayler after 'he confessed to a year-long affair with their kids' nanny'
Katie explains, 'They had sex everywhere except in our bedroom, they even did it in the kids' bathroom'.
Referring to Kieran's previous affair in 2014 with Katie's former best friend Jane Pountney, the Loose Woman then added: 'When I confronted him he denied it at first, even when I said she'd admitted it. I was crying, asking, "How could you do this to me again?"'.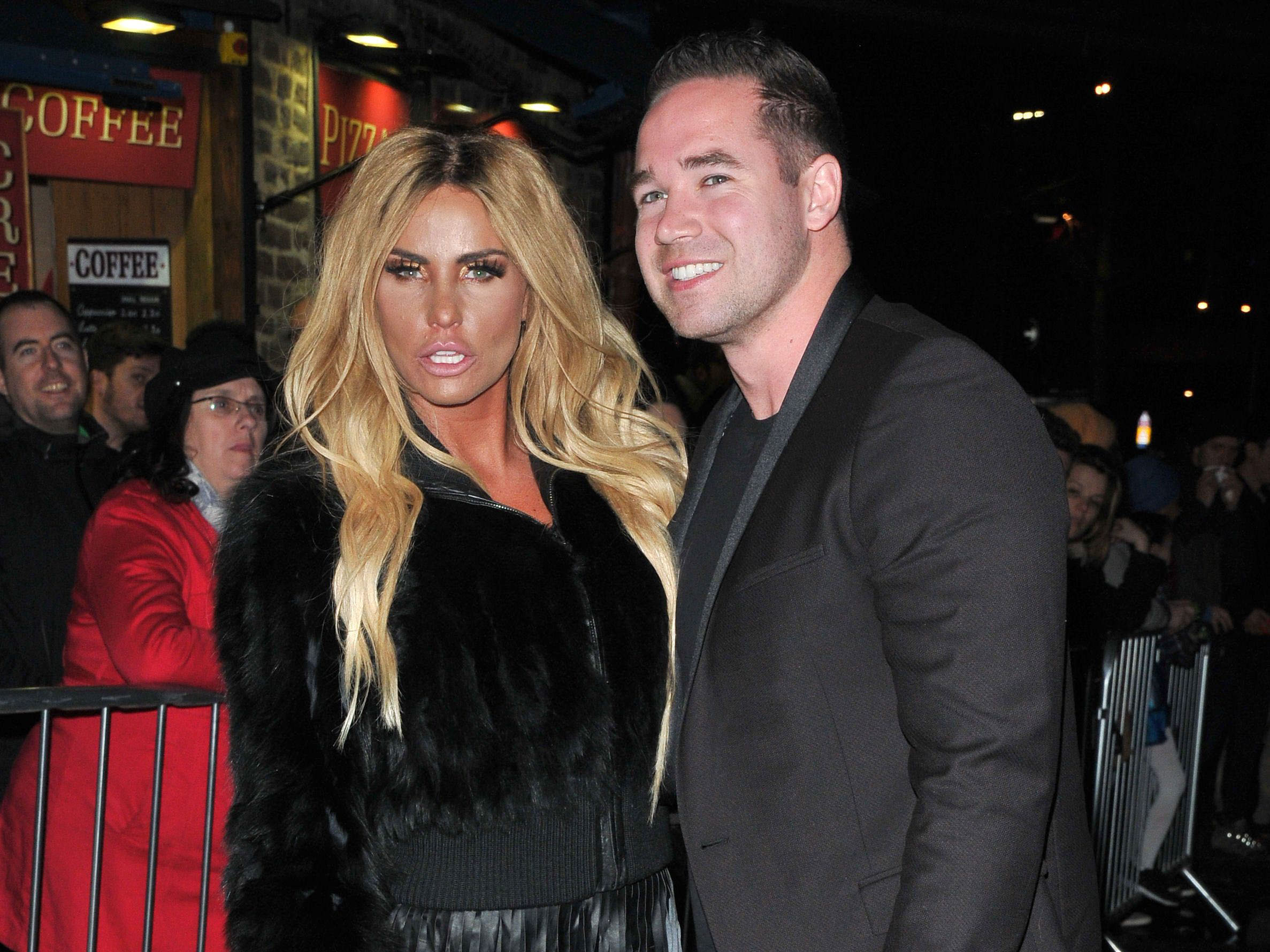 Despite Katie's strong claims, the nanny Nikki Brown has denied the allegations – sharing: 'I did not sleep with Kieran. It's all lies' before adding 'Katie wanted a divorce, she wants an excuse to get out and blame someone else'.
See: 'It's all lies!' Katie Price's nanny Nikki Brown DENIES having an affair with Kieran Hayler
However, Kieran has now spoken out for the first time since the allegations emerged within the press.
Speaking with The Sun, Kieran reveals he battles a sex addiction and that his affair with Nikki had taken place because of this.
Kieran shares, 'This wasn't a big love affair [with Nikki]… I'm a sex addict and needed a thrill… I didn't fancy Nikki. If our nanny had been 80 I'd probably have tried to manipulate her into having sex too'.
The father-of-two adds, 'It didn't matter who it was, I just wanted a fix. If it wasn't her it would have been someone else. It was a means to an end, the thrill of the chase'.
Kieran then added, 'It is sick, but the fact she knew Katie added to the thrill… That is why I had sex with her friends previously. I know that is dreadful'.
What are your thoughts on Kieran's shock admission? Tweet us @CelebsNow.
Alice Perry