Olivia is taking no prisoners!
Love Island's Olivia Buckland and Alex Bowen's engagement joy has been been pee'd all over after trolls have slammed it for being fake.
Writing on her Instagram page, alongside their latest shoot with OK! magazine, followers of the reality couple hit out saying Alex had only put a ring on it for a magazine deal, adding that their romance was all for the cameras and publicity!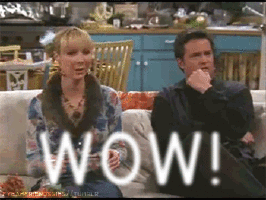 Harsh!
But Olivia – who said 'yes' to Alex when he got down on one knee over New Year – was not going to take the criticism with a pitch of salt.
Taking to SnapChat the 23-year-old went on a bit of a rant telling the haters EXACTLY what she thought of them…
Chilling at home with their dog Reggie, Olivia said: 'For the people writing on my Instagram saying "they saw this coming" and we "got engaged for a magazine deal"…Go find something else to do with your boring life because I'm in love with Alex and he's in love with me – stop being jealous bitches, get over it!
'We were always going to talk to a magazine or someone about it,' she continued, 'because there's loads of people out there who want to know how it happened and are interested in our lives.
'I'm sorry no one is interesting in your lives – you don't understand, obviously. So have one of them,' she ranted whilst flipping up her middle finger…
ALEX AND OLIVIA'S LOVE STORY IN PICTURES 
But while there was a lot of hate, Olivia and Alex have also been flooded with congratulations. 'Shout out to all my babes that have wished us congratulations,' Olivia said. 'I don't want people to get away with saying horrible thing about us, me, my family – it's really irritating.'
Yes, Liv – we hear you sista.
Just make sure our invite is in the post, yeah?!