Heading off for the sun this weekend or over the bank holiday weekend? Then you won't want to be without these hacks!
Laters UK, it's holiday time! Are you heading away to a sunnier climate this weekend or maybe over the bank holiday weekend? Then you won't want to leave the house without these handy hacks. Just save this page in your faves and refer back when you have a sunburn meltdown or what do to if you miss a bit shaving!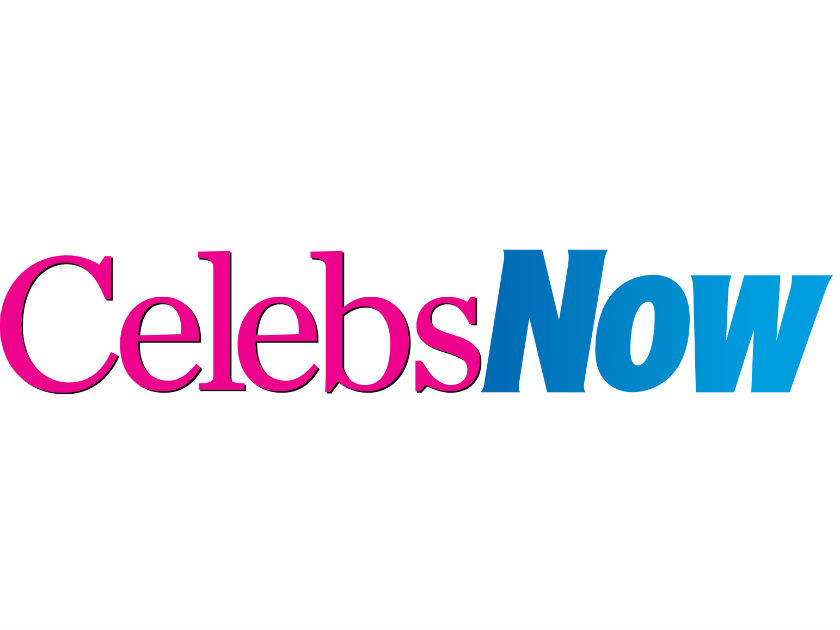 If you want to lounge by the pool like those Love Island girls do and still look great – Then opt for a quick eyelash and brow tint.
Baby powder will be your best friend – not only is it a great alternative for dry shampoo, it's also fantastic for covering your body in humid climates and helps get sand off wet skin quicker.
Ice ice baby – Head to the ice machine located in the hotel and fill up because rubbing one over your skin is the perfect way to prime, ready to apply your makeup for the night.
Still find it hard to perfect your liner? Use the hotel room key and angle it against your eye for a winged look even Adele will be jealous of.
Use the hotel fridge to store your nail polish in for a smoother application, your spray primer for a cool start to your makeup application, sheet masks and your after sun.
When you're lounging by the pool, why not cover your hair in a luxury hair mask. Not only will it restore the damage from the sun and when you wash it out in the evening, you'll be left with silky locks.
Has your hair turned green from the chlorine in the pool? Fear not, some tomato ketchup left on your hair for 10 minutes will help neutralize the green in an instant! Prevent this from happening by rinsing your hair with cool water before you jump in!
Adding a little bronzer to your moisturiser will give you a little extra glow – and coconut oil down the front of your legs will make them look longer and accentuate your tan.
Tame the flyaways in your hair with the free hotel toothbrush and some hairspray.
Missed a bit shaving? Fear not! Gillette's handy compact razor will get rid of forgotten patches in a flash!
And there you have it! Simple right? Now you can sit back and sip on that cheap cocktail and top up the tan!