These are the celebrity hairstyles that are giving us #HairGoals right now...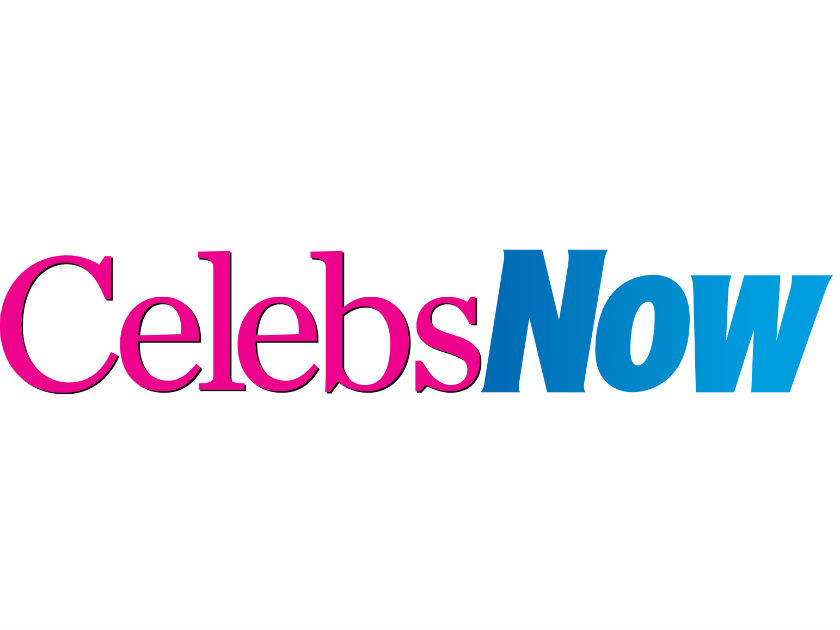 Thinking of switching up your hair game? Then you're in luck, because we've got 10 celebrity hairstyles that you'll definitely want to screenshot and take with you to your next appointment at the salon!
In our never-ending quest to have the coolest haircut on the block, we spend a lot of time poring over the follicles of the rich and famous, so we're well placed to tell you that the 10 looks in the gallery below are where it's at right now when it comes to hair. They're a cut above, if you will.
MORE: Whoa! 13 celebrity glam-overs we just can't believe…
SEE MORE CELEBRITY HAIRSTYLES HERE
There's a look for everyone, too. If you're looking for something bold, may we suggest you lop off your long locks in favour of a Taylor Swift-esque bob?
Pay attention to Tay Tay's colour too, because (believe it or not) mousey blonde is all the rage right now. We know, our pre-highlights 11-year-old self can't quite believe it either, but there you have it. Also look to Gigi Hadid, who's killing this colour trend right now. As if bagging Zayn Malik as a boyfriend wasn't enough…
Elsewhere, blunt cuts are having a moment at the, umm, moment. Not only does this style look very now, but as a Brucey bonus it'll also make your hair seem thicker, making it ideal for ladies with thinner hair.
If blunt isn't your bag, then look to style leader Alexa Chung for the hottest textured trend seen on the SS16 catwalks – the shag. With one foot firmly in the 70s, this cut has plenty of movement and is the ideal wash 'n' go style – making it great for girls who prefer to spend an extra half hour in bed of a morning (that's us sold).
You'll find all these and more hot-right-now celebrity hairstyles in the gallery below. Happy clicking – and snipping…