We're starting to think we should join the queue too…

The Ordinary are set to launch their foundation later this month, but whether we can ever get our hands on it, is a different story! With a wait list of around 25,000 people, it has left us wondering, what is so great about this foundation and do we need to get one for ourselves?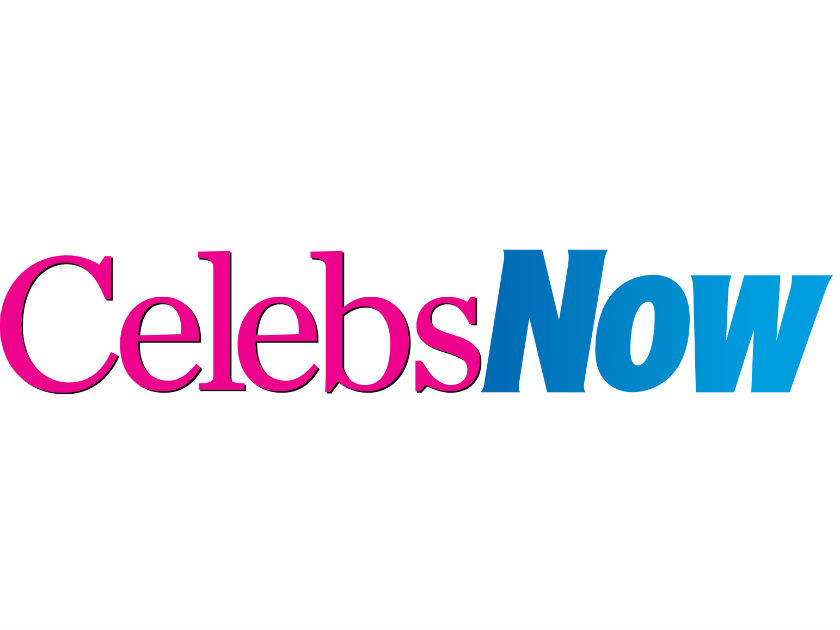 The Ordinary skincare range has been very popular despite only launching in August last year! The skincare brand from DECIEM is not only affordable but includes lots of nourishing ingredients like Vitamin C and Niacinamide (which is not just great for aging, but also has many benefits just for restoring your skin!). Founded by Brandon Truaxe, the brand states their products are 'Clinical formulations with integrity'. So, when we heard they were bringing out a foundation in their Colours range, we were beyond excited to try it and it seems so is everyone else!
GET THE PERFECT LIPSTICK FOR YOUR SKIN TONE HERE!
With two types of foundation launching; Serum Foundations (for those who want to opt for something lighter with a medium coverage) and Coverage Foundations (for those who want a silky smooth finish without the look of a caked face!). Luckily for us, they're coming in a range of 21 shades, so there's a foundation for everyone, yay! Being under £6 and having an SPF 15, we can't wait to wear this product in the sunshine!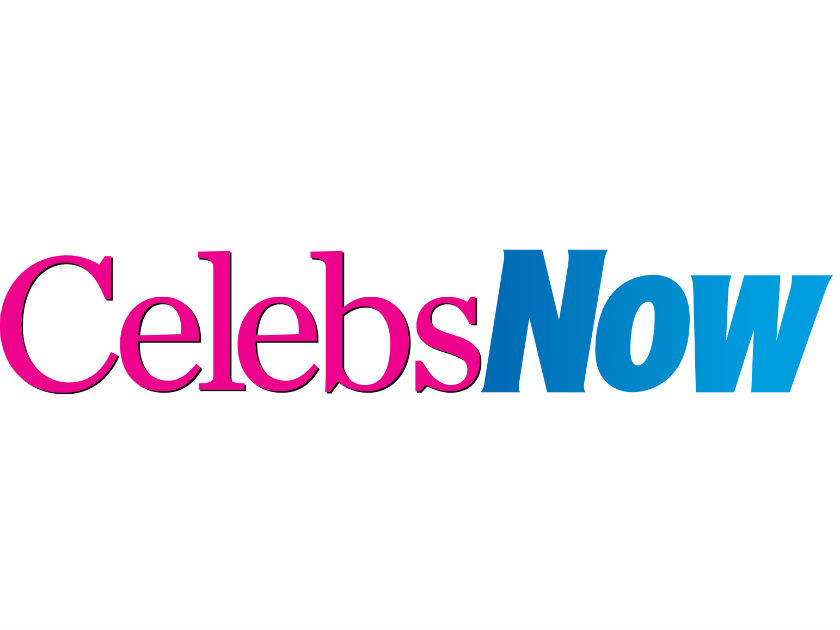 Although we're sad we're going to have to wait a while, we are sure this foundation will be worth it! Whilst we're busy getting excited, you can check out and sign up to The Ordinary's page here, to make sure you'll bag one of these foundations as soon as they're available!
Words: Aimee Boschier