Shopping this weekend? Make time to check out these guilt free treats and help a good cause while you're at it!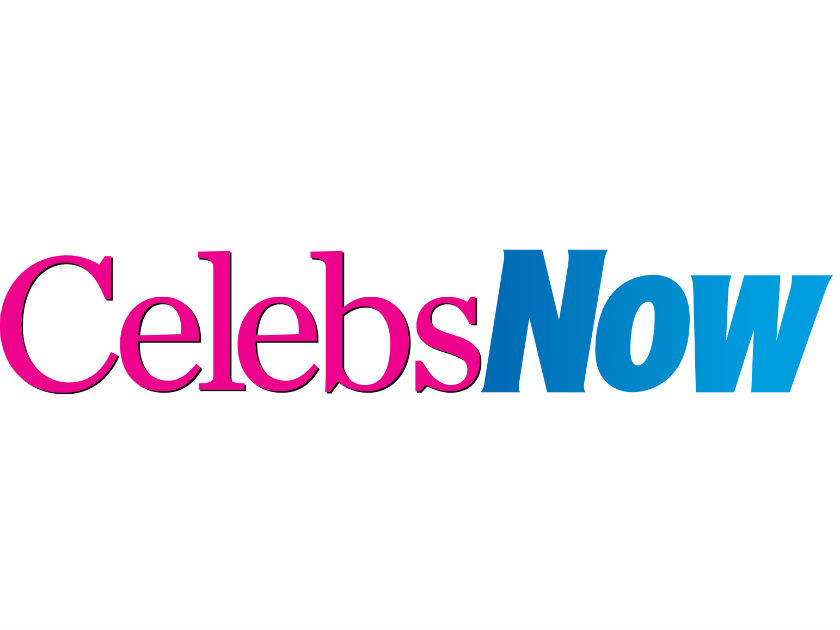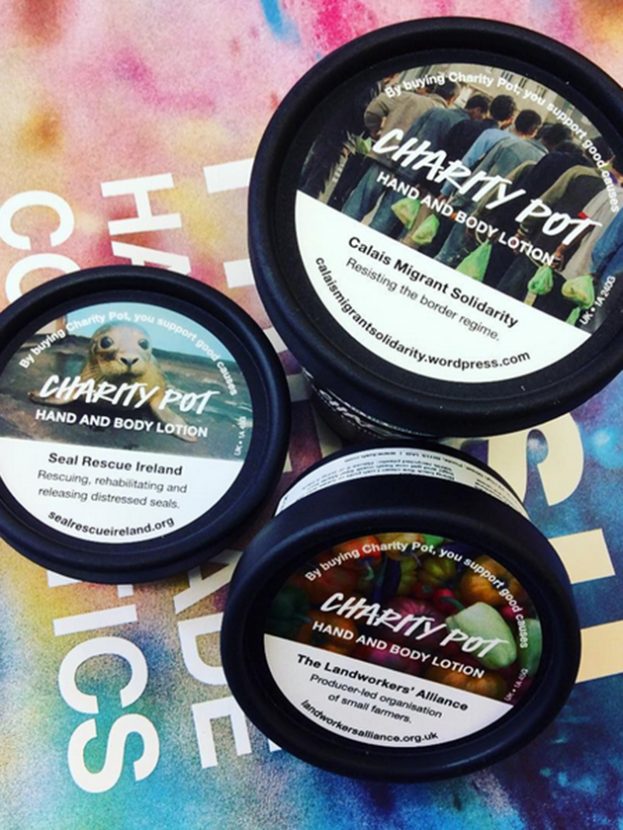 Sometimes beauty shopping can be difficult to justify, but if there's a good reason to spend money, it's in the name of charity. Lots of our fave fashion and beauty brands are contributing to good causes so you can wave goodbye to spending guilt and say hello to feel good shopping…
Paul Mitchell has majorly supported breast cancer awareness in the past so it's no surprise that the brand have pledged a whopping £5,000 to charity CoppaFeel and are working with the charity to educate university students across the UK. They've also released a gorgeous range of limited edition products to help raise awareness of the importance of breast checking! Talk about dedicated…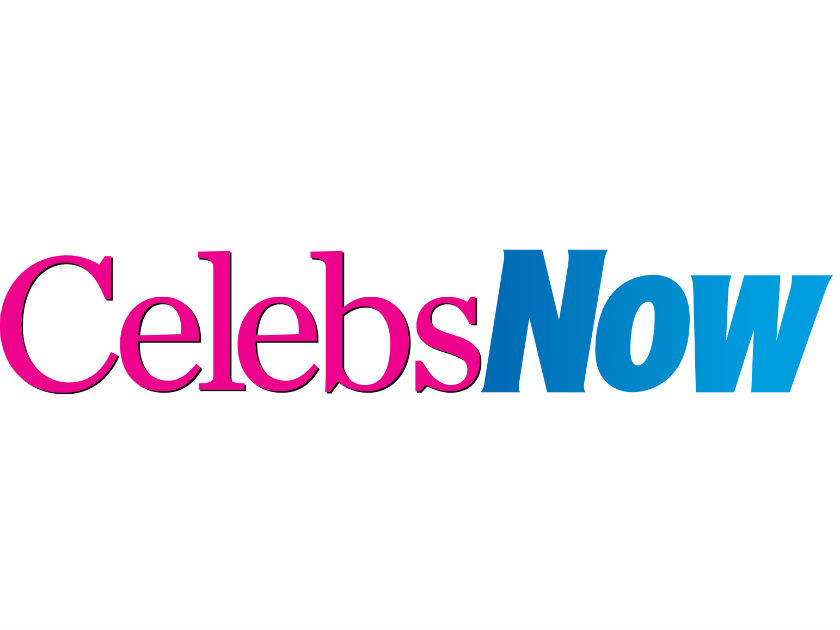 There are a number of pretty pink products in the newly released range that catch our eye but we particularly adore the limited edition United In Pink Blow Out Cancer Gift Set, £42
READ OUR BEAUTY INTERVIEW WITH PIXIWOO HERE
As if shoe and accessory brand TOMS weren't charitable enough, they have celebrated their 10th anniversary by announcing a partnership with the Charlie Theron Africa Outreach Project (CTAOP).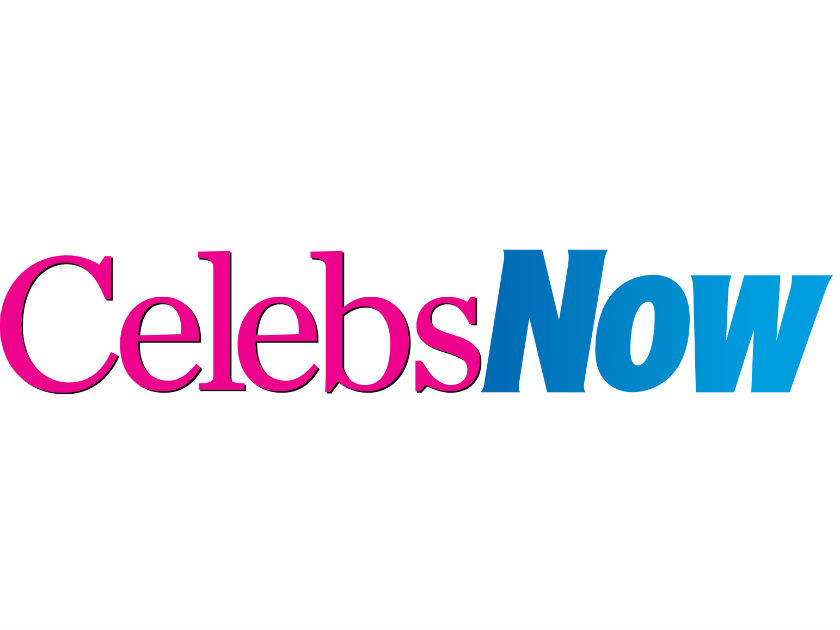 TOMS and CTAOP have released an exclusive new collection, which features super stylist blue canvas slip ons and TOMS' first ever backpack (which is super cute BTW).
In addition for TOMS' usual One For One charity pledge, for every product purchased in the collection, TOMS are donating €5 to CTAOP to support programs working to keep African youth safe from HIV/AIDS. Ah-mazing work!
A shocking 1 in 4 women in the UK will experience domestic violence at some point in their lives and Avon is speaking out against domestic violence with their recent partnership with Refuge and Women's Aid.
To celebrate and support the work of domestic violence charities, Avon has released a new Nailwear Pro Polish in the shade Cosmic Blue. The nail polish is a special price of £3, with £1 donated to domestic violence charities.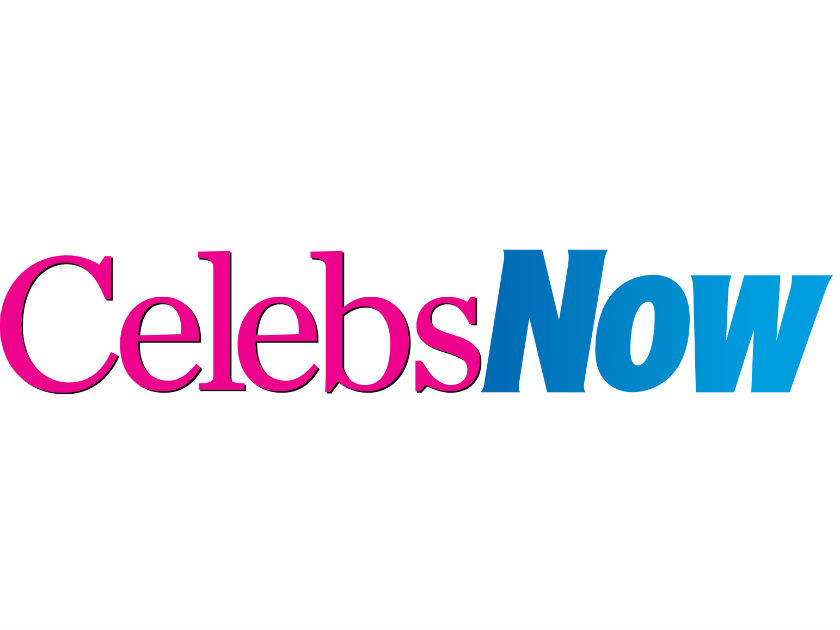 It is extremely limited edition and is only available until the 17th August, so be sure to snap up this shade quickly to show your support and bag yourself a stunning new nail colour. That's a win-win situation for sure!
We're all familiar with MAC's absolutely gorgeous Viva Glam collections. The campaign has been fronted by an impressive number of famous faces such as Nicki Minaj, Rihanna, Miley Cyrus and Ariana Grande. But, what you might of not know is that 100% of what you pay on Viva Glam products is donated to the MAC AIDS Fund. That's one heck of a donation!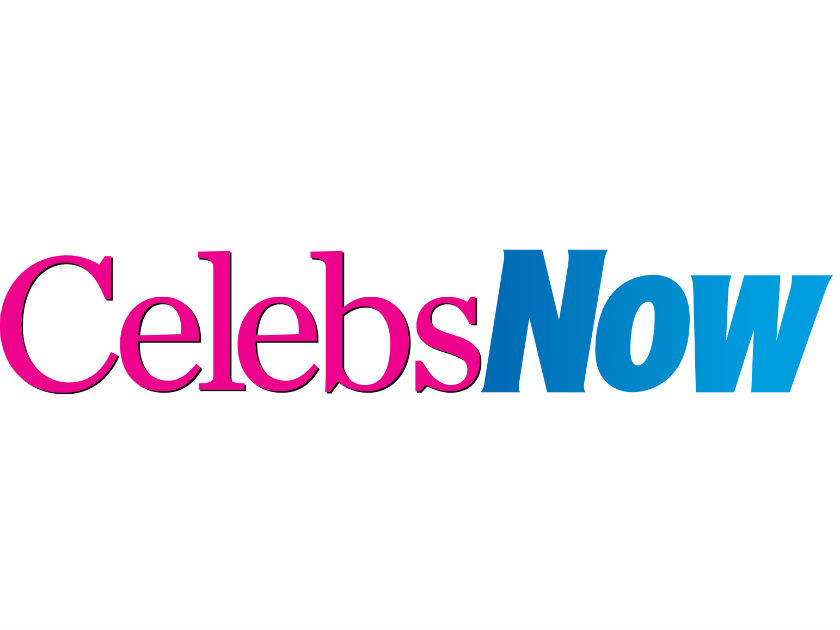 The MAC AIDS Fund was born in 1994 and has since raised over $400 million exclusively through the sale of their Viva Glam lipsticks and lip glasses.
Lush is famous for loving all things good for the planet and good for people and one of the most popular charity products is the Charity Pot, £13.50.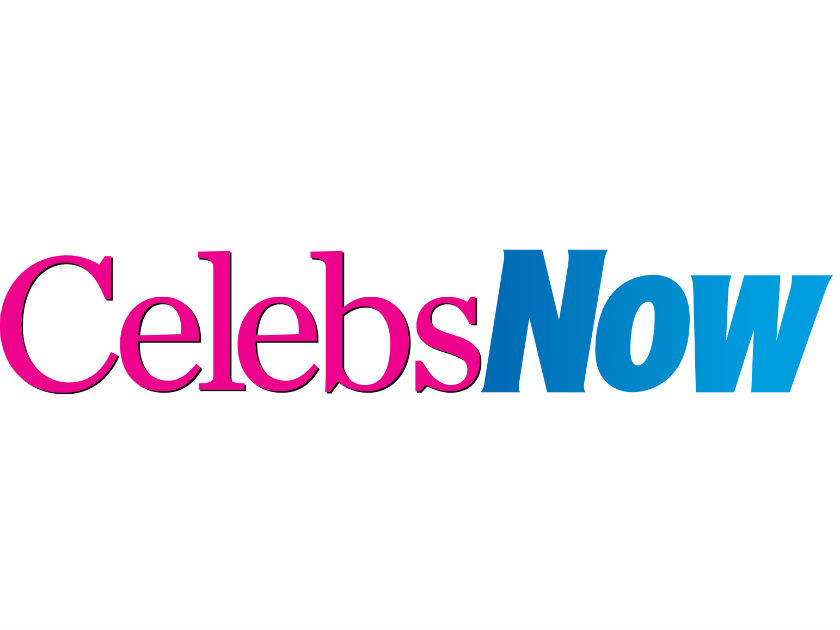 The Charity Pot body cream was created in 2007, and sees 100% of the retail price of every purchase go to a variety of charities working on animal protection, human rights and environmental issues. The charities are hand picked by Lush to ensure all of the money raised goes to the best places possible to do as much good as possible.
RITA ORA'S MUST SEE OUTFITS – CLICK TO VIEW THEM ALL HERE
Catherine Delves