Give yourself a little boost by following these five tricks we swear by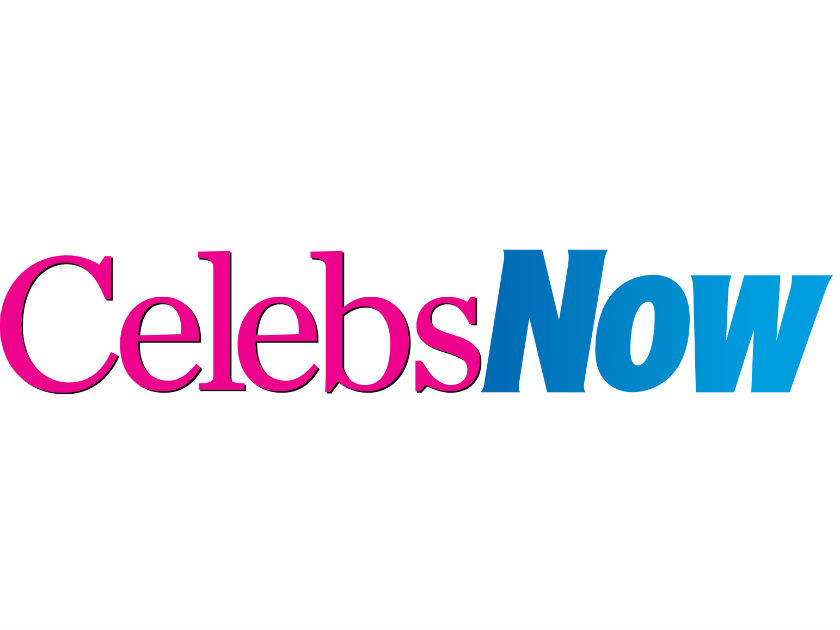 This is a Now promotion
There are days when you practically leap out of bed, look out at a gorgeous blue sky, and pretty much skip through the day ahead. Then there are others that aren't quite so sunny-perfect and you need to get yourself in the zone with a few #littlewhitelies – whether it's that running for the bus is good exercise, or telling yourself even CEOs are late sometimes. The good news is that there are lots of simple, easy tricks that really will give you an instant boost to feel better, brighter and more confident. Here are five to try…
Start with a stretch
Instead of hitting the snooze button in the morning, take ten minutes to stretch. Research shows this has all kinds of benefits, from improving posture to boosting concentration, alertness and energy levels – no gym trip required!
Do the bright thing
Leave the greys and blacks in the wardrobe and give yourself a lift with colour. Research* has shown show that orange increases oxygen supply to the brain, producing an energizing effect, while red, the colour of passion, is reputed to get the heart racing. 🙂
Love your locks
We all know that good hair = good mood, so give yours a glam-over with L'Oréal Casting Crème Gloss. Available in 35 shades, this enhances your natural colour, adds gloss and shine and banishes any pesky greys without any ammonia, for a perfect, natural-looking, semi-permanent boost.
Make a meal plan
Eating a healthy diet boosts productivity, mood and helps us cope with challenges (no boss names mentioned). By making a simple meal plan for the week, you'll get all these benefits and the lovely, box-ticked feeling of achieving your goals.
Tan up
Our holiday selfies (helfies?) are proof of how great we look and feel with a summer glow. Add some instant happy with a self-tan – remembering to first exfoliate with a scrub, dry skin completely and lightly moisturise any dry areas.
Share the #littlewhitelies you tell yourself to make yourself feel better on Twitter @LOrealParisUK
Give your hair the ultimate boost with L'Oréal Paris Casting Crème Gloss. Find out more at www.loreal-paris.co.uk/castingcremegloss.
* Keith Jacobs and Frank Hustmyer, 1974, "Effects of Four Psychological Primary Colors on GSR, Heart Rate and Respiration Rate," Perceptual and Motor Skills, 38, 763-66.