Now reveals how you can deal with anxiety...
Pre-date nerves? Worried about work? Usually, these feelings quickly disappear but for many, the sense of fear continues and anxiety then becomes a much bigger issue…
What IS anxiety?
Dr Pixie McKenna, Superdrug's Health & Wellbeing Ambassador and GP on Channel 4's Embarrassing Bodies explains: 'You feel uneasy not only in your mind but also in body resulting in palpitations and insomnia. We all have a degree of anxiety but when this controls us more than we control it, by definition it's a problem.'
Celebrities who've talked openly about experiencing anxiety include Taylor Swift, Lena Dunham, Zoella and Ellie Goulding.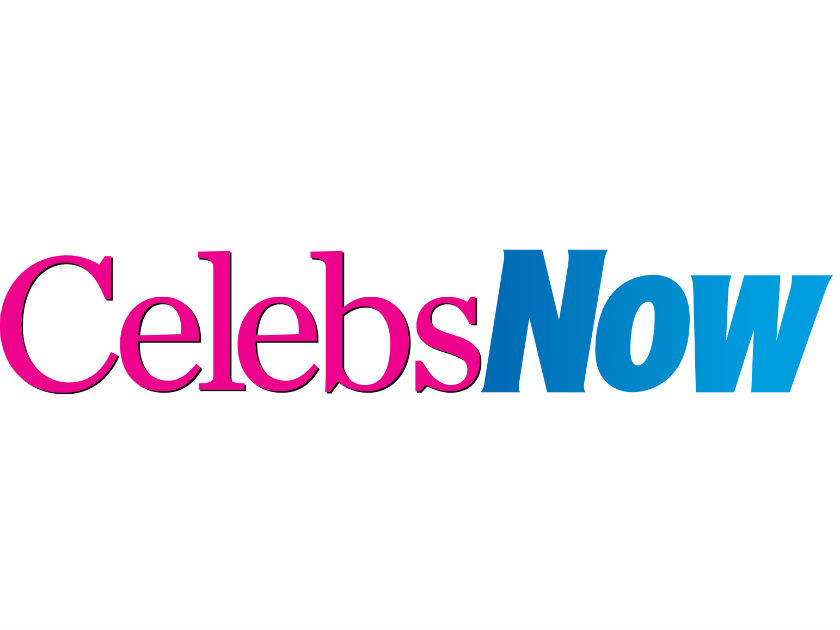 Speak up
Don't be afraid to seek help. Talk to friends and family about how you feel and make an appointment with your GP who can offer non-judgemental support. There are several charities, such as Mind, who are experts in helping too.
Keep your sugar levels steady
'Have a small meal every two to three hours that contains protein,' explains Dr Marilyn Glenville, author of The Nutritional Health Handbook for Women. 'This will stop roller-coaster highs and cravings for sweet foods. As blood sugar steadies, so will the mood swings, you'll feel happier and calmer inside,' says Dr Glenville. Avocadoes contain vitamin B5, a natural stress relief and energy booster, as well as magnesium, which aids relaxation and sleep. Sip on green tea too which contains L-theanine to reduce anxiety levels.
Get active

'Exercise produces endorphins, chemicals in the brain which act as natural painkillers, and also improve the ability to sleep, which in turn reduces stress and anxiety,' says Dr McKenna.
Take time out
Dr McKenna recommends making time for the things we enjoy. Simple things like listening to music you find relaxing and go for a walk to get some fresh air can help. Studies have shown that mindfulness-meditation has an overall positive affect on anxiety and stress, Check out the Headspace app – www.headspace.com – for more information.
Cut down on booze
If you struggle with anxiety, cut down on stimulants such as cigarettes, caffeine and alcohol. Dr McKenna tells Now: 'Alcohol affects anxiety-reducing neurotransmitters and it's a natural depressant so may make you feel lower than before after it has worn off.'
 If you want to talk to someone or you're in need of urgent help, contact MIND on 03001233393 or go to www.mind.org.uk/