There's a good reason we're loving Britney Spears' lip, honest!
Ever since we heard Britney Spears' new single, we haven't stopped singing it. It's been on repeat and we just find ourselves sporadically lyrics in public which, we shouldn't because it's got some slightly racy lyrics… Speaking of 'racy', Britney's body? Wow!
But the real reason we're obsessing over the video isn't for the good looking men, Britney uses an eos balm and we LOVE those! So we're actually that bit closer to being a bit like Britney!
The summer, eos introduced it's best selling lip balms with a hint of shimmer and we love them! It adds a touch a sparkle to our lips without looking OTT and keeps our lips feeling nourished all day.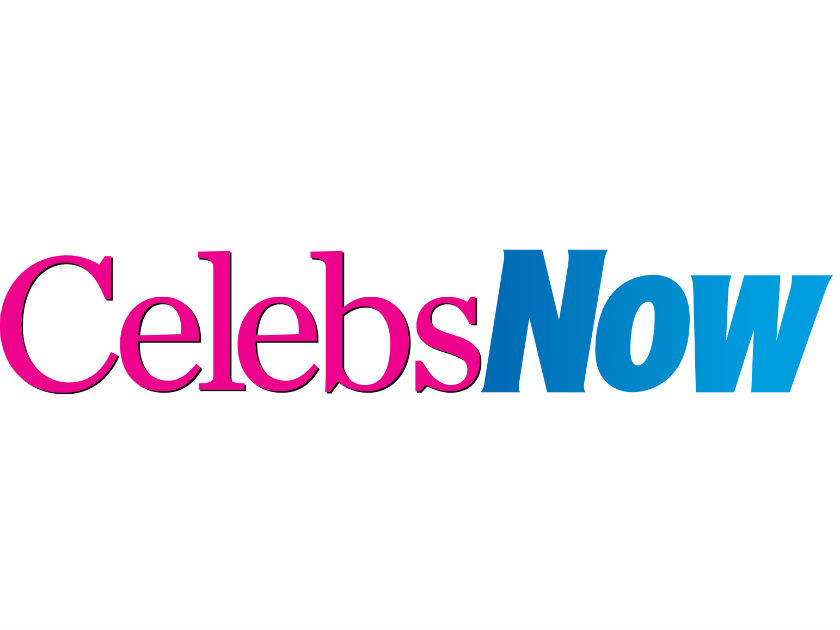 Sitting in some sleek packaging, the new eos shimmer is available in two different shades. There's a pearly shade for a luminous sheen and a gorgeous soft pink shade for a hint of colour that will leave your lips feeling super soft and nourished all day! We've been doubling ours up as a highlighter too for when we're ready to hit the dance floor! Good ey?! It can even be used as a brow highlighter or a base for eye shadow to stick to!
The we love the packaging and how the balm comes in a spherical form so it applies directly to our lips for hygienic application. So we don't have to keep dipping our fingers in to the pot – we can just apply the sweet smelling balm straight on! Easy!
They're launching soon to an Urban Outfitters, ASOS, River Island and Boots near you soon! Priced at £6.50, it's definitely a handbag must have!
Now excuse us while we carry on watching Britney's new video… For research, of course!