That's your hairstyle inspo for the next week, sorted!
Woohoo! It's Friiiiiday! You've made it! And it's a long weekend! Which means party time right? You've put yourself through enough this week, and that includes your hair but don't worry, we've found seven ways you can work a ponytail so that will take you until your next hair wash and over the Bank Holiday weekend! Result!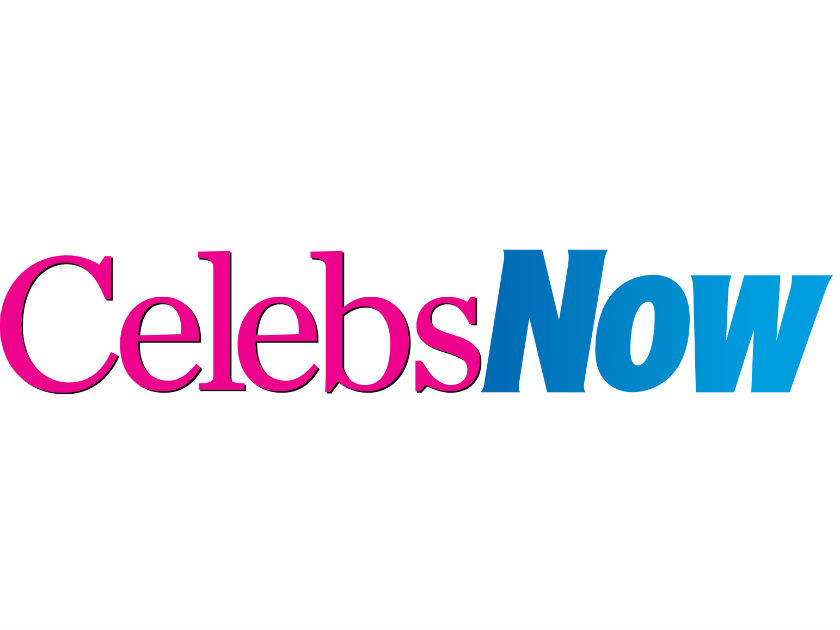 Friday – The plaited pony – Gather your hair into a super high pony, cover the band like in Wednesday's style but then split the ends into two. Braid each one of these separately and secure, finish with a spritz of hairspray.
Bumble & Bumble BB Thickening Hairspray £22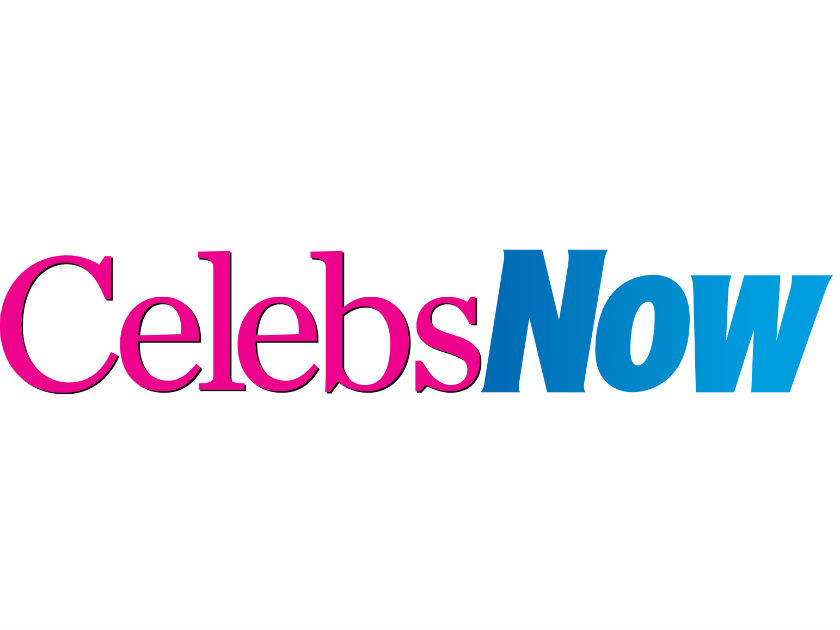 Saturday – The wrapped pony – You'll need some string or thick thread for this one but it makes the prefect party style. Firstly create a low pony, then simply wrap your thread of choice round and round to make a cuff effect, tie the ends together and hide any loose thread. Smooth polishing balm through the ends of your hair for serious shine!
Philip Kingsley Prep Polishing Balm £18.50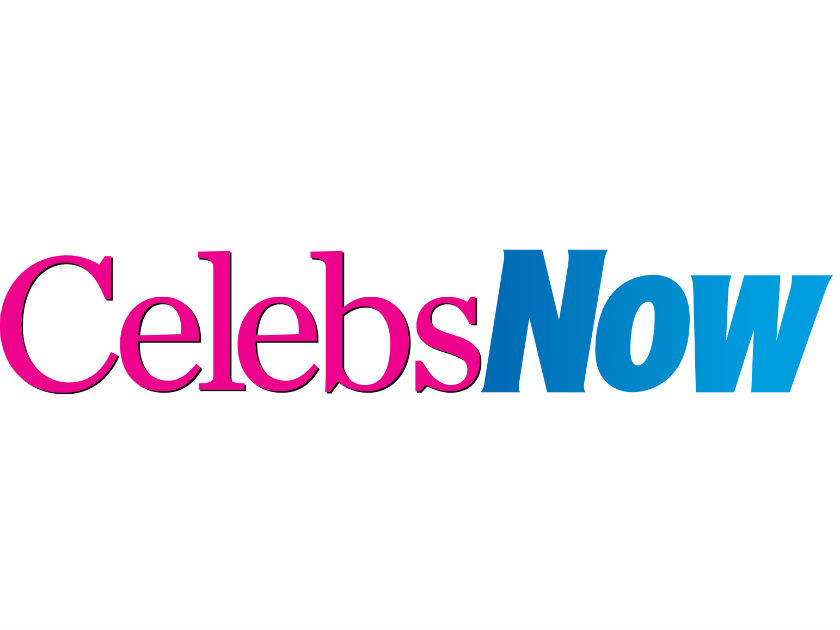 Sunday – The bow pony – Probably the easiest style to recreate at home, use a smoothing blow dry lotion to protect locks before you dry. Pull your hair into a low pony at the back of your head, secure and add a huge bow with ribbon!
Redken Thermal Smoothing Blow-Dry Lotion £17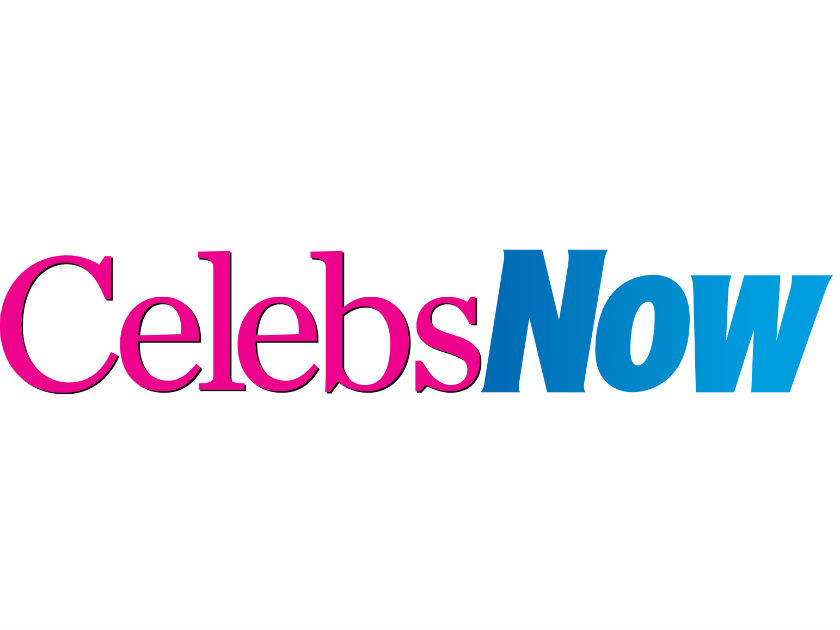 Monday – The side pony – This style works best with a side parting, so if you don't have one, blow dry your hair into shape, then gather into a low side pony and secure. Use a conditioning treatment once a week to restore any heat damaged hair.
Andrew Barton S.O.S Hair Repair Treatment Mask £1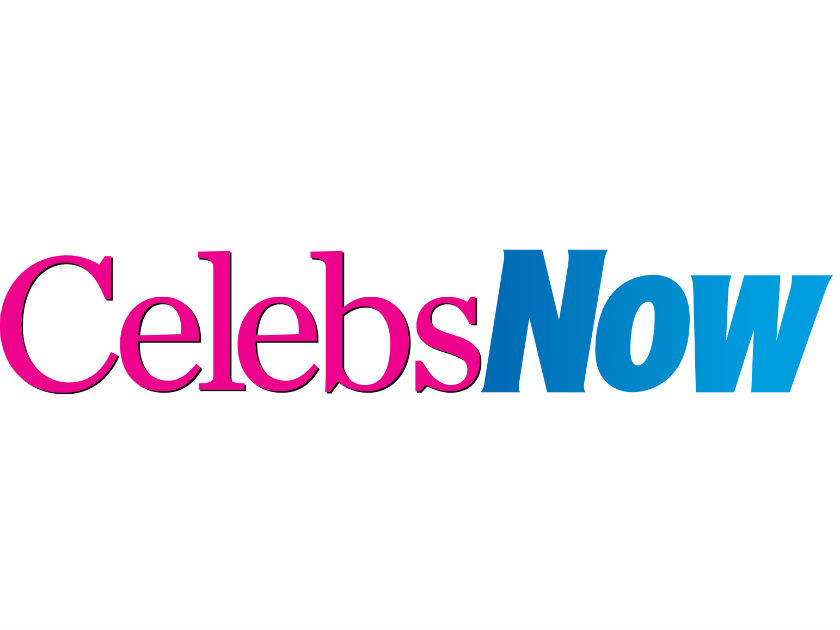 Tuesday – The backcombed pony – You need a bit of texture for this style to hold, use curl cream to minimize frizz then pull your hair into a low pony. Backcomb the back section of hair slightly to create some height then smooth over with a comb.
Boucleme Curl cream £9.50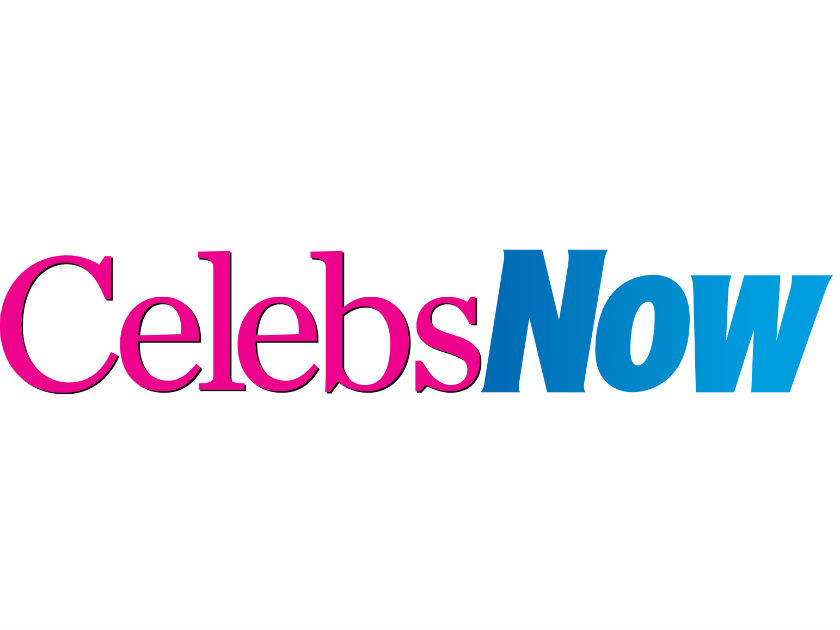 Wednesday – The high pony – Prep hair with a sea-salt spray to add texture and waves to the ends. Create a ponytail high up on your head and secure with a band. Take a small section of hair and wrap it round and round the band to cover it, clip the end underneath and secure with a Kirby grip.
TIGI Bed Head Queen Beach Salt Infused Texture Spray £16.25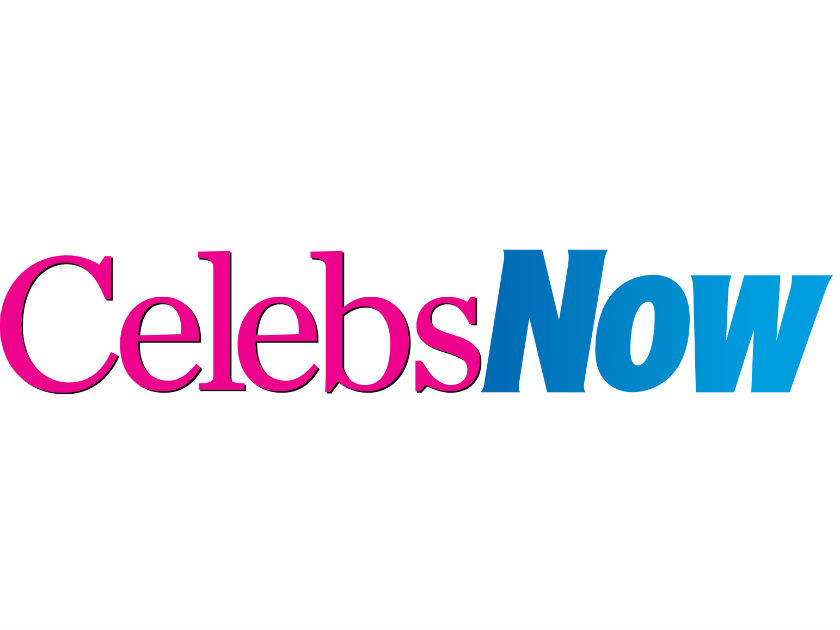 Thursday – The bubble pony – Try this look on hair that hasn't been washed for a few days, dry shampoo will give your hair a lift if it needs it. Simply put your hair into a ponytail, secure then keep adding hair bands and pushing the sections up to create bubble shapes – add as many as you like!
Batiste 2 in 1 Invisible Dry Shampoo & Conditioner £4.49