These beauty buys will see you through the music season!
With Glastonbury just around the corner and you're anything like us, you'll be thinking about what you need to pack, buy and wear – weather permitting!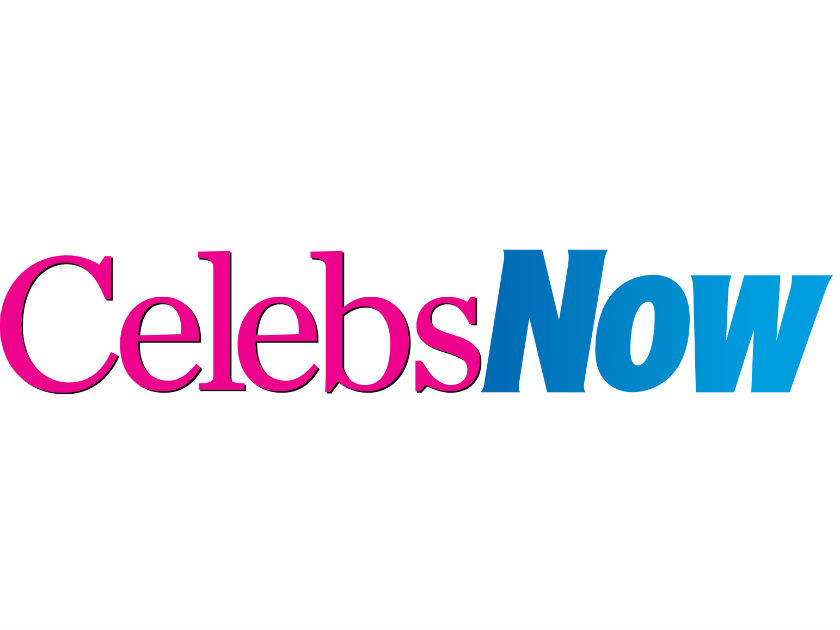 But one thing we can help you with is your beauty essentials! The 8 beauty buys that will see you through the festival period and keep you looking your best.
Starting with your daily baby wipe shower courtesy of Johnson's baby wipes priced at £1.10 from Boots. These will become your festival best friend and help you feel fresh as a daisy.
And of course, you're going to need your trusty Simple wipes priced at £3.25. Loved by celebrities including Cara Delevingne, these will help remove the glitter and makeup from your face ready for the next day!
And how could we not mention your hair savoir, dry shampoo. We love Batiste's range of dry shampoos! Priced from £2.99, these cans of magic will keep your hair smelling and looking as fresh as the day you arrived… Maybe. Failing that, they will add some volume and texture for the perfect pony or bed head chic.
Now if the sun, dare we say it, actually makes an appearance whilst your at a festival then make sure you remember to use and wear an SPF. La Roche Posay's Anthelios dry touch gel not only contains factor 50+ but also it doubles as a BB cream too – providing you with a little bit of coverage to hide those eye bags from the night before. Priced at £18.
Keep your lips covered with EOS's smooth sphere lip balm in summer fruit priced at £6.50. Packed with antioxidant-rich vitamin E, soothing shea butter and jojoba oil, this will ensure your lips stay hydrated all day long.
Stay fresh with Sure's Maximum Protection deodorant. Priced at £4.99, it contains 48 hour wetness protection and it has a gorgeous fresh scent that will help you smell fresh all day.
Of course it's not a festival until you packed a bit of glitter! Take Topshop Beauty's glitter pot in Firefly priced at £5. Perfect for putting on the eyelid or around the brow bone. Or what about Sara Hill's finer glitter in Galaxy glitter priced at £15. Dab on your cheek bones or a big beauty trend is to create glitter tears under the eyes with glitter. Failing that, cover the whole under eye area and no one will notice you've even been up all night!
But one of the most important things you'll need? Some decent hand sanitiser. Priced at £1.45, this Carex hand gel smells like strawberry laces!
Okay… So we also have a 9th but it's a bit of a joke. Get this, Oasis have brought out this INCREDIBLE 'mighty mac' specifically for festivals. With a built in funnel to catch rain water and an in-built tube system to channel water down the sleeve and a tap to turn on whenever you're feeling a bit dehydrated! You can't actually buy one but to be in with the chance of winning one! Just head to their twitter to find out how next week!
@SarahEBradders