Get creative with your mani and take inspiration from the a-list
The shopping is done, presents are wrapped and the holiday season is finally here, yes! Now if you've sorted your outfit ideas for Christmas day and New Years eve it's time to get creative with your nails too. Check out our inspiration gallery for some neat ideas that are easy to do at home. Or head to the salon with these photos and get some pamper time whilst you can…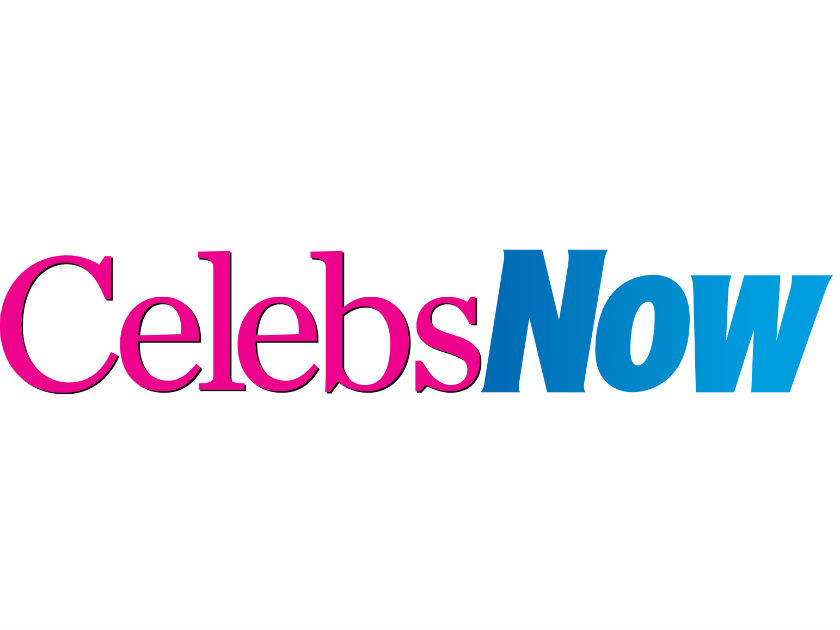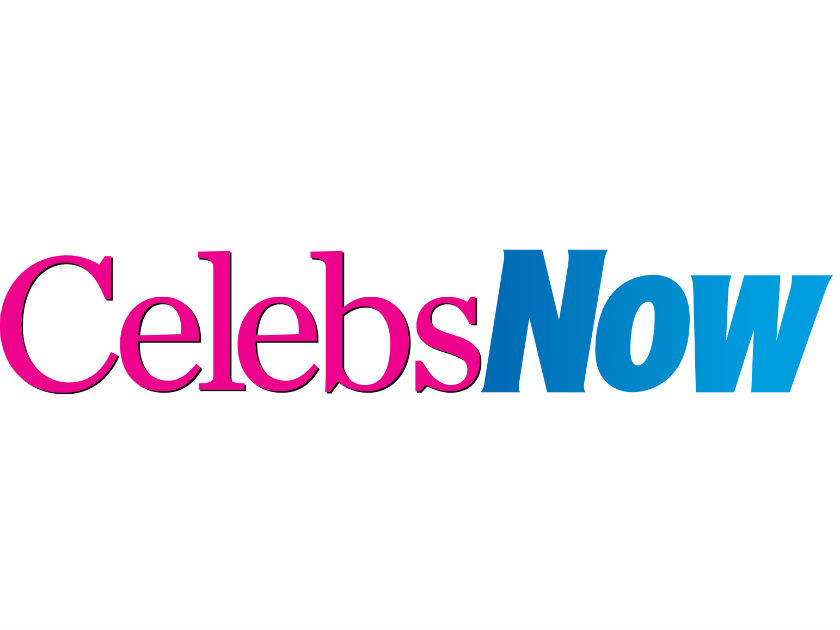 Janelle Monae
Always one to try something different Janelle's hair and makeup is just flawless, but check out those nails too! To get this look at home, just paint your nails with a coat of silver polish and add a black dot to each one using a dotting tool or a toothpick. The dots can be in a different place on each nail and finish with a clear topcoat.
Credit: Jim Smeal/BEI/Shutterstock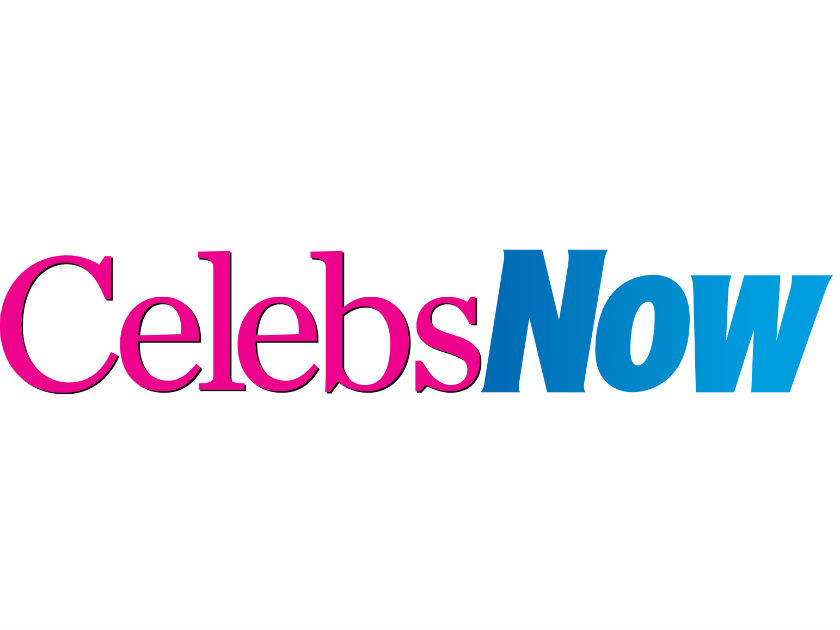 Nicki Minaj
Keeping it classy try a nude base like Nicki. If you're feeling creative grab a nail art pen in black and draw lines on each nail to make a mini grid like pattern. Stick on gold dots to finish – you can buy the dots from etsy or online nail shops and they're super cheap.
Credit: Stephen Lovekin/REX/Shutterstock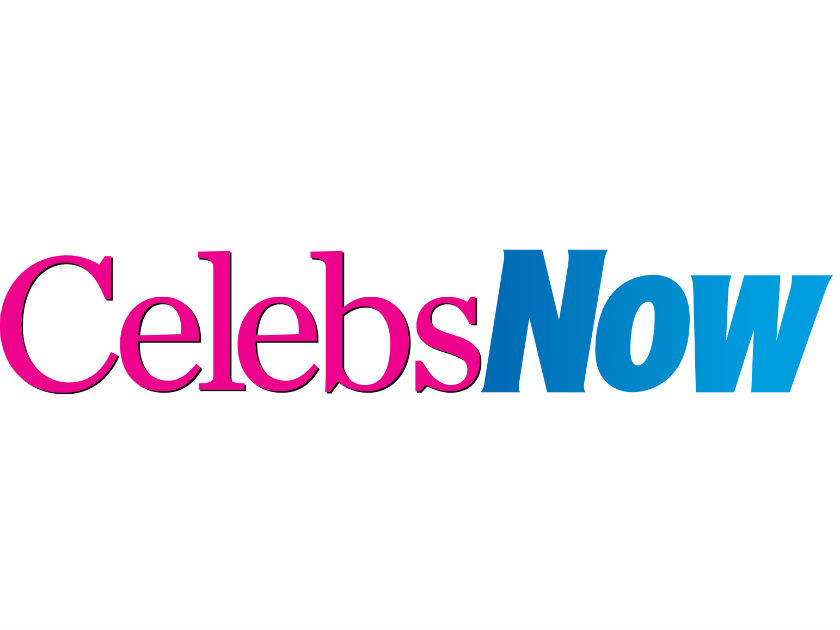 Model at Jeremy Scott show, Spring Summer 2017
Really want to wow? Look no further than these incredible nails that will have everyone talking! Paint your nails with a bold red shade, once dry paint on circles in a bright yellow, repeat if you need an extra coat.
Credit: Startraks Photo/REX/Shutterstock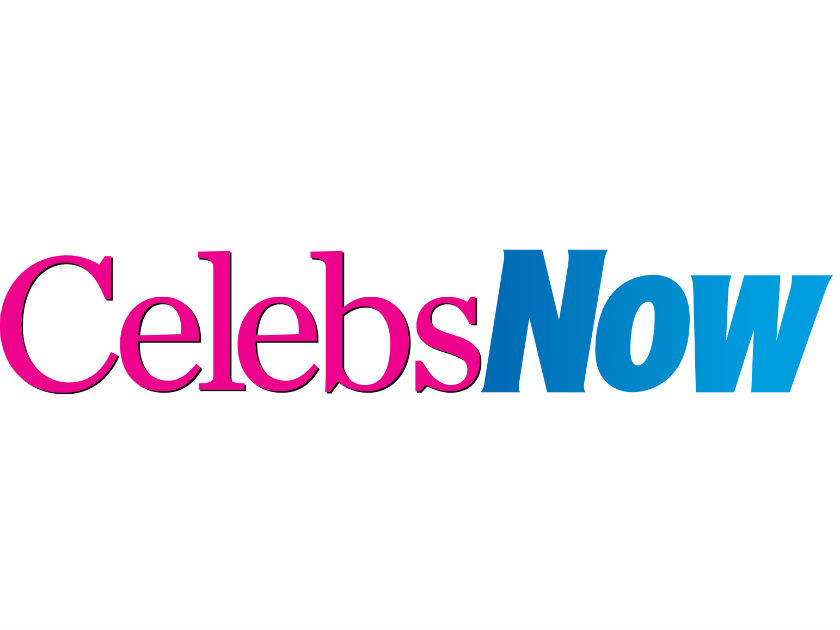 Tanya Taylor Presentation, Spring Summer 2017
So easy to copy and yet so effective, these childlike nail designs are super cool. Just grab a handful of bright and pastel colours and sweep them over the tops and bottoms of your nails. You don't even need to be really neat – the more childlike the better.
Credit: ddp USA/REX/Shutterstock