Still haven't quite nailed the perfect feline flick? No worries, we've got you covered
There's no denying it, but achieving the perfect cat eye flick is something we aspire to more than owning a house or flat? Okay, maybe not that drastic but you know what we mean! Well don't panic because we are here to help! Think of us as your cat eye fairies!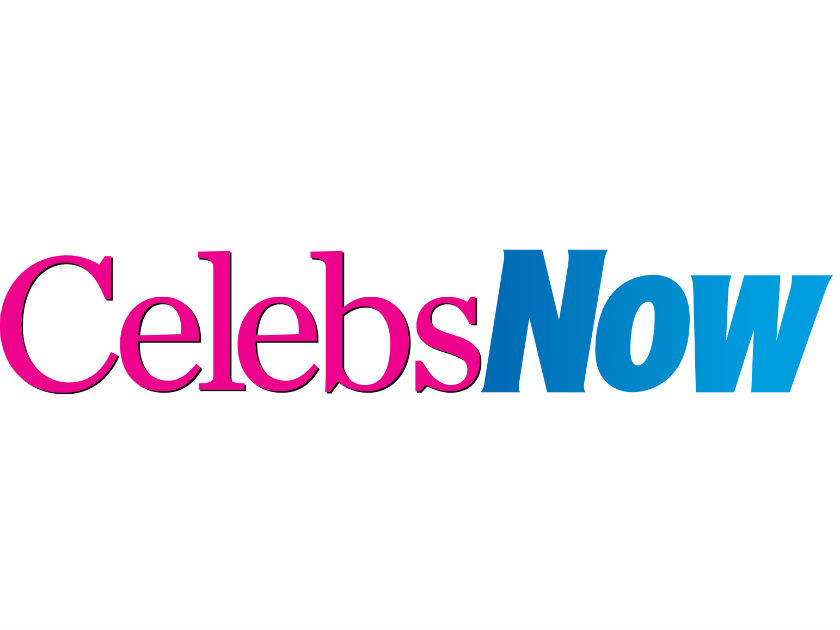 We've found the best eye liners, researched the perfect techniques and tools and even, found some helpful hints and tricks.
Adele is probably the Queen of cat eyes, followed by Vanessa Hudgens, Emily Ratajkowski and Katy Perry are all known to rock this famous rock star makeup – not forgetting the original, Alexa Chung! And paired with a red lip, what's not to love about this look?
Take a peak at this gallery of all our favourite eyeliners and the tips that we've found to be successful enough to get us closer to achieving that perfect flick.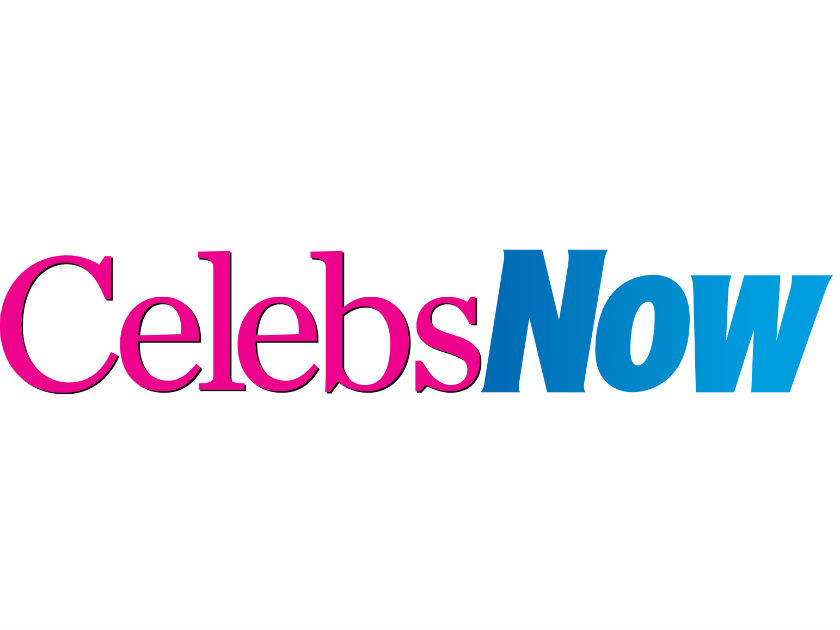 Look Good Feel Better Detailed Eyeliner Brush, £6.99 at Boots
Line the eyes with this ultra-fine synthetic Detailed Eyeliner Brush. The perfect partner for any liquid or cream eyeliner.
Look Good Feel Better (LGFB) is the only worldwide charity providing practical support for women and teenagers struggling with the visible side effects of cancer treatment.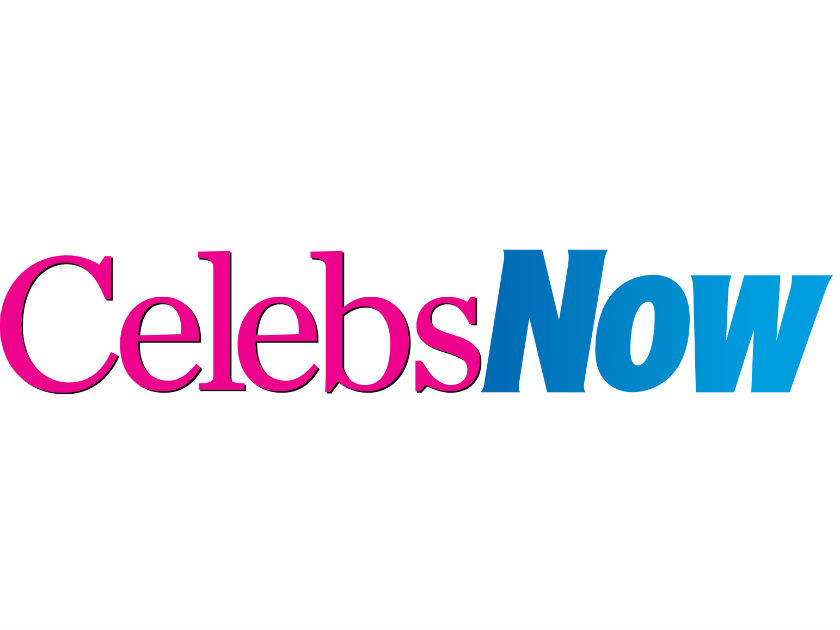 Eyeko Eye Do Liquid Eyeliner, £16
This intense single stroke waterproof carbon black colour . It's easy-to-use precision tip creates the perfect line to subtly accentuate the eye or create a dramatic cat eye. Glides on over eye shadow and stays on even on the waterline.
Features WIDELASH™ to help eyelashes appear longer, fuller and stronger with up to 3 times more volume in just 15 days regular use.
Alexa Chung says 'The nib is the perfect shape and size to give you control. It gives you the precision to draw on the perfect cat eye. It's pitch black and waterproof so it doesn't move even on the waterline. I love that it enhances my lashes each time I use it.'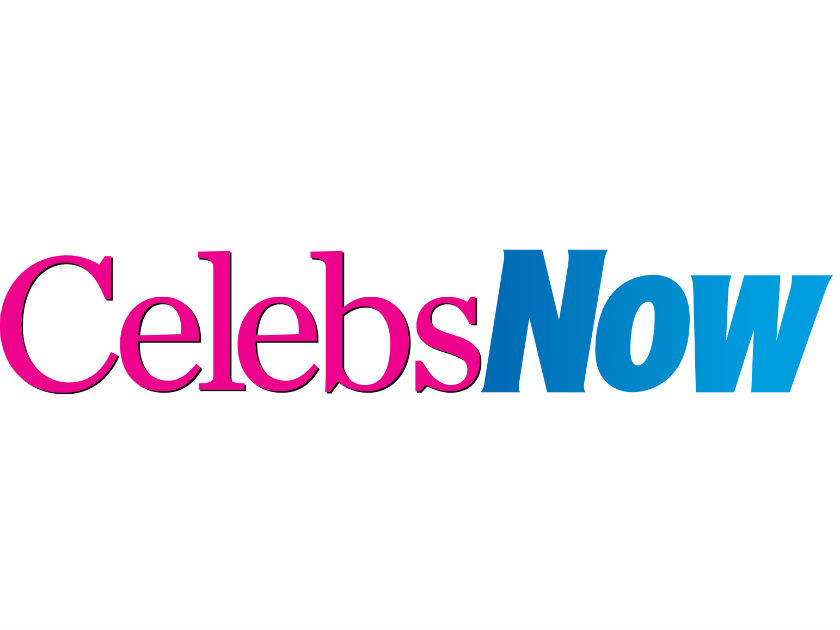 Lord and Berry Perfecto Eyeliner, £15
This Lord and Berry eyeliner is a new quick and easy way to draw a super graphic line. The chubby felt-tip marker goes from a thin to a thick line quickly. The newest Perfecto Graphic Liner makes your make up last over 24 hours. The extremely silky and smooth texture will leave you with the feeling of wearing no make up at all!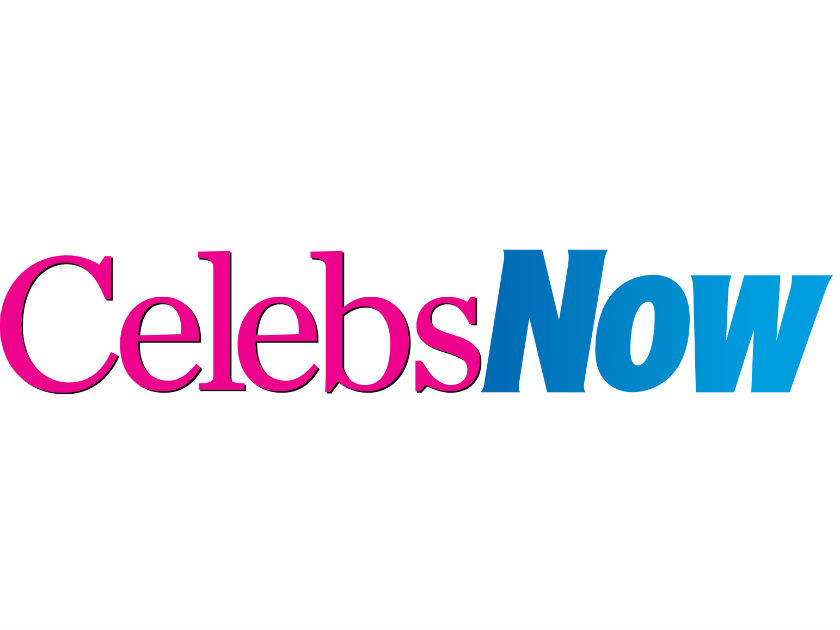 Gosh Giant Pro Double Liner, £10.99
Giant pro double liner is an intense, long lasting, extremely black, ink graphic kajal eyeliner. Perfect for a black, bold and dramatic look. Lines and frames the eyes perfectly. The sophisticated 2in1 kajal duo is ideal for creating a "rock chick" look that is timeless.
The quick-drying, deep black 12h liquid liner, with its extra-long tapered tip, easily creates winges cat eyes.
The soft and creamy kajal with a intense finish blends easily.
The pointed tip gives optimal and precision in application. Perfect for creating thin or bold lines, for defining and contouring the eyes.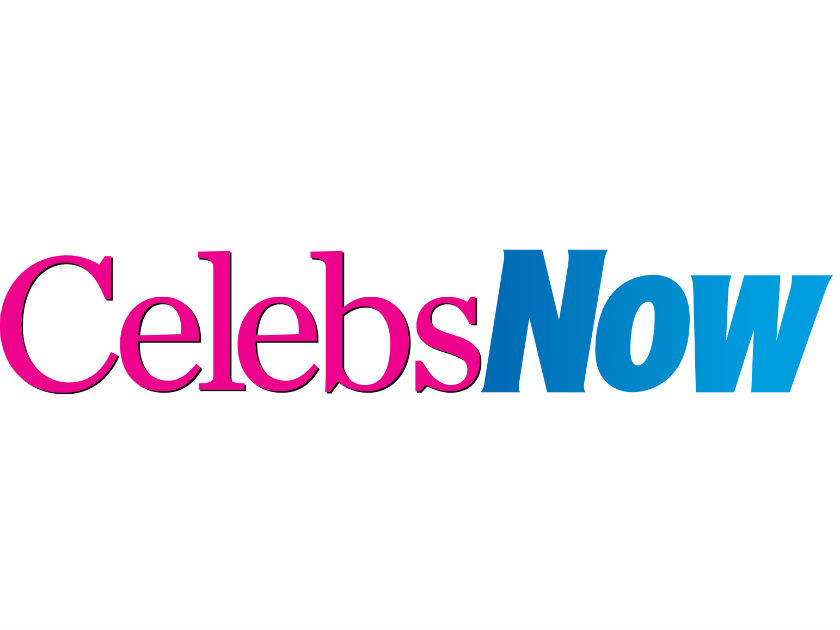 Kiko Lasting Gel Eyeliner, £8.90
If you prefer to use a gel liner, then this one by Kiko is the one for you. The creamy formula is smooth-gliding and long-lasting, giving lines of pure, shiny and intensely pigmented colour. The line is even and dries in seconds after application, adhering to the skin without smudging or crumbling.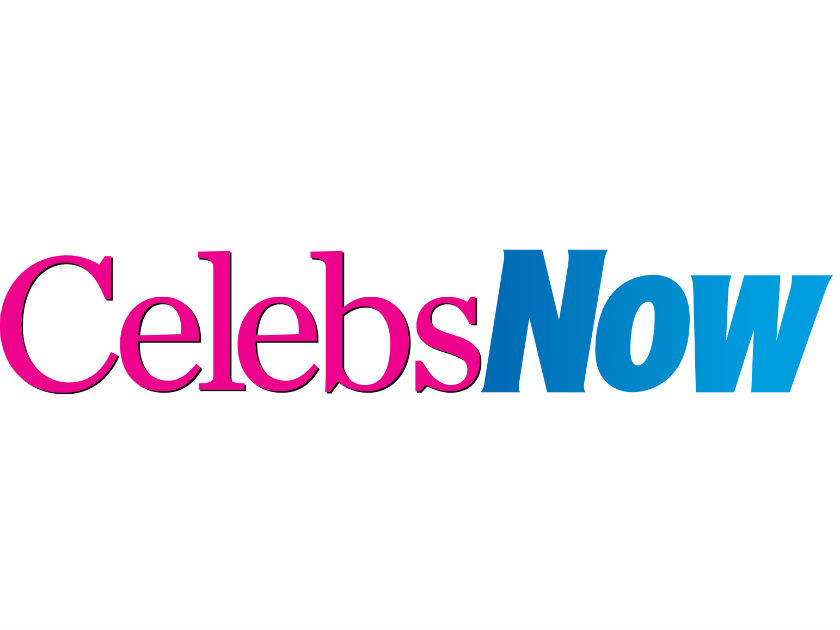 Beauty Blender Liner Designer Pick, £14
Haven't got a steady hand? Never fear a cat eye again! The liner.designer, beautyblender®'s newest eyeliner application tool, is a genius triple-edged eyeliner guide. It becomes your steady hand and symmetry expert when applying liner to your eyes. It's now easy to achieve your favourite eyeliner styles with ease and makes applying liner effortless. Perfect for use with all eyeliners, pencils, pens, gel creams, liquid and powder.
liner.designer has a straight edge that is flexible and will stay in place when gently placed against the skin. Its chic compact has a 5X magnifying mirror and suction cup allowing the compact to be used at eye level – anywhere, anytime. It's also a great no-mess shield when applying mascara!
What it does:
Makes eyeliner application a breeze by providing a straight edge and steady hand. This triangular guide assists in achieving symmetrically lined eyes with ease. The three different sides of liner.designer are devised to help create different angles and liner shapes.