Inspired by Kristen Stewart's amazing new hairstyle, we take a look at the other stars not afraid to shave their heads…
We love nothing more than a celeb who goes against the grain and is not afraid to look exactly how they want. Gone are the days when to be considered 'beautiful' stars have to conform to a norm dictated by society.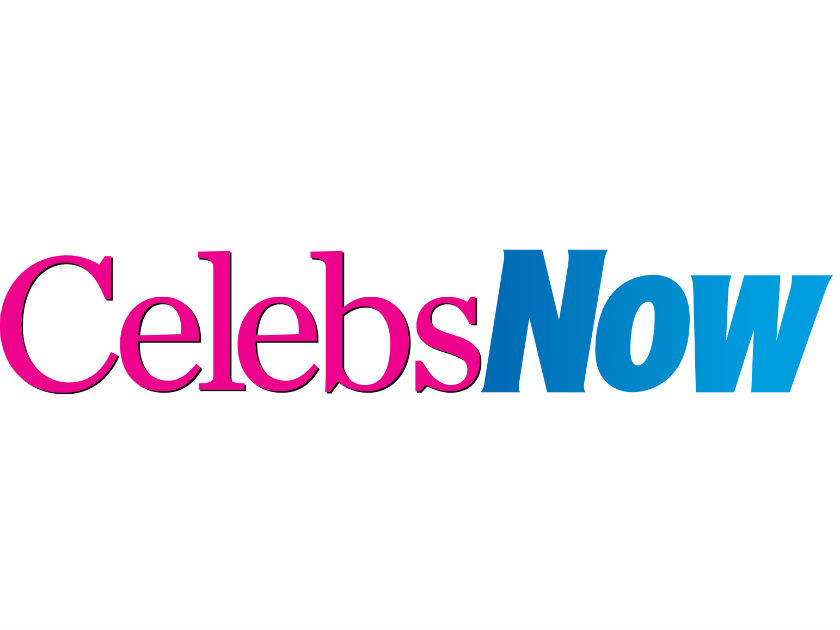 So when we saw KRISTEN STEWART's new hairstyle we couldn't be happier. She totally rocks the bleached blonde close shaved style with confidence and ease – and imagine how easy it is to maintain, sign us up.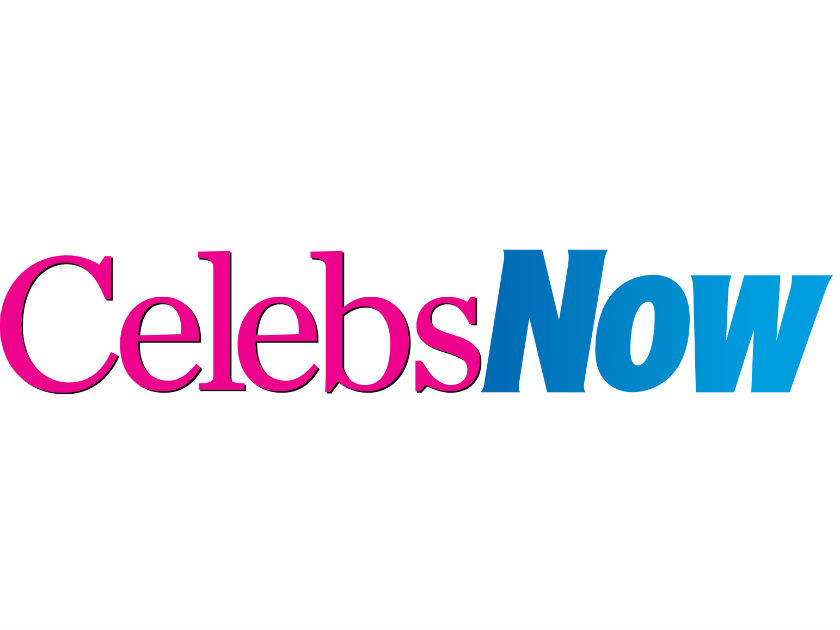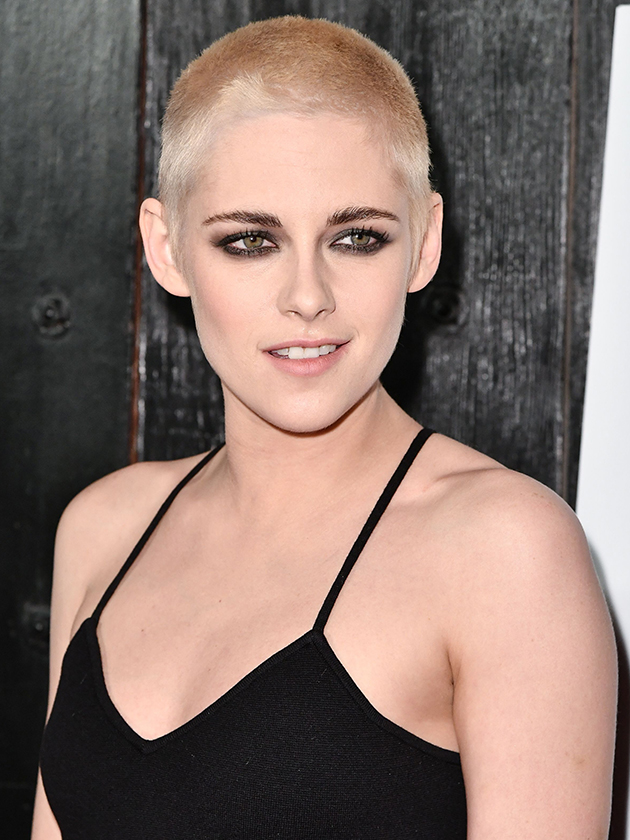 READ: IS THIS WHAT BEYONCE IS GOING TO NAME HER TWINS?
And Kristen's not the first to drastically change her look, a whole heap of strong and confident women have rocked this look too, from Amber Rose to Natalie Portman and of course the iconic Sinéad O'Connor. Check out our gallery and be inspired, would you ever try this look too?