And she still looks as good as ever!
Can you believe PAMELA ANDERSON is nearly 50 years old? It doesn't seem two minutes since she was skipping down the beach in that red swimsuit…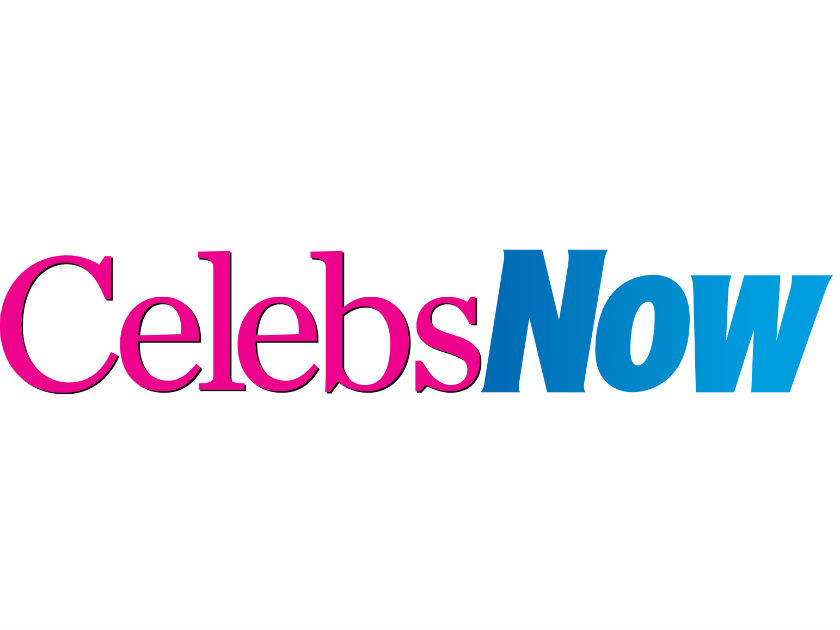 But that was twenty-five years ago, where has the time gone? In her role as C.J Parker, Pammy was one of the longest serving cast members of Baywatch and she owned that swimsuit for sure! We're still fascinated by her to this day, so we've taken a look back at her over the years – she's had a fair few hairstyles! Starting out as a model back in 1989, she appeared as the cover girl for Playboy, before going on to become their Playmate of the Month in February 1990.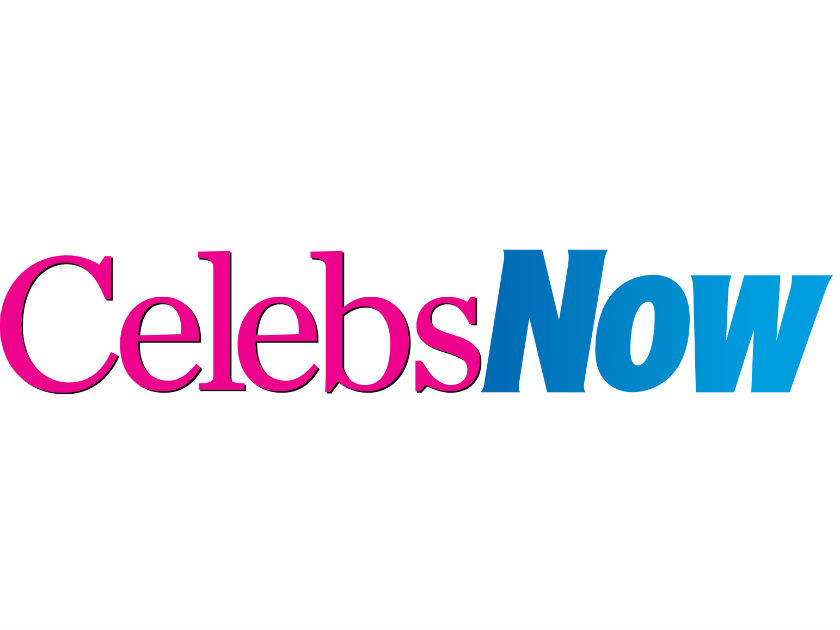 After getting breast implants, she then went on to appear in Playboy for the next 22 years and has appeared on more Playboy covers than any other model. She moved to LA and landed the role of C.J in Baywatch in 1992. Since her famous red swimsuit days Pamela has been on numerous reality TV shows in the UK and USA and has always campaigned for the animal rights group PETA. She famously stripped naked for their 'I'd Rather Go Naked Than Wear Fur' advertising campaign.
SEE HOW TO FAKE A BOB HAIR CUT LIKE PIXIE LOTT HERE!
In March 2005 she also became a spokesperson for MAC Cosmetic's MAC Aids Fund to help people affected by HIV & AIDS.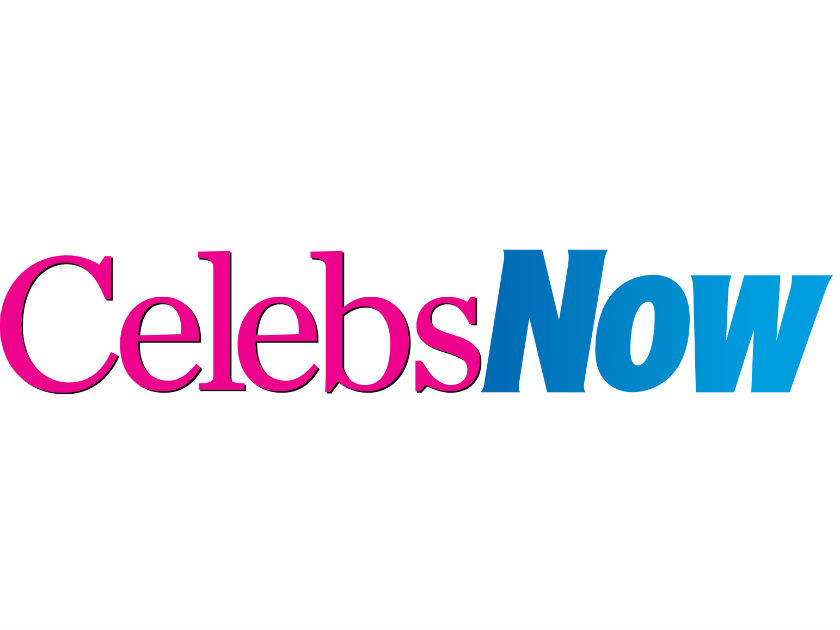 We love how she's used her fame to raise awareness of projects she's passionate about – go Pam! We salute you!