We've officially seen it all now... People have applied their makeup with a condom, bra fillers and now, an egg.
The internet is a crazy place – and especially for beauty addicts and aspiring beauty bloggers. Recently we've seen an increase in household items from silicone boob enhancers to condoms over beauty blenders to apply foundation and now it seems people are using hard boiled eggs to apply foundation as part of their makeup routine. Yeah, totally mental.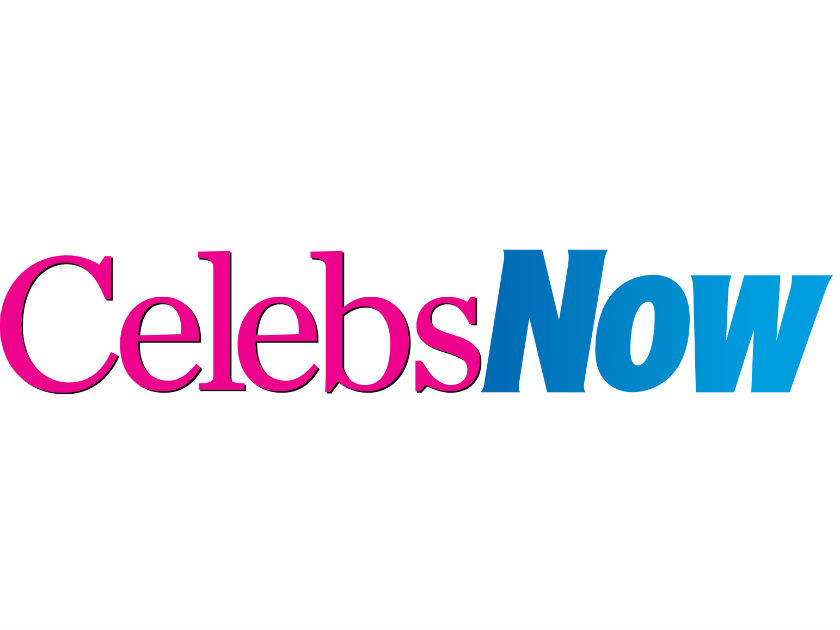 Beauty bloggers have been seen using the food item on their face to apply their foundation, concealer and contour as part of their normal routine.
Esther Gbudje from London actually praises using the egg instead of her usual applicator of choice as it gives her skin a flawless finish and it doesn't absorb the product like a brush or sponge does.
We have to admit, her skin looks flawless at the end of the video. Esther posted the video on her Instagram account at houseofsienna. We're kind of intrigued ourselves. Esther says that the idea came to her as the egg is shaped like a blending sponge so why not!
Male blogger, Official Nadi, posted his egg video on his YouTube account under the name of PopLuxe and also seemed to be astonished by the results of using an egg on his face as an applicator. He did however compare the smell similar to 'a sewage'. Gross! But he liked how cold it was against his skin!
Nadi uses the whole egg to apply all of his makeup to his face – including eye shadow, contour, highlight and baking his undereye!
YouTuber Kelsey Alfred  hit beauty headlines when she applied her makeup by using silicone bra inserts! Her beauty hack came about after a new beauty applicator, the Silisponge launched and flew off the shelves immediately as it applied foundation with a flawless finish.
And of course after that, hysteria around silicone came about and people were amazed at how seamlessly a condom over a beauty blender also proved the perfect finish.
So would you try any of these techniques out? Are you temped to swap out your protein hit and use a hard boiled egg on your face or are you happy to stick with using your beauty blender in the traditional way? Let us know!