and we can't wait to try it too!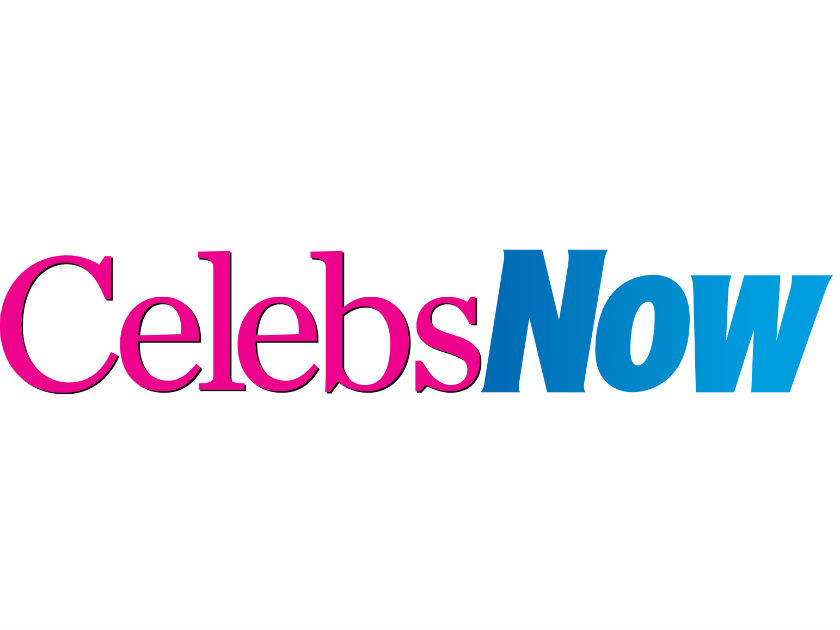 Another day, another makeup trend to inspire us…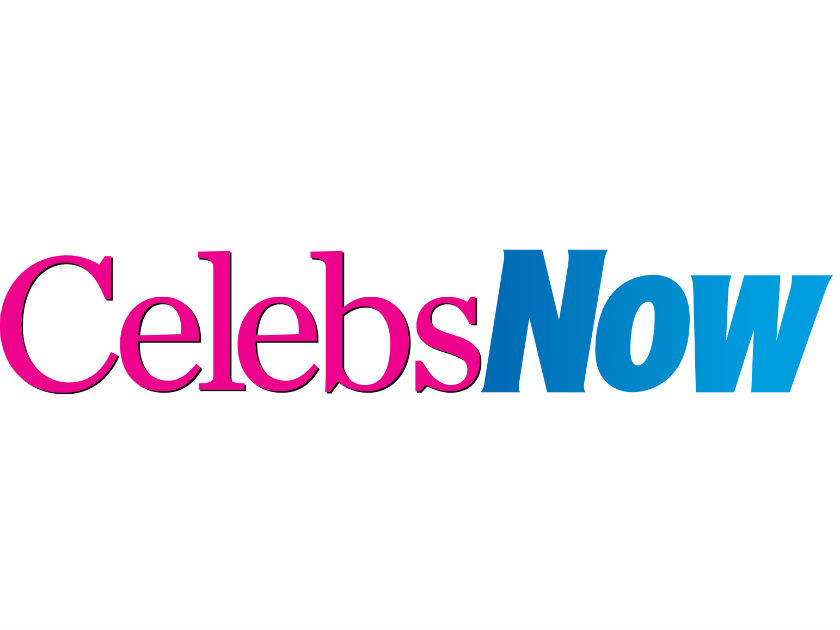 And this time we're talking about backwards eyeliner! An 18-year-old Romanian makeup artist, named on Instagram as DahliaCreates, has used her eyeliner in a totally different way and we are obsessed with it! As any makeup lover knows nailing the winged eyeliner look can be super tricky but Dahlia has turned it into a master craft with this incredible look…
No, this isn't an optical illusion, she's painted on her liner the opposite way and it looks insane. So instead of the liner sweeping out to the edges of the brows, she's painted it swooping into towards the top of her nose, it's freaking people out big time! Some of the comments are amazing too, one person commented;
'Yo this f*cked me up I was so confused this is GENIUS' and another wrote 'You have completely inspired me'
So whether you you sit in camp confused or in camp inspired, it's definitely got people talking! Check out some of her other looks for some erm… more wearable looks to create at home.
For this crazy dark lip look, she used a Maybelline black gel eyeliner, a Revlon lip gloss and some concealer to clean the edges – would you try it?
SEE! 19 SUMMER SHOES TO MAKE YOU AND YOUR FEET HAPPY!
We can't get enough of this rainbow eye either but it must have taken an age to do! Check out Dahliacreates Instagram profile for loads more inspirational looks!