Yay! You don't need to spend a fortune to look like Vicky P
We love it when celebrities use bargain products, sometimes you just can't justify spending tons of cash on something you're going to take your makeup off with and chuck in the bin, right?!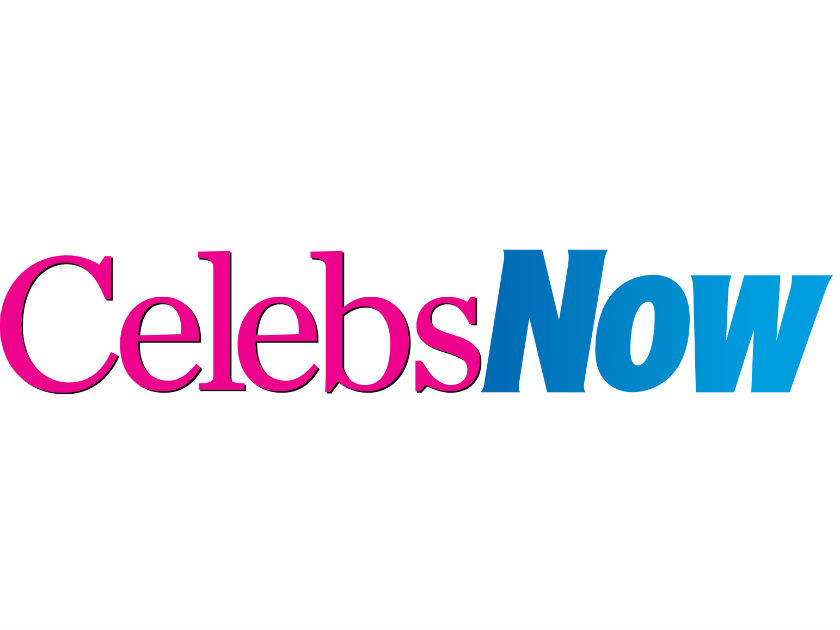 So when Vicky Pattison posted her latest selfie, where she looks absolutely AMAZING! We couldn't help but notice the product she uses to take her makeup off with, lurking in the front of the photo. She uses none other than Simple's Kind to Skin Cleansing Facial Wipes, a snip at just £3.25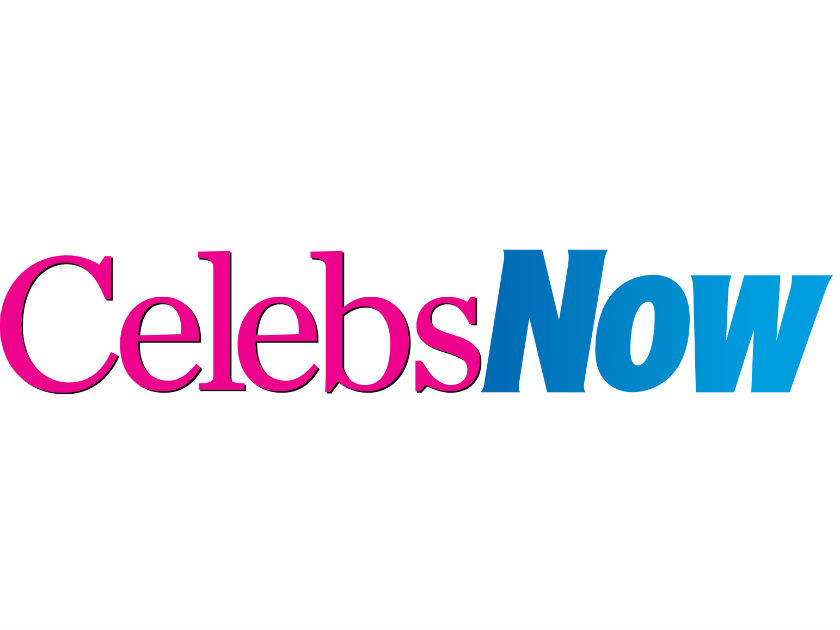 If Vicky's skin is anything to go by, then these wipes are the ones to go for and just check out her banging bod too, wowzers…
We can't get over how toned she's looking, she's been putting some serious work in at the gym right?! And we love the caption; 'I woke up like this… Channeling my inner kardashian this morning' and she sure is. Vicky's style has been really evolving recently and she is looking better than ever. Gone are the neon bodycon dresses and super dark fake tan, now we can't get enough of her cute outfits and high-waisted skirts.
CHECK OUT VICKY'S STYLE FILE IN PICS HERE