Fans love her new look!
Cara Delevingne debuted her new 'do and proves she can seriously rock any style AND look 100 per cent amazing!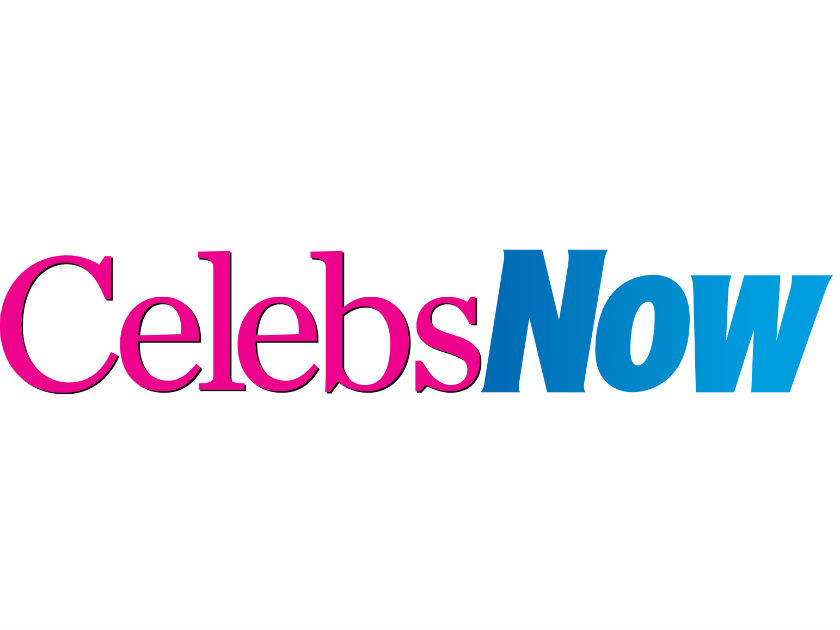 Yay for Cara Delevingne! She's shaved her head for a movie role and we finally get to see it in all its glory. And it seems her fans just can't get enough, twitter comments range from "Cara Delevingne has the most breathtaking bald head I've ever seen" to "Seriously, Cara Delevingne bald is still crazy attractive. The woman is unreal."
Currently filming 'Life In A Year' 24-year-old Cara has had a fair few hairstyles in her time as a model and actress…
When she first burst onto the modeling scene she had super long blonde locks, which looked cool but is pretty standard for a model right?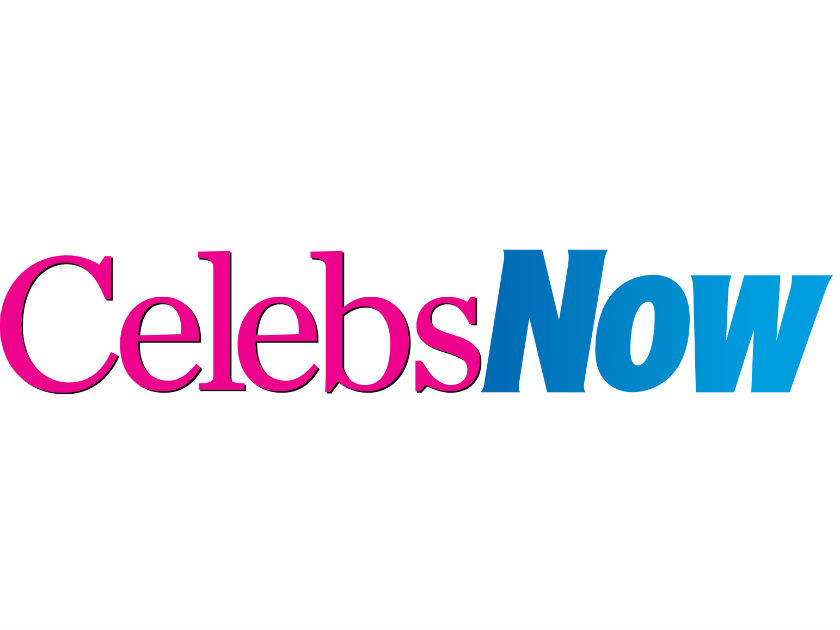 Then her hair got shorter and blonder…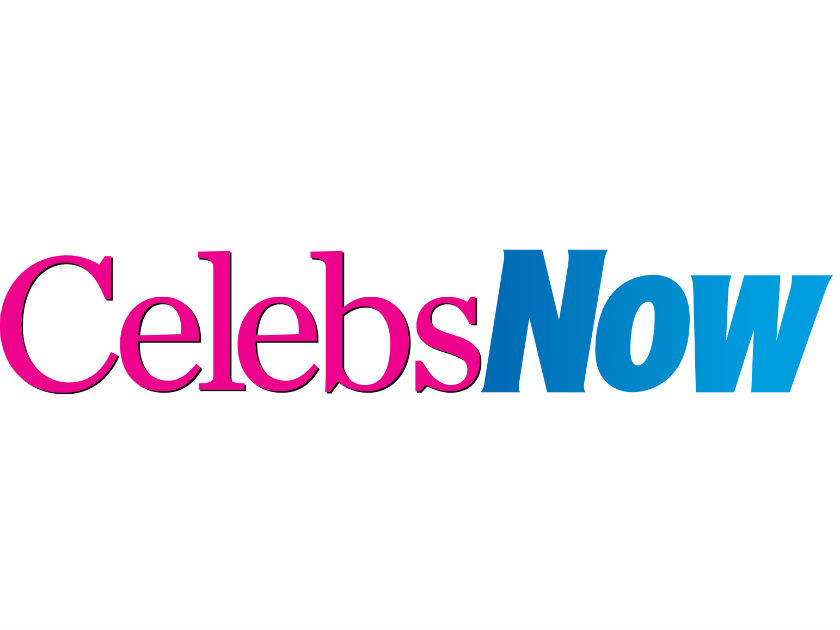 Until she eventually went for the full on shaved head….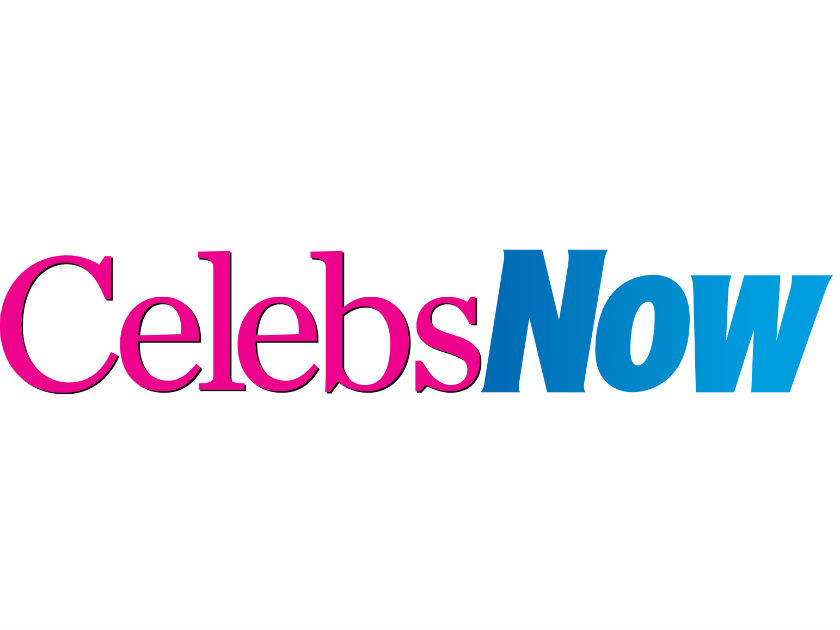 And wow! How amazing does she look? Cara plays a sick girl in the film so we're guessing she really wanted to get into the role by shaving her hair off completely. She could have worn a bald cap but we salute her for going the whole way and completely immersing herself in her character.
Earlier this week she showcased her new look by covering her head with silver paint and diamantes for the Met Gala and we loved it!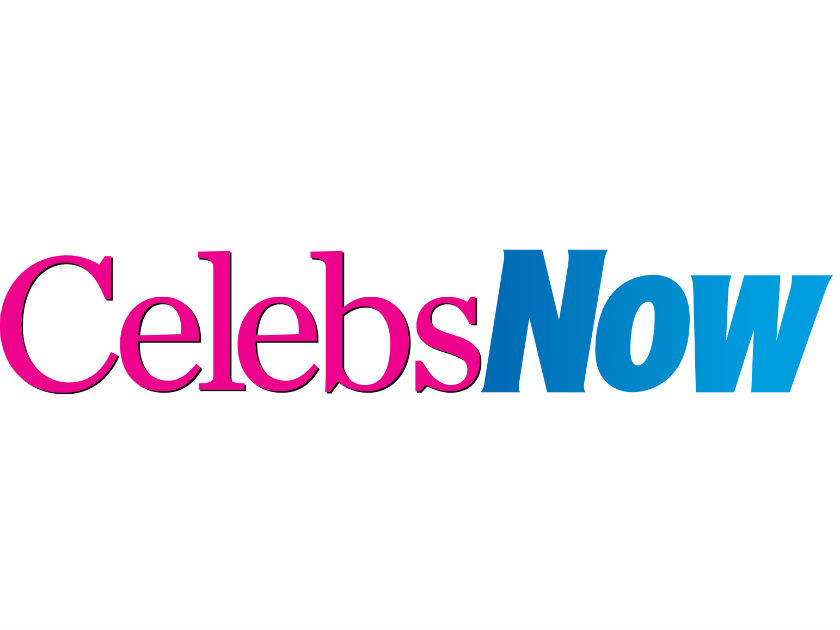 But we couldn't see her new style in the full effect. So we're happy to finally get to see her rocking her new style! Of course, she's not the first celebrity to shave off her their hair, earlier this year Kristen Stewart went for the closely cropped look with her bleached blonde locks and of course Demi Moore famously went bald for her role in GI Jane in 1997.
SEE! 11 STARS WHO SHAVED THEIR HEADS AND LOOKED AMAZING!
Cara we salute you and we can't wait to see what she'll do with her hair next!