We nearly didn't recognise her…
Remember CARLY RAE JEPSEN?
No?! Chances are her song Call Me Maybe was in your head for most of 2012, yes, you know the one; 'Hey I just met you, And this is crazy, But here's my number, So call me maybe'… right?!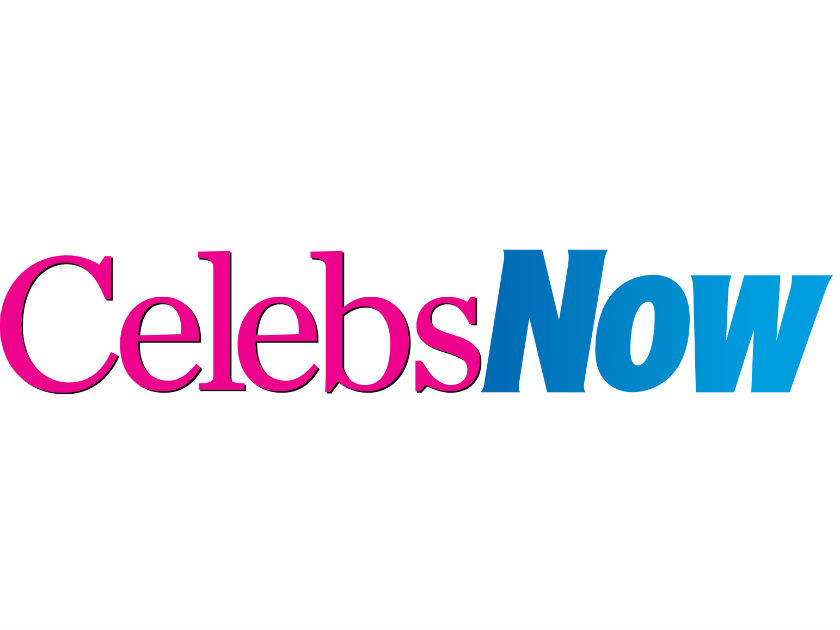 She was big mates with Justin Bieber too, they're both fellow Canadian's and Justin tweeted the link to Carly's first single out to his millions of fans, making her song an instant hit, (it was pretty good though!) And she managed to get Tom Hanks in her video for the hit single 'I Really Like You' – amazing huh?! Well she's back and has just been announced as the support act to Katy Perry's Witness tour but we hardly recognised her! So, this is what she looked like when she came out with her first single;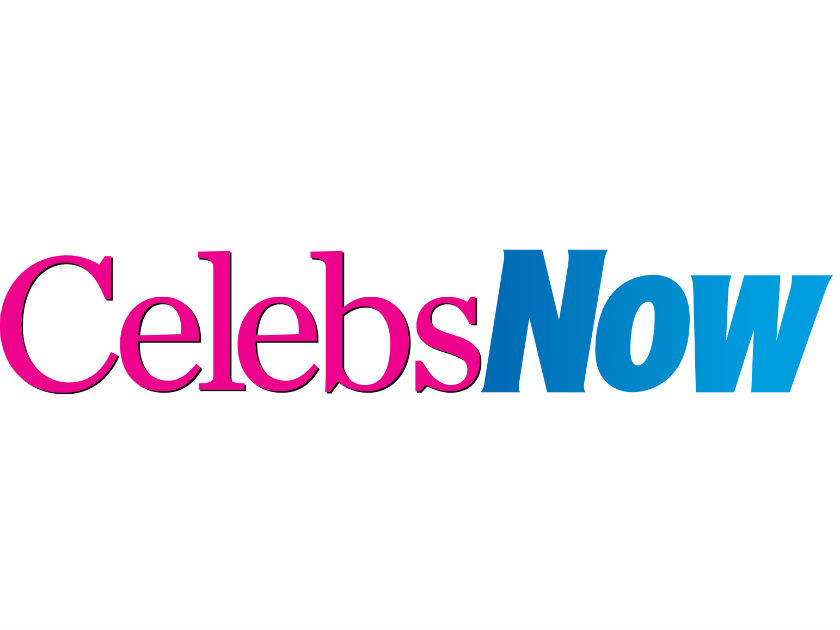 10 hot holiday hacks you need to read about!
The heavy fringe, dark hair and smoky eyes are how we remember her, but she's drastically changed her style now. At the premiere of her new movie Leap! posing on the red carpet for photos, we had to look twice, the fringe is gone, her hair is much lighter and she looks a lot more grown up, see…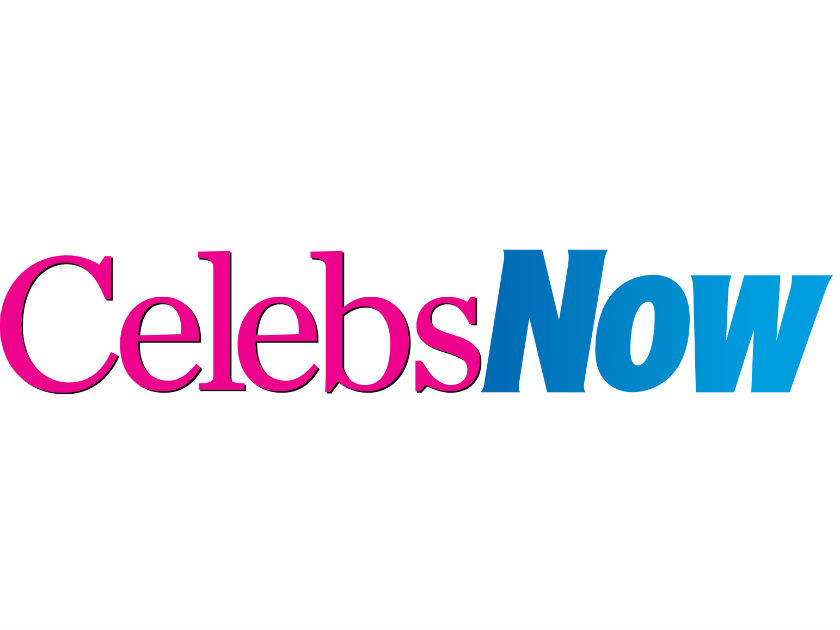 So now we're wondering what her new music will sound like and cannot wait to see her performing before Katy Perry on tour. She's already spilled to Entertainment Tonight her hopes for partying with Perry when they get some down time;
"We definitely have had some fun nights before," she added. "Tours [are] always busy. You never know how much time you have off to rest your voice, but if we can get in some partying [at] the end, we will!"
We can't wait to see what happens!