Love it or hate it… everyone's trying the 'new' bun
Trust DAVID BECKHAM to get everyone talking, stepping out at the amfAR Gala in Cannes he tried a look that definitely looks a little familiar!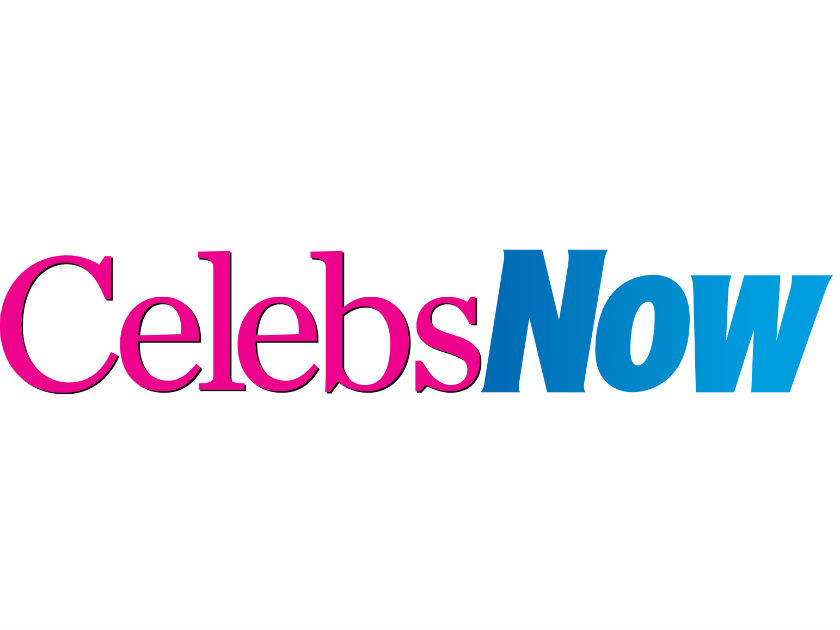 Remember back in the day when he used to tie his hair in a bun for a match? You know the one…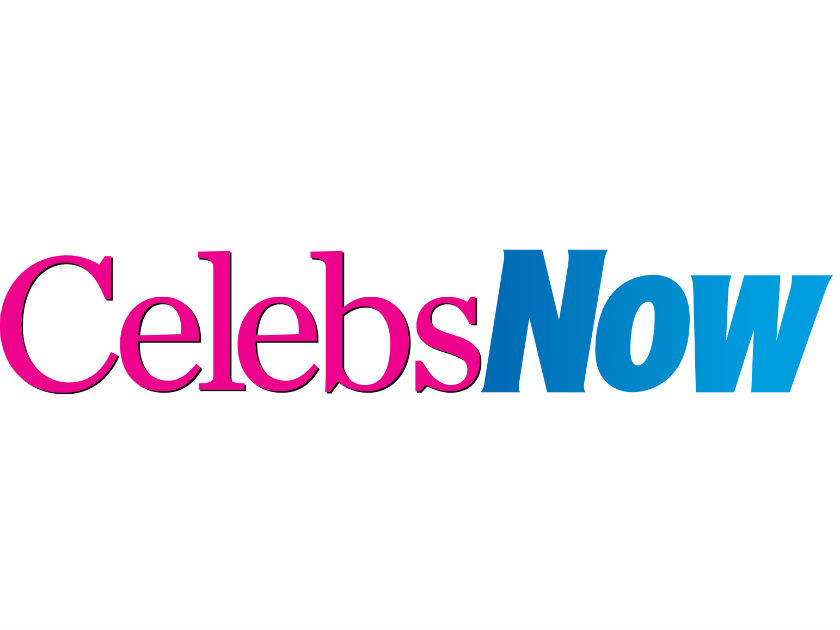 Well he's at it again and this time it's TINY! For his latest appearance at the Foundation for AIDS Research Gala in Cannes, Becks slicked back his trademark locks and pulled his hair back into a tiny tiny bun at the back of his head – he even managed to leave a tiny bit of hair loose cos you know, that's the trend these days.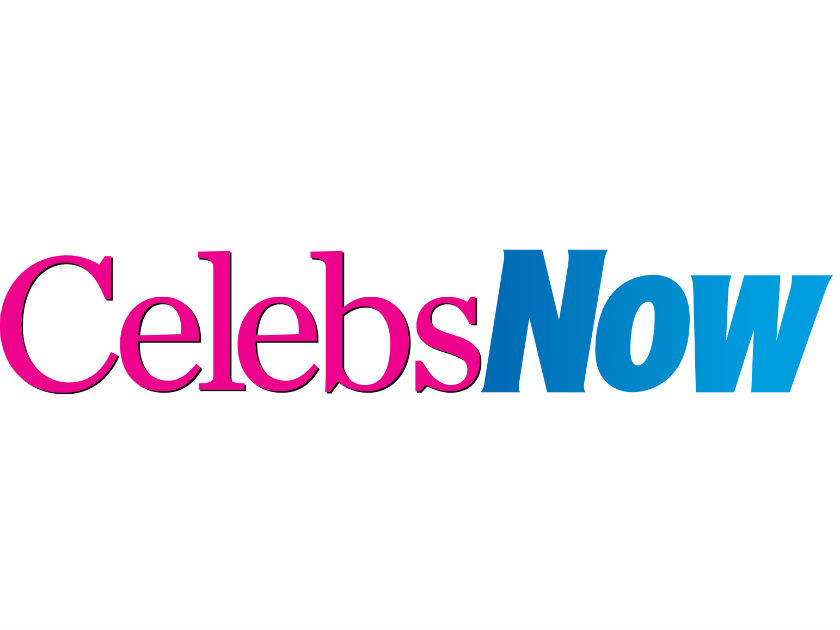 Just a few days before KENDALL JENNER, also at Cannes wore her hair in the new bun style. You tie your hair up into a regular bun but then you leave the end of your ponytail loose and hanging down.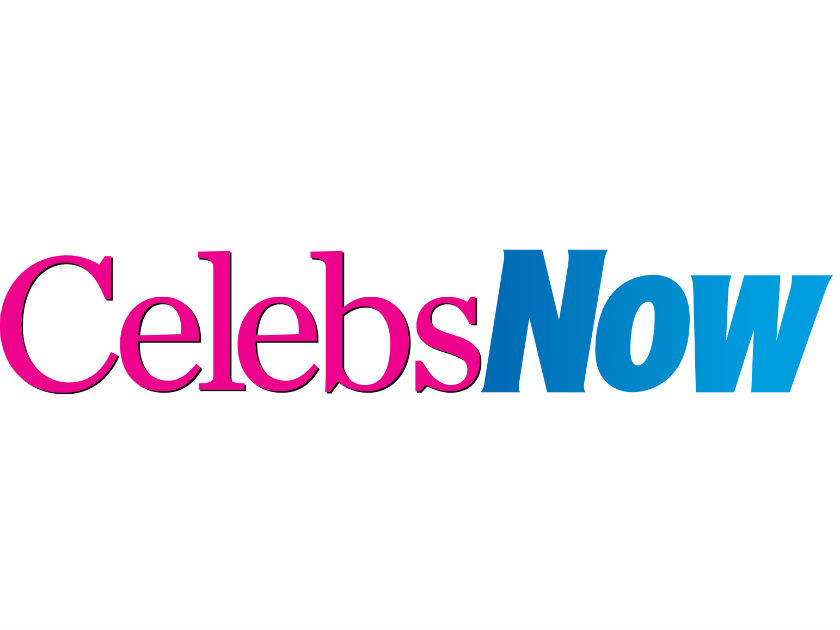 We've seen this look FOUR times on the red carpet in Cannes now so we're predicating it's going to be the style of the summer! Model Sara Sampaio tried this same style with a wet look effect and Bella Hadid tried it too on the same night as David Beckham – wonder if they had the same stylist?!
SEE MORE AMAZING CANNES OUTFITS AND HAIRSTYLES HERE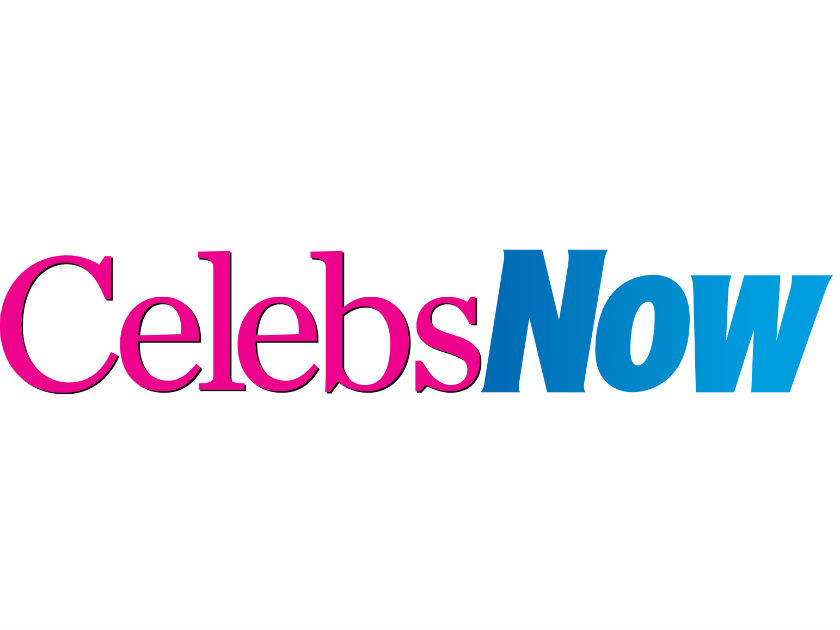 Whatever the deal is with the new bun, it's pretty easy to recreate at home and is great for summer days on the beach, we just don't know what to call it…