Look slimmer in an instant with our tried & tested beauty tricks
It's day four of our drop a dress size series, so far we've given you diet tips, and the best workouts.
Today's focus is easy peasy beauty tricks to magic those lbs away by the weekend. You don't need to be a beauty or make-up expert, we;ve tracked down the best tried and tested skincare and beauty tricks to make you look slimmer in an instant. Team with the best dresses to make you look slimmer and all eyes will be on you at your Xmas do  – minimum effort required.
DROP A DRESS SIZE BY THE WEEKEND
Contouring Top Tips
Facial contouring is the genius DIY slimming makeup Kim Kardashian is crazy about, and it's even great for every day. The trick is to opt for a bronzing powder or a deep blusher that's a shade or two darker than your complexion or foundation.
Sweep it upward from below your cheekbone to the top of your ears, and don't forget to lightly dust it under your chin and jawline too to eliminate the appearance of a double chin
It doesn't matter whether you go for a cream or powdered texture, it's whatever suits your skin tone. Always blend with a makeup brush or beauty bloggers favourite, the blending sponge. Because streaky clown contouring is never a good look, eek!
Try Sleek MakeUp Face Contour Kit, £6.99 with Bourjois Paris Maxi Delight Bronzer, £8.99
Create the illusion of slimmer cheeks by applying your contour shade in a diagonal line from the centre of your cheek up toward the ear. Pucker up to make a selfie-tastic duck face while you do this and blend, blend, blend. The higher upm you make your contour shade, the sharper your cheekbones will look. Finish off by swiping highlighter across the tops of the cheekbones to set off your contouring handiwork.
Clinique Chubby Sticks in Curvy Contour and Hefty Highlight, £19.00
To fake a thinner nose, swipe some contour powder down the sides of the bridge, stopping before you get to the nostrils. Blend highlighter down the bridge of your nose in a vertical line to complete the effect.
Try Barry M Chisel Cheeks Contour Kit, £6.49 – perfect for contouring newbies
Gorgeous eyes made to look large with makeup will make the rest of your face appear smaller in comparison. Draw attention to those peepers with lashings of liner, shadow, and mascara while leaving lips natural with a tinted lip balm or gloss.
We heart Benefit, They're Real mascara, £19.50
It's v. important to choose the right eyebrow shape and brows on fleek. A higher, more pronounced arch helps balance out a round face by vertically stretching its appearance, drawing the eye upward and accentuating those bold eyes. It's all about the proportions.
We love Maybelline Master Brow Pro Palette Kit, £6.99
Playing with light to bring the center of your face forward will help downplay the width of your face for a slimmer look. Start by highlighting the center of your face, between your brows, on the bridge of the nose, on the Cupid's bow above your upper lip, and in the center of your chin. Don't forget your forehead – blend your contour shade upward into your temples and around the hairline to emphasize the angular qualities of your bone structure.
Sleek Highlighting Palette, in Solstice, £9.99
Skin slimmers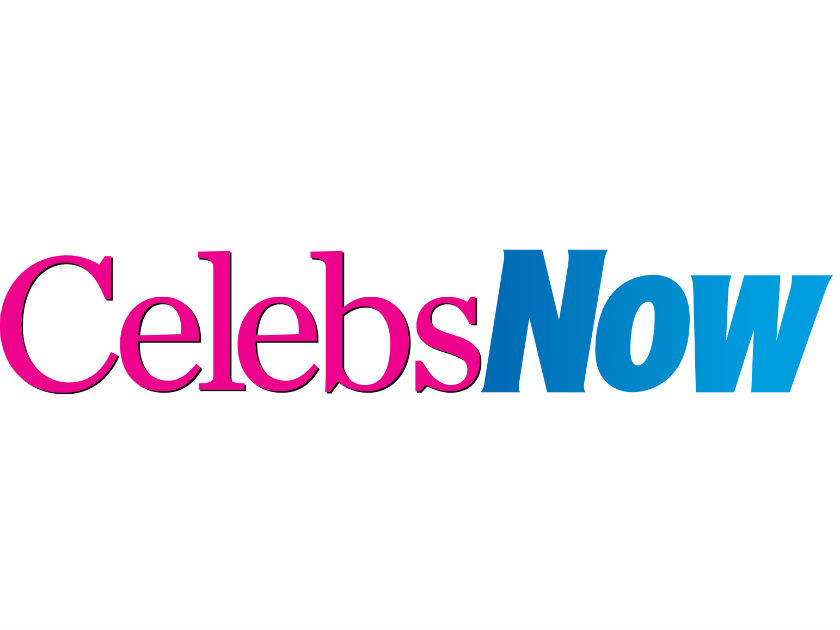 Tan-tastic: It's no secret that you look slimmer with a tan and of course spray tanning is way safer than sun beds, but did you know that as well as transforming you into a bronze goddess, your tanning technician can also help you look slimmer? Next time you take a trip to the tanning salon, ask for a contour tan. The technician can cleverlly 'sculpt' you a set of abs, slimmer arms and even higher cheekbones, by using a spray shade that's slightly darker than your allover colour. We're booking our appointment asap.
Epsom Salts: You need these in your life – they are great for easing bloating before a night out. The salts take inches off your bod that's suffered from a lowered metabolism and bloating. They work by drawing out the excess fluid in your body that causes the dreaded bloat.
Have a soak in the bath – even if you've only got ten minutes you can still reap the benefits – bring the water to just below your body temp, between 94 and 97 degrees – then add two cups and reeelax while you detox on your way to LBD perfection.
Westlab Pure Mineral Bathing Epsom Salt (1kg), £4.99
Gorgeous hair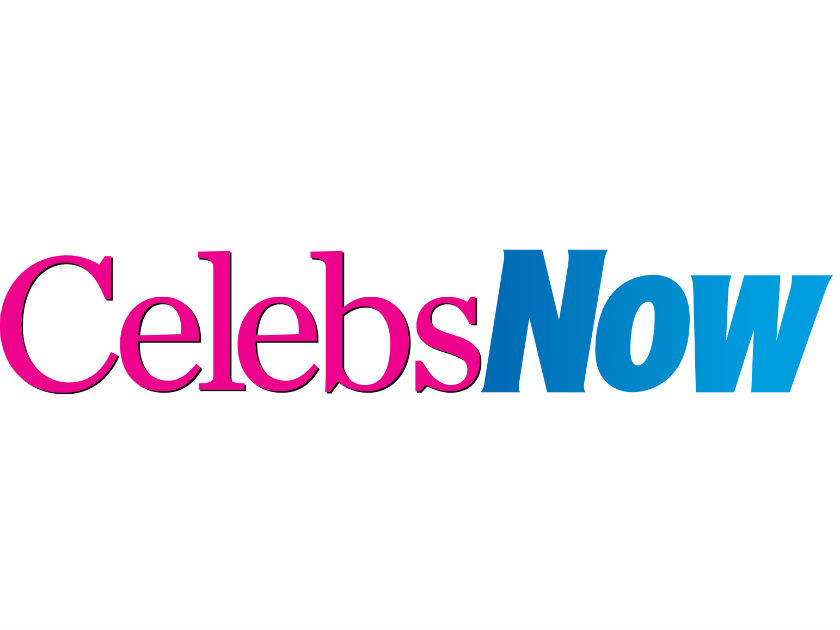 If you have a round face, opt for hairstyles that are volumised and full with a lot of height. This creates the illusion of a narrower face. Longer hairstyles with hair kept close to your cheeks also make you look slimmer.
Highlights in your locks help to create vertical lines, which can create a slimming effect, as do darker tones around your hairline and face.
If you have a round face, steer clear of a short bob. This face shape is far better suited to longer hair that's all one layer, as this can visually elongate your facial structure and body type. If you have longer, curly, wavy hair, it gives the effect that your body is smaller than it is – wow.
Go for a style with a LOT of volume, body and wave, or an easy updo/ponytail with layers that fall out around the face is your slimming go-to 'do. Try a stylish top knot high on your head, or a high ponytail.
Get volume fast with John Frieda Luxurious Volume to Full Blow Out Spray, £5.99
Rose Adams