Our 12 top tips for making you look slimmer in an instant - just in time for the weekend
We've finally reached the weekend – friYAY! – so it's now time to show off the results of following our drop a dress size by the weekend tips and tricks. We've spoilt you with diet hacks, workout tips, the best illusion dresses, and simple beauty tricks to make you look and feel amazing.
But don't worry if you haven't been keeping up with our guide this week, we are here to help to get you party ready just in time for the weekend, with 12 simple, quick fixes. Of course there are still FOURTEEN days til Christmas day so still plenty of time for you to go back to our guide and look amazing in time for the festivities. We can't wait!
12 Tricks to make you look slimmer NOW
1.    Make your first drink when you wake up a cup of hot water with a slice of lemon, this will help you de-bloat and make your stomach look flatter. Steer clear of caffeine laden drinks which will in fact bloat you instead.
2.    Cut the C.R.A.P: the four main food groups that cause fat to cling to our bodies: Caffeine, Refined sugar, Alcohol and Processed foods. It will be worth it we promise. Check out our meal plan and diet tricks to get you trim by the weekend.
3.    Pick a dress with panels in the centre or down each side. Clever detailing like lace or an interesting print is also a fail safe way of distracting from areas you may be conscious of. Check out our pick of the best illusion dresses on the high street.
We love this one from Oasis, £60.00 which will go the distance party season and beyond.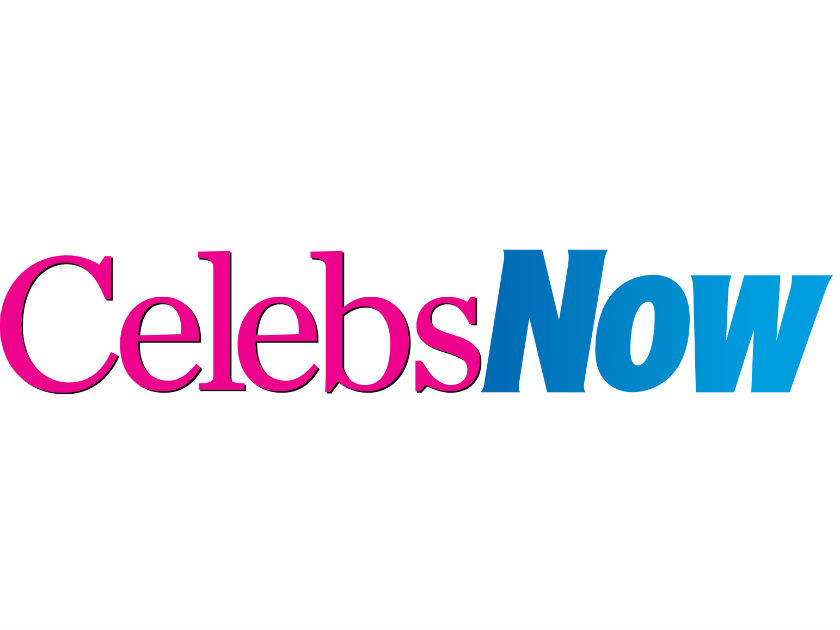 4.    Ruching or gathering detail is SO flattering and will take pounds off you. A low neckline is also one to look out for busty girls.
This gem from Dorothy Perkins, £32.99 can be dressed up with metallic accessories or down with black tights and boots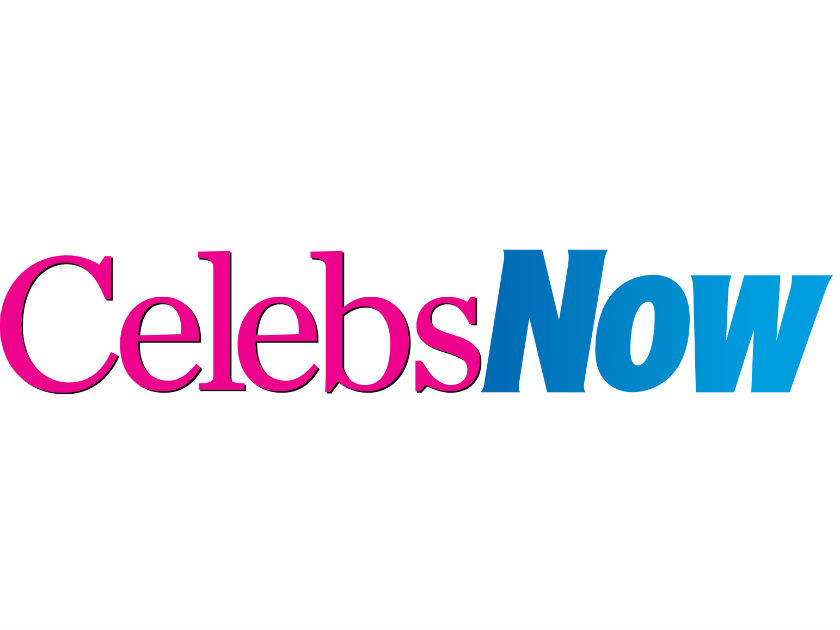 5.    Squat squat squat. Do as many as you can and try upping the amounteach day. Start with 20 and work your way up. It will become easier with practice, and you'll be amazed at how quickly you'll see a difference in how many you can do. Achieve maximum results by incorporating squat kicks and jumps too.
For more workout tips for toning your legs, bum, tum and arms read our Drop a dress size by the weekend workout plan.
6.     Add Epsom salts to your bath to de-bloat and remove toxins. Try Westlab Pure Mineral Bathing Salt, £4.99, from Boots.
7.    Do the plank for as long as you can. It's so simple but effective and will have you feeling leaner in no time.
8.    Make like Kim K and contour those cheeks to accentuate your cheekbones. Opt for a bronzer or blusher that's a shade or two darker than your complexion and foundation. Apply your contour shade in a diagonal line from the centre of your cheek up toward the ear, while you pucker up, and blend, blend, blend. The higher up you make your contour shade, the sharper your cheekbones will look.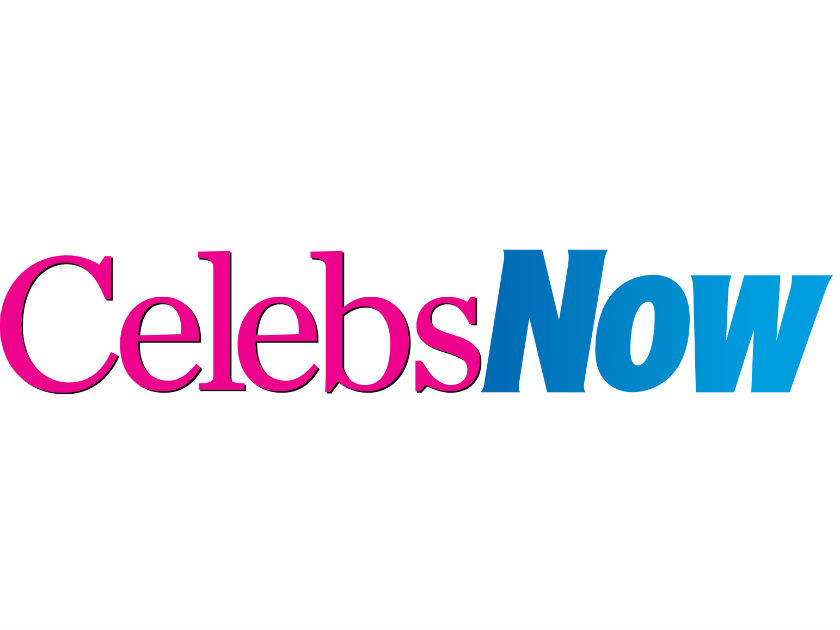 9.  Get a spray tan and ask for 'sculpting'  – a clever technique to create the illusion a set of abs, slimmer arms and even higher cheekbones. It's achieved by using a spray shade slightly darker than your all over colour. Don't be embarrased to ask – it's a very common request.
For more tips on making your face look slimmer, read our drop a dress size by the weekend beauty tricks.
10.   Swap all drinks for water, and aim to guzzle at least two litres a day to stay hydrated. A bonus of keeping your body well watered, is that is fends off hunger pangs so you won't be tempted to reach for the snacks come 4pm.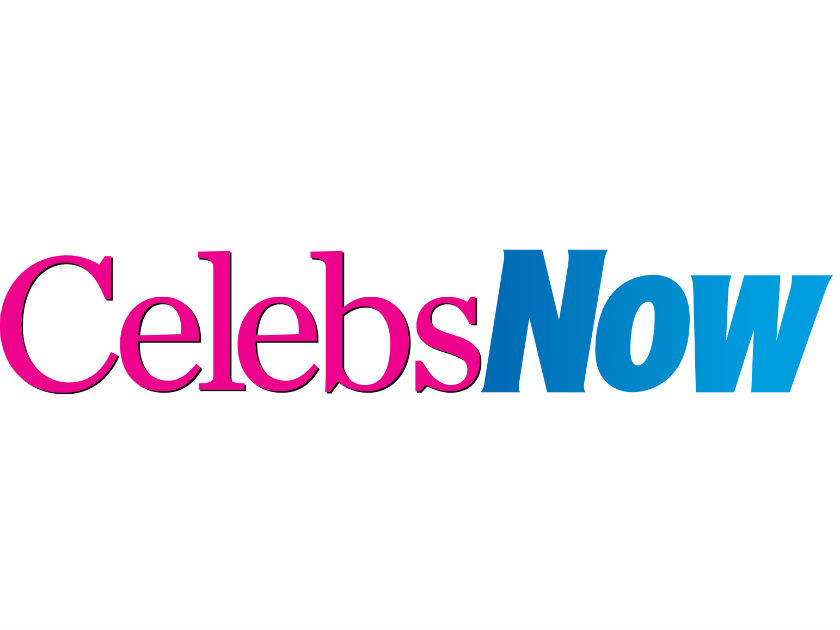 11.  For a slimmer face in an instant, go for an elegant up do on your night out. A high pony or bun will elongate your face making it look slimmer. Don't forget to go wild on the volume too – the bigger the better. Use a volumising product to give you an instant lift. Try John Frieda Luxurious Volume to Full Blow Out Spray, £5.99
12.  Have a hearty breakfast. A combo of protein and veg will keep you fuller for longer, try scrambled egg with mushrooms or peppers.
Rose Adams