Don't neglect your skincare needs, it's easy to get a luminous glow with our top tips and tricks
With so many products for your skin it's easy to get overwhelmed but looking after your skin has never been simpler. We all know the importance of drinking water, it's the easiest and cheapest way to start caring for your skin and will give you a great head start – aim for two liters a day. Hydrated skin looks visibly plumper and clearer, try filling up water bottles each morning to remind you to keep drinking throughout the day.
If you wear makeup, you have to remember to take it off each night and cleanse, it's so important to let your skin breathe throughout the night. Try and get into a habit of doing it as soon as you get home each evening.
Once a week it's a great idea to exfoliate your face – but make sure you avoid microbeads at all costs – they're damaging to the environment. Massage an exfoliating cream or lotion into your t-zone in circular motions. Don't forget to give your body a scrub too, use a natural one on your bum, thighs and upper arms for super smooth skin!
Now check out these incredible Cetaphil products to really get your skin back to its best.
This article have been developed by Time Inc, publishers of Look, Now and Marie Claire online. The article has been independently developed by Time Inc and the views / opinions expressed do not necessarily represent the views of Cetaphil (or its manufacturer, Galderma (UK) Ltd). The Healthy Skin Secrets campaign is operated by Time Inc and sponsored by Cetaphil (Galderma (UK) Ltd).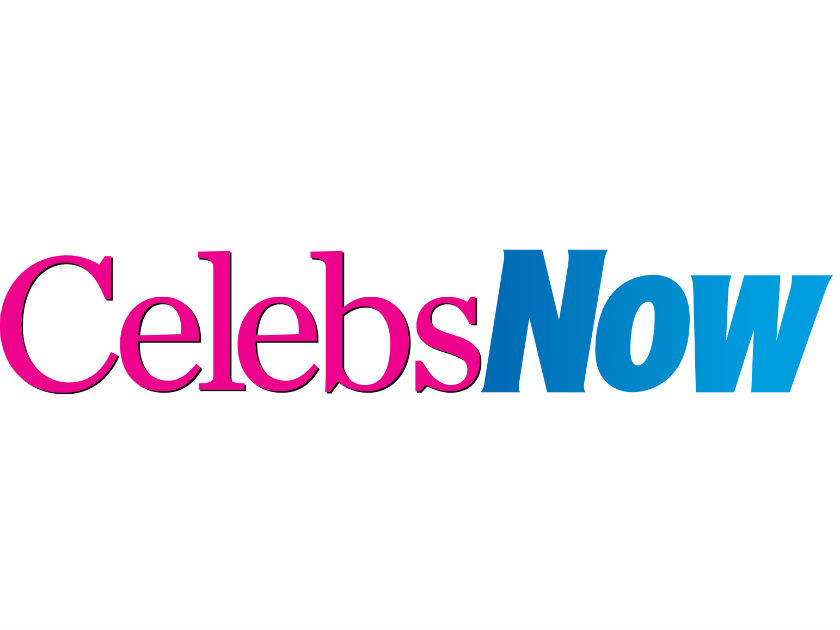 Caroline Flack's Healthy Skin Tip 2…
"Regular exercise is great, not only does it help you feel fit and healthy, but it also causes a release of endorphins to help boost your mood. Following a regime you enjoy rather than one you don't look forward to is a good idea, you'll stick to it. I'm a big fan of hot yoga."
Credit: Barney Warner