We joined the beauuuutiful Lucy Mecklenburgh on her campaign shoot for Barry M! Check out our exclusive pics below....
The gorgeous Lucy Mecklenburgh is known for many many things in the Fashion & Beauty world, mainly of course for being a former TOWIE girl and more recently her very successful 'Results with Lucy' Fitness Brand, not forgetting the recent romance with Olympic Star Louis Smith – sob :(!
WHERE IT ALL WENT WRONG FOR LUCY AND LOUIS
And now Lucy is expanding her empire even further – whilst making Louis see what he's missing! – by becoming the first ever celebrity face of Barry M cosmetics, and will be appearing in all ads for any of the brands launches throughout the whole of this year! And what a good choice they've made, this flawless reality star is always top of our beauty list!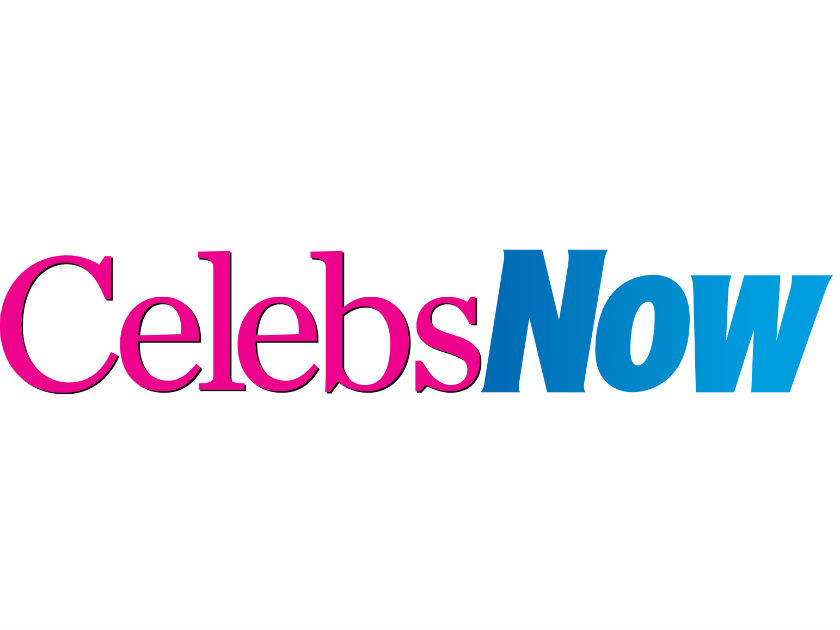 We were lucky enough to be invited behind the scenes for her campaign photoshoot and spent the day surrounded by more tubes, bottles, brushes and palettes than you've seen in your wildest make up dreams!
As the lights were lit and the cameras flashed on set, Lucy worked her magic in front of the camera, showing off several different make up looks and even a pair of roller skates were involved…perhaps a hidden talent there for Lucy?! Make sure you check out all of our exclusive behind the scenes pics!
And as Britain's leading colour cosmetics brand we've always been a huge fan of Barry M, from their rainbow of nail polishes to their fabulous Shadow & Blush palettes, all of course, Cruelty Free and always on trend.
To get your hands on some of their fab products, make sure you take advantage of our Exclusive offer of 20% off!
All you need to do is enter the code BARRYMNOW at the checkout…and make sure you do it between 16th and 23rd February so you don't miss out!
Laura Barry