You don't have to cut your locks to change your look…
Lobs are back in fashion (that's long bob btw), everyone from KIM KARDASHIAN to JENNIFER LAWRENCE has cut their hair into a cute bob over the last year and it's such a fab style suiting almost every face shape…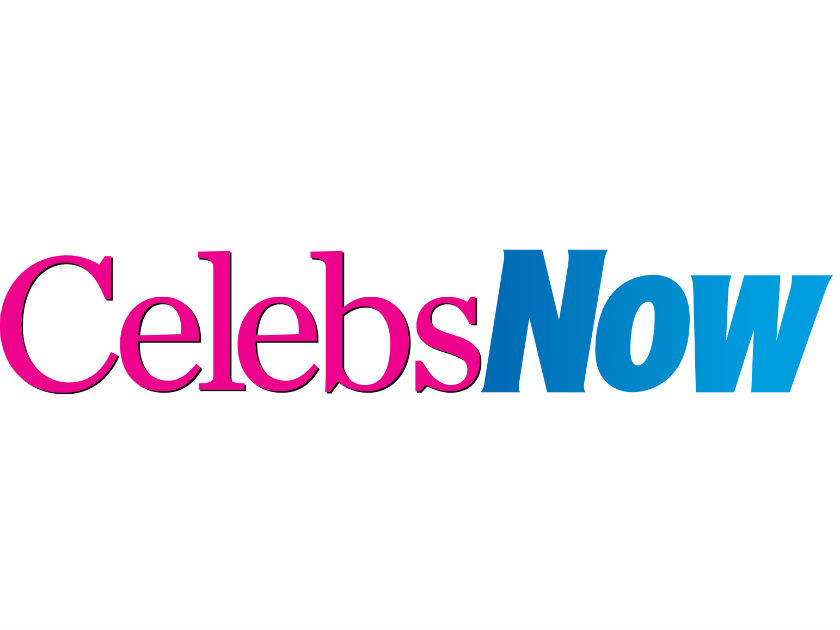 But what if you've spent the last year trying to grow your hair out? And you're not ready to go for the chop? Well you can still get an a-list worthy lob, just check out Pixie Lott.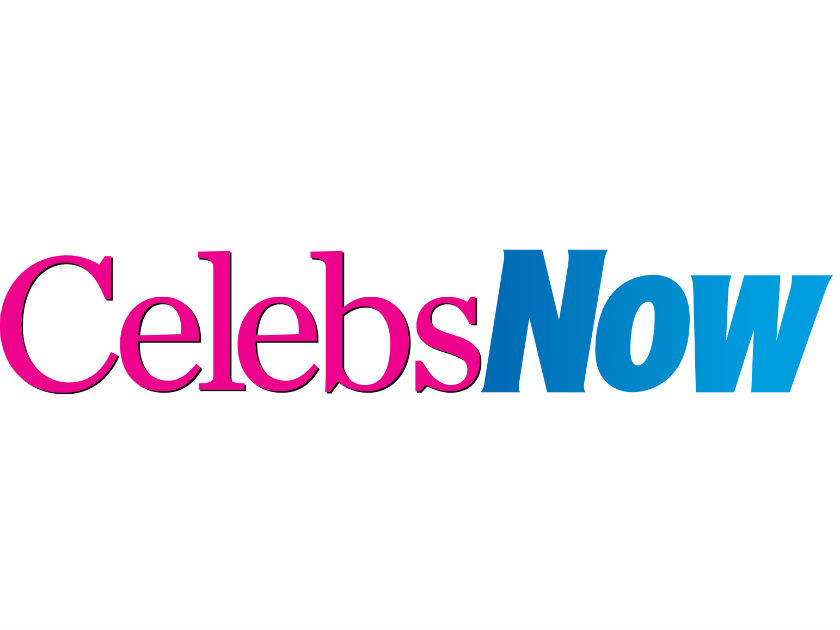 Looks like a cool new bob right? Wrong! Pixie fools us all by faking her new haircut and it looks fabulous, but how did she do it? It's so easy to recreate this long bob at home, here's how to do it yourself:
Pull your hair back into a low ponytail and secure with a band, like this…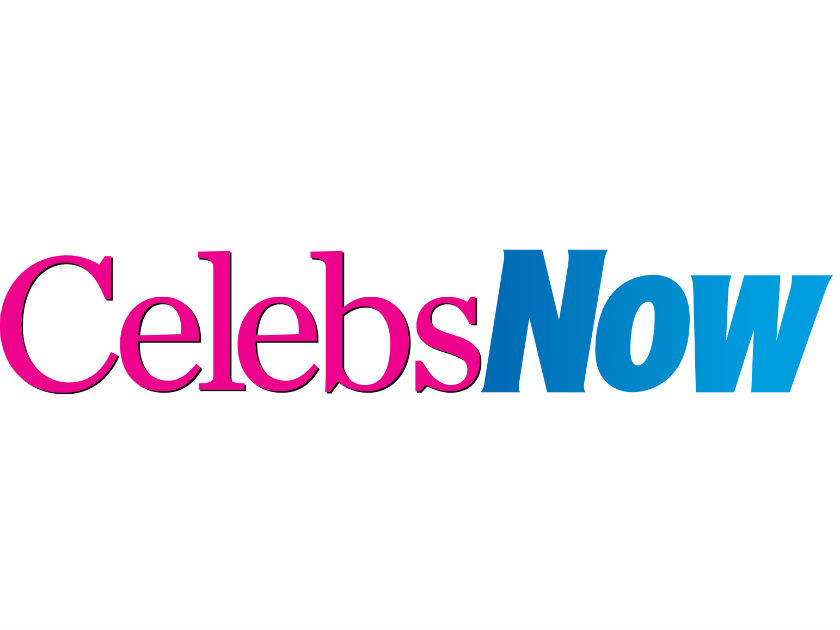 SEE MORE COOL LONG BOB HAIRSTYLES HERE
2.Pull a few strands out from around your face, these will hang loose and frame your face making the bob look more real!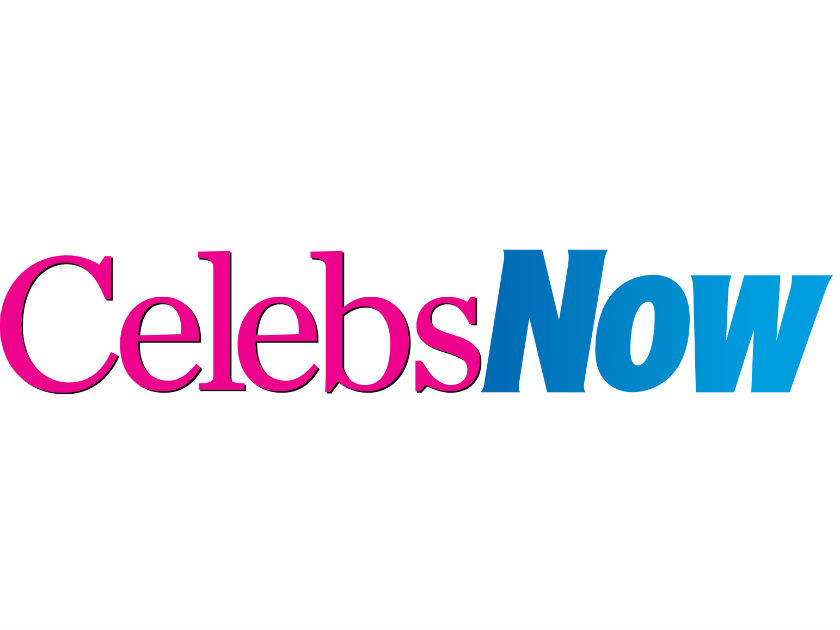 3.Pull the ponytail back on itself so it curls under to create a faux bob. Use Kirby clips to pin the end of the ponytail in place, just like Pixie's!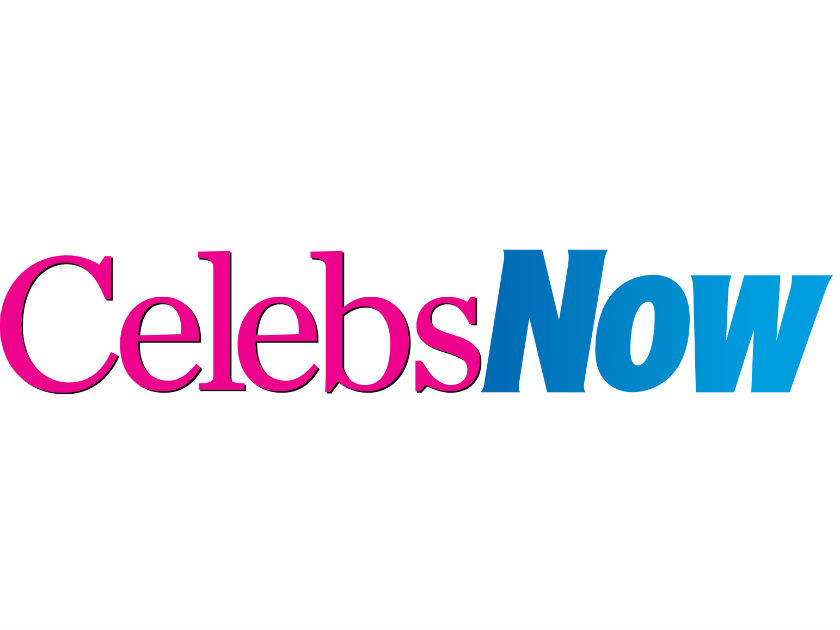 It's really easy and no chopping required, try it at home for yourself!