Get ready to feel amazing!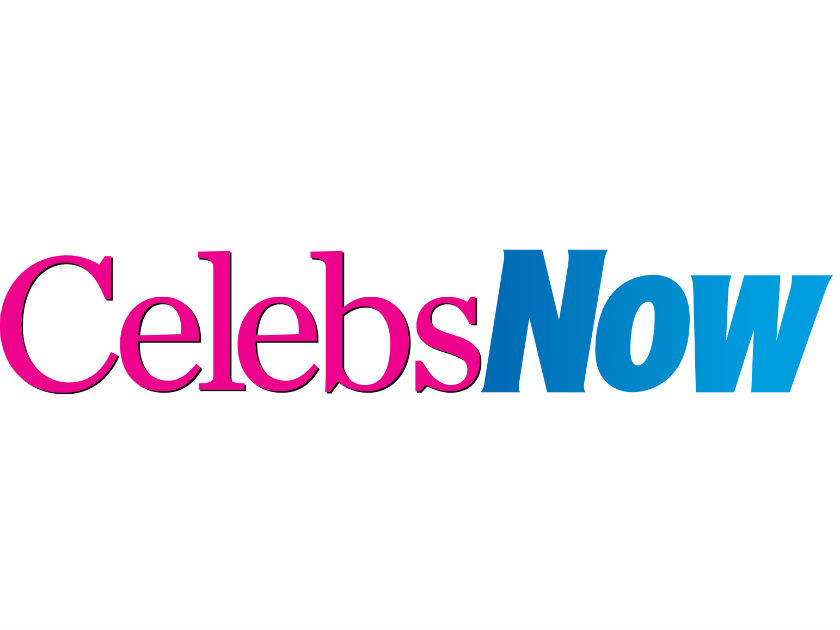 Promotional feature with Holland & Barrett
In recent years, celebs from Adele to K-Middy have raised awareness about how our day-to-day beauty products have an impact on the environment.
And now, thanks to their pioneering, 'clean beauty' (AKA the use of products that don't contain synthetic and potentially harmful ingredients) has become a bona fide beauty trend.
Luckily for us, Holland & Barrett understands our need for au natural, and now stocks a variety of A-list-approved #CleanerBeauty brands to swap into our daily routine, that a) won't break the bank, and b) will enhance our glow the natural way. It's committed to transparency, too, so there will be no hidden nasties in any of its products.
Sounds good, right?
So why not get on board with the 'cleaner beauty' revolution by investing in some of these incredible brands right on your high street…
Weleda
Reportedly loved by Adele, 100% organic brand Weleda has been creating medicines and body care products for over ninety-five years. Using tried-and-tested methods and certified natural ingredients, it offers everything from body wash to one-step cleansers.
Our top buy? Weleda Skin Food, £9.95 for 30ml, a rich, nourishing cream packed-full of gorgeous things including extracts of wild pansy, chamomile, calendula and rosemary – is beloved by celebs and skinsperts alike. Brilliant for dry skin on your face and body.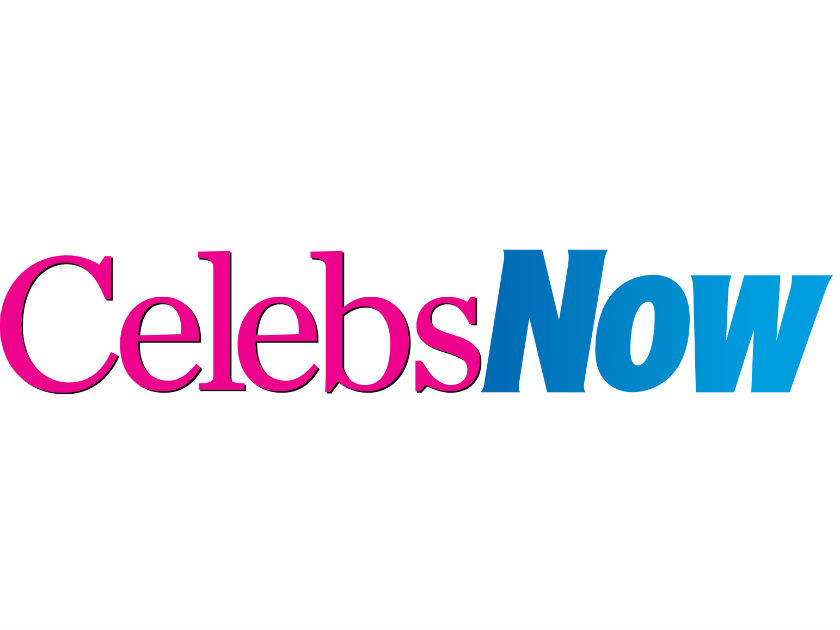 Burt's Bees
Chances are you would have already heard of Burt's Bees, but did you know that Academy Award winner Emma Stone is a fan?
Between iconic lip balms and fabulous make-up must-haves, Burt's Bees take an ethical approach, with more than half their products boasting a '100% natural' tag.
If you don't already have a Burt's Bees 100% Natural Lip Balm Beeswax, £3.99, in your handbag, we suggest you snap one up asap. Not only will this dreamy balm keep your lips feeling soothed, it'll also gives them a refreshing peppermint tingle.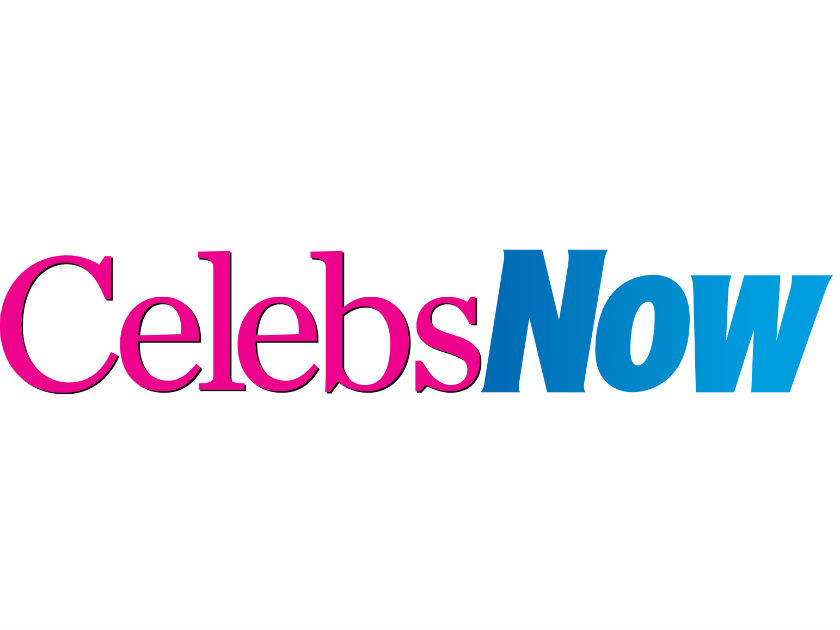 Nails Inc
Formulated to be non-toxic and free from Phthalates, Nails Inc range of bio-sourced nail polishes are high on our summer treat tick-list. With the likes of Alexa Chung and Beyoncé said to be fans of the brand, Nails Inc Green Fingers polishes are derived from plants, making them suitable for both vegetarians and vegans.
And even better, its Raw polish, £11.99 – THE most gorgeous nude – is guaranteed to give you pedi-ready toes in time for sandal weather.
Enjoy.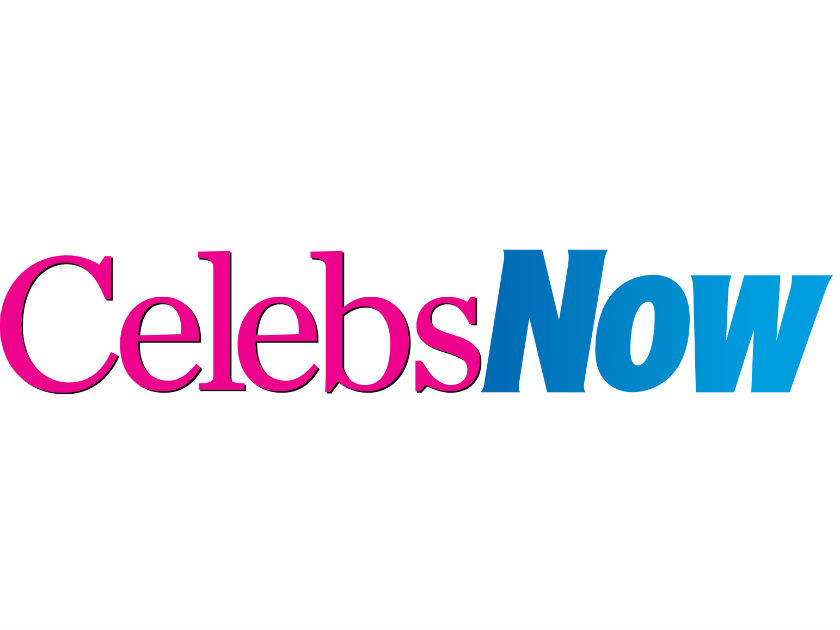 Dr. Organic
Like reported fan Kate Hudson, we're already all about the Dr. Organic range and its commitment to delivering a holistic approach to beauty. Wherever possible, Dr. Organic uses only the finest raw and organic ingredients from around the globe in its formulas, and Holland & Barrett stock a great selection of its most-shopped products.
We adore the Dr. Organic Pro Collagen Plus+ Anti-Aging Moisturiser with Dragon's Blood, £18.99, as it promises to deliver firmer and smoother skin in just four weeks (yes, really). And no, Dragon's Blood isn't anything spooky – it's a natural tree resin famous for its extraordinary healing properties. You heard it here first.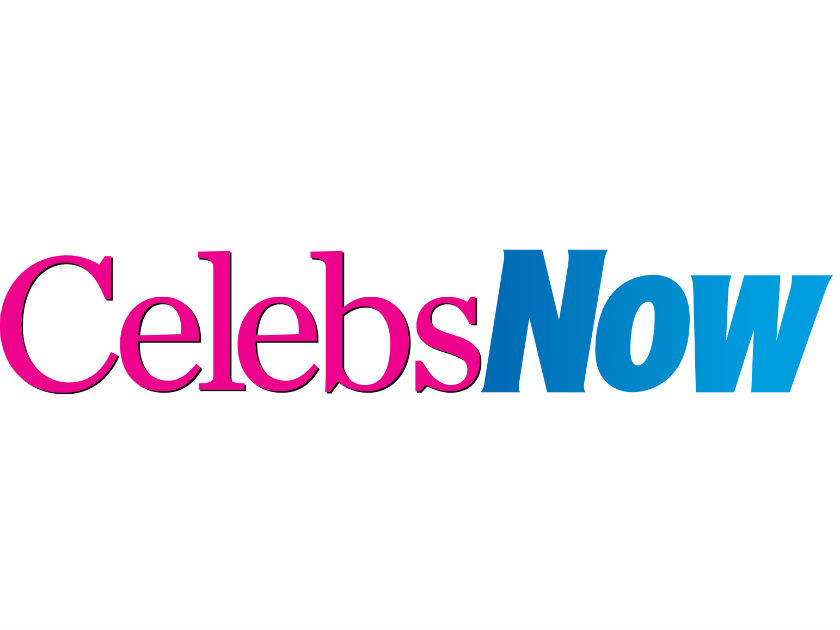 Trilogy
For a naturally certified skincare range that allegedly counts Kate Middleton as a fan, you needn't look any further than Trilogy. Harnessing the powerful benefits of rosehip oil, Trilogy has created a bespoke collection of skin, hair and body care products to support a 'clean beauty' regime.
Naturally rich in skin-loving nutrients, rosehip oil will help plump, moisturise and encourage cell renewal for your best skin ever. And if you need more convincing, it's worth knowing that Trilogy is New Zealand's No. 1 skincare brand, with one bottle of their signature Trilogy Rosehip Oil, £19.99 for 20ml, sold every 20 seconds.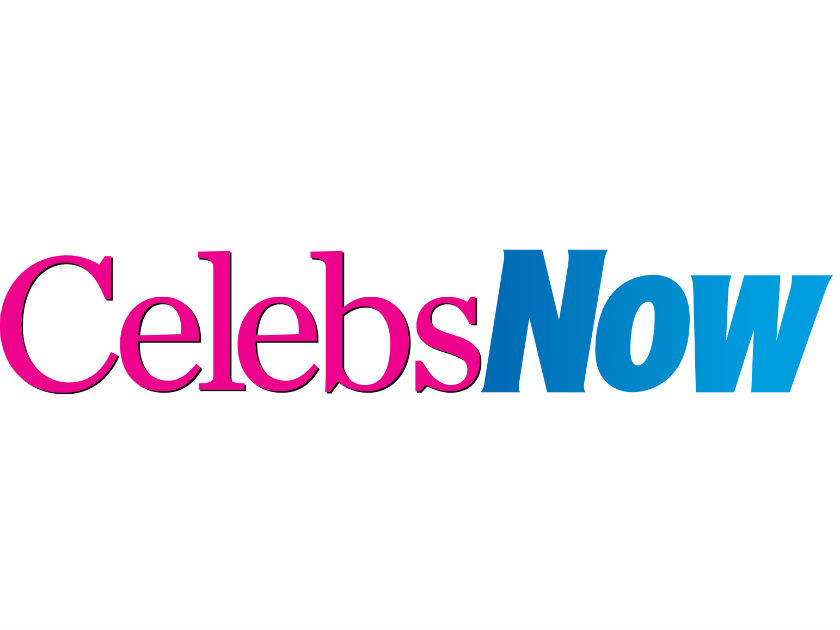 Wave bye-bye to the chemical overload and enjoy shopping these brands and loads more at your local Holland & Barrett store. #CleanerBeauty…. we're in!