Shine bright like a diamond! Oh how we crave for gemstone hair!
Remember when you were younger and you had one of those kaleidoscopes that you'd look into for hours – different lights, colours and shades? Did you ever think that one day you could have hair like that?! Or maybe when you had one of those rocks that was all sparkly inside? Yeah. It's  now a thing. For your hair.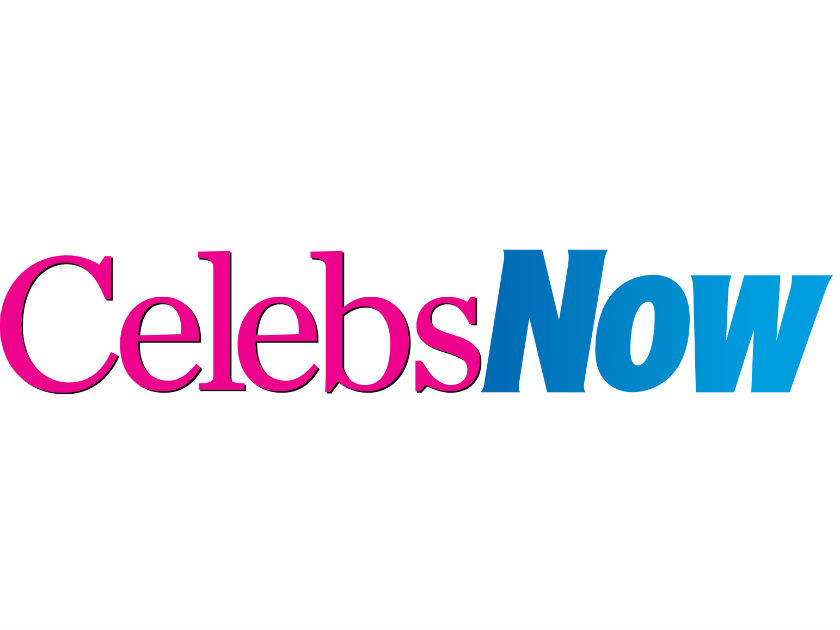 Instaworthy hair is no longer a thing of the past thanks to geodes! Who would have thought a rock would inspire the latest in hair colouring!? Colourists are mixing shades of amethyst and blues through clients hair and boy does it look good!
An LA-based colourist and creator of gemstone hair, Cherin Choi, told Refinery 29, shared her secrets about how to achieve the look – should you want to take this to the hairdressers!
Cherin starts by lightening the hair from the bottom up, without bleaching the roots. She says 'The lightened hair is lifted to a pale yellow, then is toned to a blondish white using Redken Shades 9v/clear to eliminate yellow, the hair is completely dried, then the amethyst purple is applied on the mid sections, then the moonstone blue onto the very tips.'
The best part? Cherin uses 'a brush and emulsify with my hands to blend the colors.' Which means when your hair colour grows out, your not left with crazy dark roots as all the colour will just blend! Win win.
We've seen rainbow hair and roots, pastel colouring and even a nod to the new season colour, blonge – a mixture of blonde and orange, but we have to say that we're pretty excited about this jewel-toned do in one or two different hues – keeping it really simple. And the best bit about it is you don't have to dye your hair blonde and back to get it.
Daniel Moon (yeah, great name for a geode-hair-colouring god, right?) picks two shades really close together so they almost look like one when colouring his client's hair so it's really subtle with maximum sparkly Instahair.
Cherin mentioned her formula to create her amethyst tone is by using 'Pravana and the bottom is Moonstone by Joico'.
So make some magic with colour in your hair – no two stones are the same!