Ever wondered how you could look as flawless as Kylie Jenner? This exclusive offer on some of her fave Nip + Fab products may just help…
Being the ambassador for a skincare brand may not be the first thing that jumps to mind when you think of A lister reality star Kylie Jenner…however since Kylie became the ambassador for the fabulous skincare brand Nip + Fab we've been trying out their products here there and everywhere and we cannot get enough…here's your chance to experience this brand with our exclusive 30% off!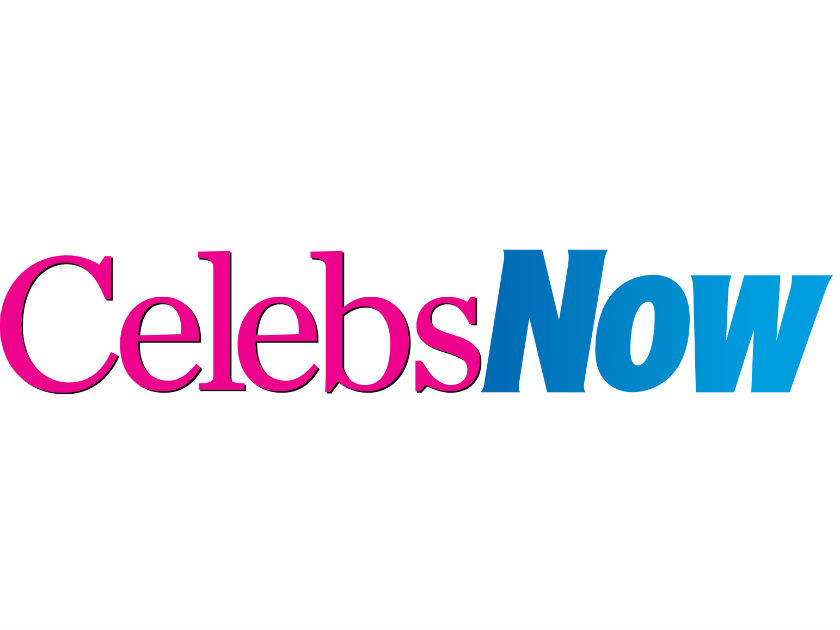 Kylie said that she loves to use the 'Dragon's Blood Fix Masks' at pampering nights with her friends and also says its her in-flight essential! So if you've got any upcoming flights planned then surely if its good enough for Kylie then its good enough for you?!
Nip + Fab also have a great 'Glycolic Fix' range which includes 'Glycolic Fix Daily Cleansing Pads' which unveil younger-looking skin with their innovative Glycolic Fix…you get 60 whole pads in each pot and Kylie says that she takes them everywhere!
And Nip + Fab haven't forgotten about the men in our lives, they've also got a whole range for them! Kylie & Tyga's bathroom cupboards must be full to bursting!
KYLIE JENNER AND KENDALL FALL OUT OVER CARA DELEVINGNE?
This exclusive discount is available on the following products:
Dragon's Blood Fix Mask
Dragon's Blood Serum
Glycolic Cleanser
Glycolic Daily Pads
All you need is our exclusive code KYLIENOW, and its valid from 16th – 24th February so make sure you don't miss out on this incredible 30% off, and remember that the discount is only available on the above products.
We're certainly stocking up if it means there's even a slim chance it'll make us look as good as Kylie!
VIDEO: WATCH KYLIE JENNER'S CHANGING FACE OVER TIME 
Laura Barry