Yes that's right! You too can get Beyoncé's red carpet look for around £60!
There are two things stars often worry about when walking down the red carpet – how they look and if the outfit their wearing will be right or wrong and the other, how their makeup will look with the camera flashes.
The beauty market is seriously competitive these days and there's a product for everything and everyone so how do you pick which beauty brand to wear?! Well, if we had the money, we'd probably blow it all in the beauty section of a department store even though we're really living on a serious budget, Boots and Superdrug does the job.
So imagine how we felt when we heard that Beyoncé Knowles is also a lover of doing the same thing, sort of. Yes, the pregnant singer wore all L'Oreal products last night to the Grammy's and didn't she look gorgeous?!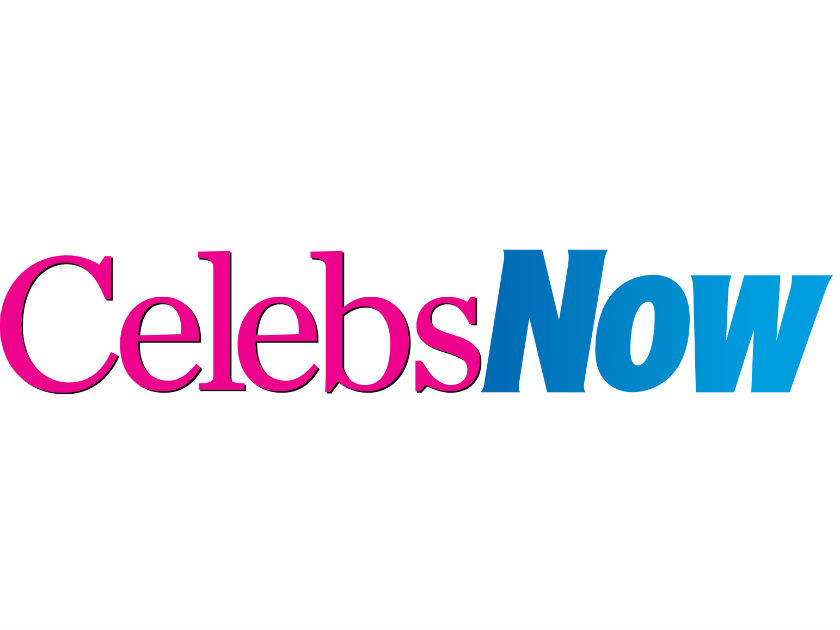 Now I know, if you're anything like us, you'll be desperate to know what she wore to achieve that flawless glow? Allure.com spoke with her long time makeup artist, Sir John, it was all about giving Beyoncé, 35, that golden Grammy glow. Sir John is the Consulting Celebrity Makeup Artist for L'Oreal Paris.
Sir John prepped Beyoncé's skin with L'Oreal Paris Hydra Genius Moisturiser – annoyingly this isn't in the UK yet but you can get it online. Beyoncé rocked smoky 90s inspired eyes using shades from the L'Oreal Paris Colour Riche La Palette Nude (£14.99) with a touch of gold pigment from L'Oreal Paris Infallible Paints Eyeshadow in Nude Fishnet (£5.99) on the centre of her eyelids and along the tear duct to give Beyoncé's eyes a '3D effect' and Sir John added a layer of clear balm to really add a gleam.
And for her perfectly highlighted cheeks? She wore two layers of highlighter! Yeah, two. Sir John mixed a drop of L'Oréal Paris True Match Liquid Glow Illuminator in Golden (£6.99) into foundation (he used L'Oréal Paris Infallible 24H Foundation, £9.99) and then tapped a shimmery gold cream along her cheekbones and then added a dusting of L'Oréal Paris Infallible 24HR Eyeshadow in Eternal Sunshine on top.
Now that's not the only thing she doubled up on, she also wore two different lipsticks. Sir John mixed two shades of Matte Liquid Lipstick from Dose of Colours in Cork and Chocolate Wasted ($18 each). Chocolate Wasted was used to contour the shape of the lip instead of a lip liner. Sir John said that he likes to 'line the lips with a liquid matte formula because it lasts longer than lip liner.'
Sir John also created his very own body highlighter using some body lotion and a small amount of gold and rose gold L'Oréal Paris Liquid Illuminators (£6.99)
For her brows, L'Oreal Paris Brow Artiste Genius Kit (£9.99) was used and Voluminous Original Mascara in Black Brown was used on her lashes. He lined her eyes with Infallible Eye Liner in Chocolate Addict (£5.19)
Some of the products used are only around in the US but we've found the perfect alternative for you right here in the UK if you want to recreate Beyoncé golden Grammy's glow for yourself. And it will only set you back around £60. Bargain!