Just because the sun's gone doesn't mean your skin has to suffer too!
Saying goodbye to Summer is always difficult and we're still not over it if we're going to be honest. The long nights, warmer weather and sun-kissed skin.
Sadly we don't have omnipotent powers but we might have a few tricks up our sleeve to keep your skin and lips looking their best this winter – minus the sun.
From highlighters, body scrubs and spray moisturizer, take a look at our winter skin care gallery for all the best tips on how to keep your skin in tip top condition whatever the season!
Just a few simple tips and tricks that will keep you looking your best and maintaining that healthy glow!
We've searched the high street high and low for all the best products and everything you'll need to keep you busy during I'm A Celebrity and Saturday nights in. And the best bit? They won't cost you the world either! Result!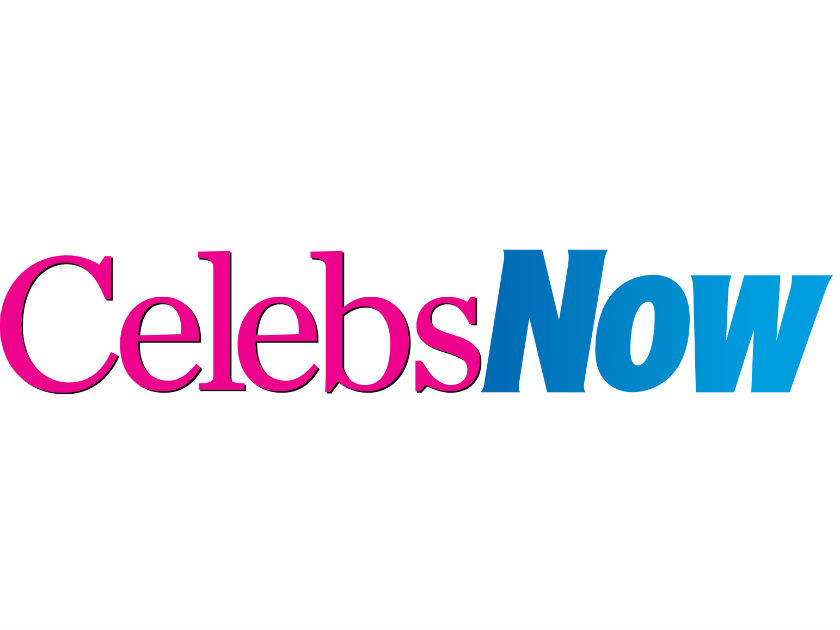 Frank Body Original Coffee Scrub
Now we don't usually swear by cult products but this one is pretty amazing. This vegan scrub is perfect at getting rid of dry skin on our arms and legs and you can even use it on your face. Packed full of Vitamins, this scrub will change your life and no, no matter how good it smells, you can't eat it!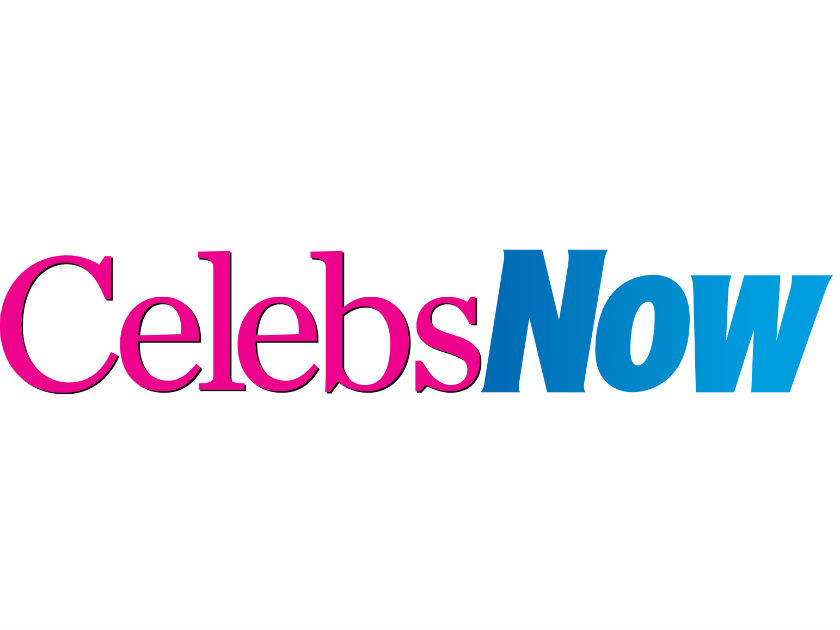 MAC Cosmetics In The Spotlight Strobe Cream
Packed with potent botanicals to refresh and moisten your skin, this MAC strobe cream is your skincare hero. The lightweight ormula boosts the look of dull, flat or tired-looking skin with nutritious vitamins and a mega-dose of green tea, while the addition of iridescent particles and antioxidants help to brighten and clarify. What more could you want?!