Whatever your skin colour, we have the lip shade for you...
Finding the perfect lip colour can be a tricky task! There are SO many colours to choose from (not that we're complaining!), but does anyone really know where to start? If not, check out our guide and find your winning shade!
For fair skin tones: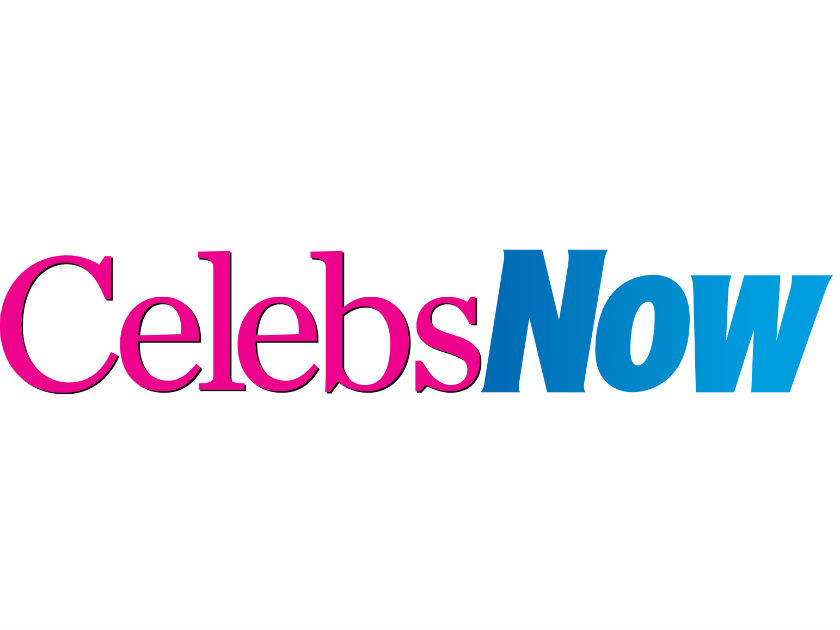 If you have fair skin, you probably have cooler undertones, so unfortunately you're more likely to burn in the sun. But bold reds and pretty pinks will suit you, avoid the lighter pinks as they can wash you out…
GEMSTONE HAIR IS A THING & YOU'LL DEFININITELY WANT IT!
For olive skin tones: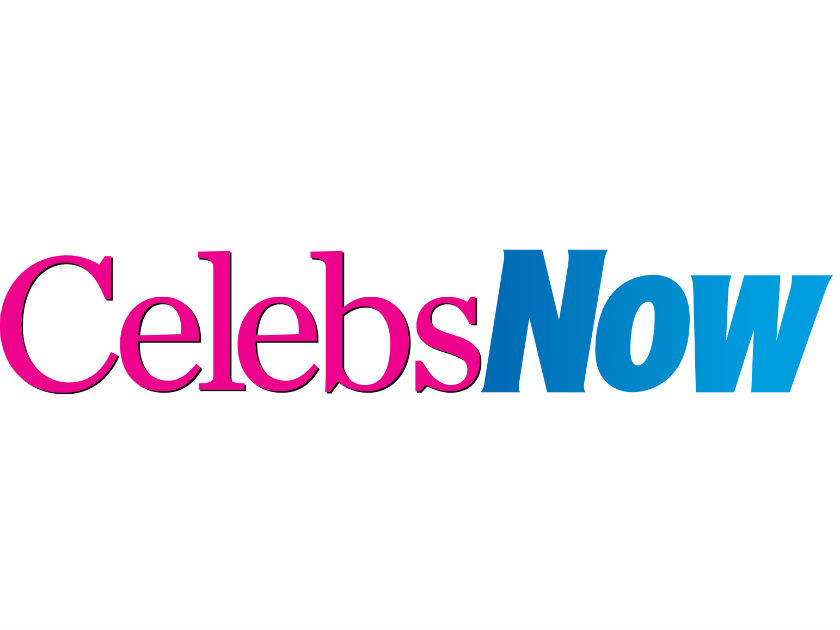 Olive skin tones are pretty neutral so can suit almost all lip colours! With a yellow to green undertone, you can pull off almost every colour from bright coral to sheer nude.
For medium skin tones: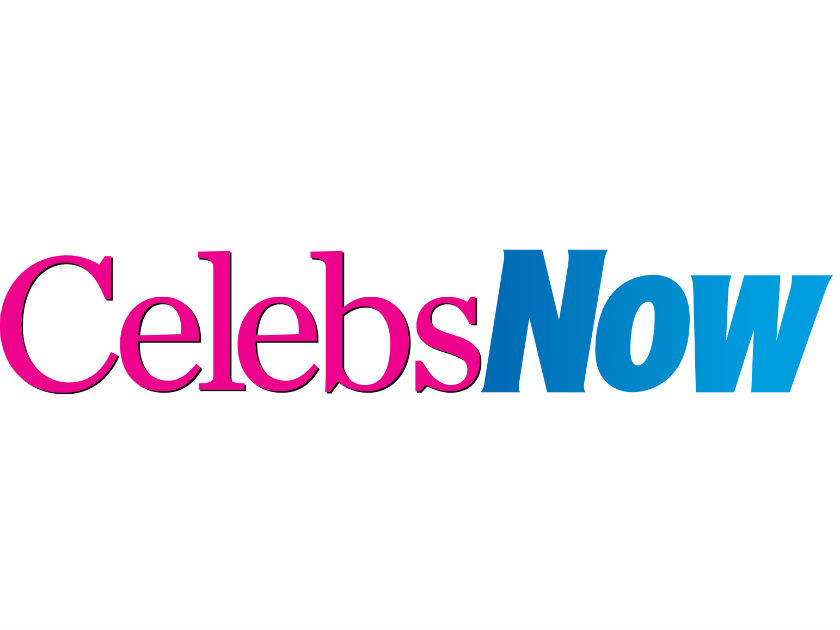 A warmer skin tone, means warmer colours! With more yellow and beige undertones, your skin will look great with a brown, red or orange lip colour!
For dark skin tones: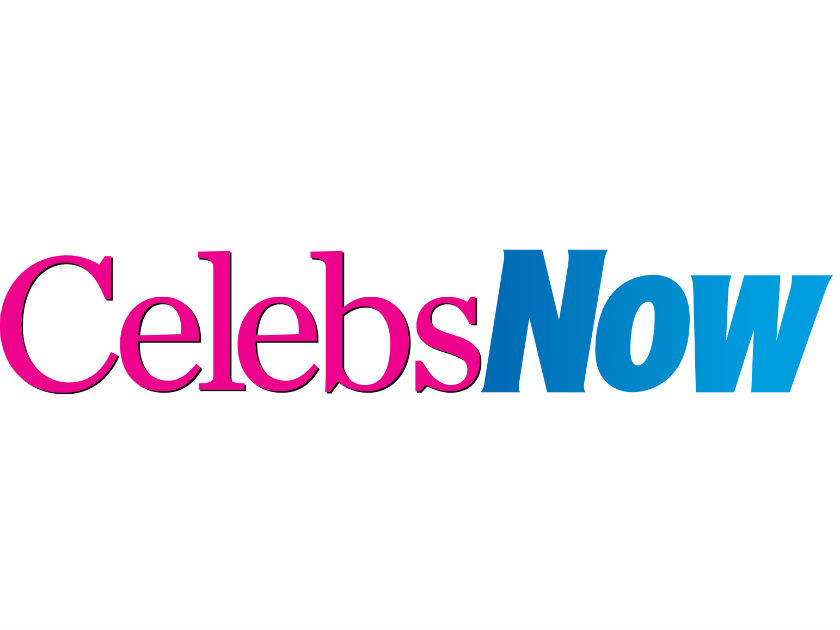 Darker skin complexions usually have an orange to red undertone, making warmer colours look great on you! So lipsticks can either match with your skin tone, or stand out against it, both work great though!