We've found the products that help you sleep as well as make you more beautiful!
To celebrate world sleep day, we've found the products that can make you more beautiful and sleep better – so you really will get your beauty sleep, or manage to fake it really well!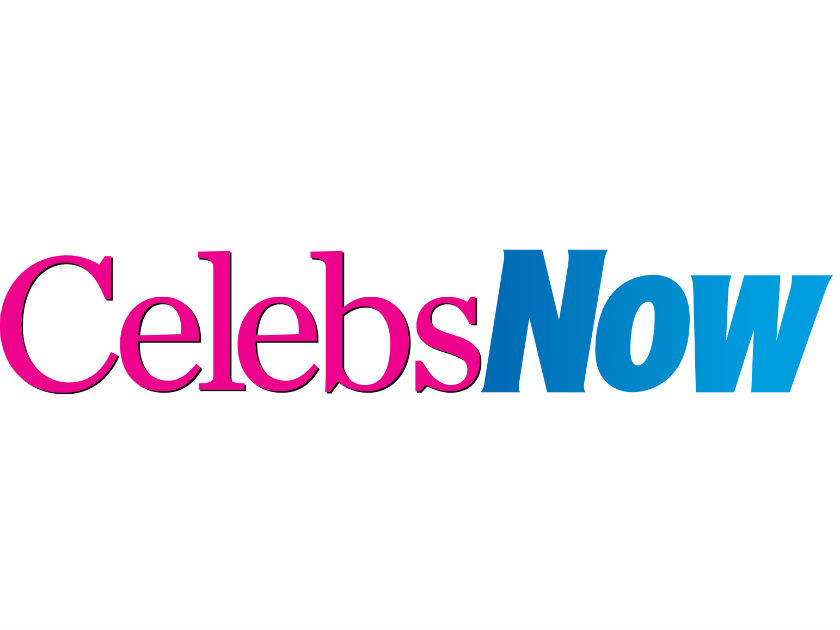 Nude have released a new advanced renewal overnight repair mask full of omegas, probiotics and hyaluronic acid that nourishes and soothes your skin overnight! With the fig extract, it refreshes your skin so you'll wake up to rejuvenated skin in the morning! Priced at £42, 100% of women said that in four weeks, their skin felt immediately nourished and moisturized.
If you often wear an eye mask to bed, then you might want to invest in Illuminage's skin rejuvenating eye mask. Containing Cupron, a copper oxide technology, wearing this can reduce the appearance of wrinkles in four weeks! Priced at £25.
Phyto's Secret de Nuit is a nourishing and repairing overnight hair treatment that will help rejuvinate dull, dry hair whilst you sleep. So you'll wake up with gorgeous glossy locks! This residue free night cream for hair goes to work as you sleep to regenerate the hair fiber deep down, nourishing and repairing all night long. Priced at £28.
Kiehls iconic Midnight Recovery Concentrate is packed full of botanical extracts specifically formulated for skin recovery whilst you sleep. Priced at £37, you'll wake up with younger looking skin by the morning!
For visibly brighter, more luminous, refined skin by the morning, we love Ren's wake wonderful night-time facial. Priced at £32, this three-phase treatment genly will renew your skin and plump your face with moisture!
This Works sleep spray for your pillow now comes with added hair elixir. Just spray through your mid-lengths and dry ends before bed for healthy, shiny hair by morning. The sleep inducing fragrance naturally fades through the night so you'll wake up good to go! Priced at £25.
If you like to unwind from the day with a relaxing bath, try Mio's liquid yoga restorative bath soak. The moisturising blend of essential oils, mineral salts and therapeutic herbs, it's like a masseuse in a bottle! Soothing tired bodies whilst detoxifying. Priced at £26, it contains Epsom salts to relises cramps and aches as well as an incredible blend of essential oils and extracts like Cypress leaf oil and lavender to ease and relax muscles to help insomnia, stress and anxiety.
We love ESPA's overnight hydration therapy mask! The gel mask which plumps, smooths and hydrates your skin! The release of lavender throughout the night will help make sure you have the perfect nights sleep. Priced at £35.
Sarah Bradbury/@sarahebradders