The clocks have gone forward, spring is finally here! Indulge in the new season with a makeup bag spring clean...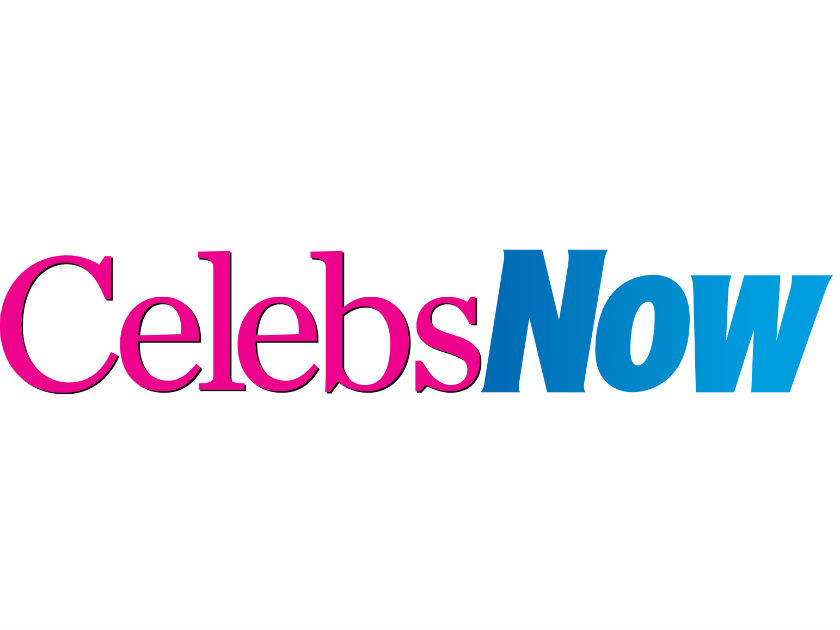 Spring-cleaning shouldn't just be about cleaning your home, a new season means a chance to try new makeup shades and products – YAY! Get rid of that makeup you haven't even used in the past few months and it's definitely time to throw away that year-old makeup sponge, gross! Check out these four new buys that are getting us excited about spring…
1. The space saver: 3 in 1 foundation
 Max Factor Face Finity All Day Flawless 3 In 1 Foundation £12.99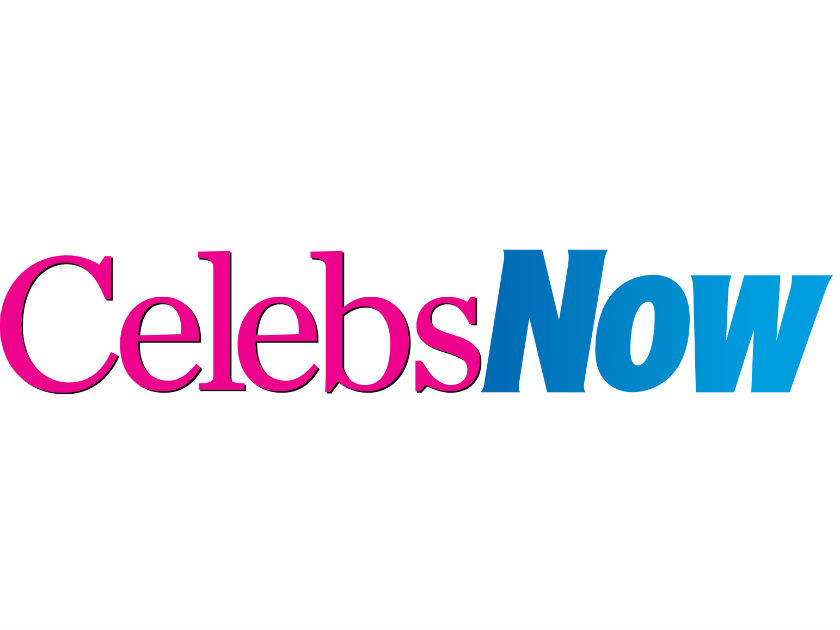 There's no need for a separate primer or concealer as this foundation has both already in the formula. With an SPF20, it's sure to give you an all day coverage without having to worry about the sun damage.
2. The summer holiday cheat: baked bronzer
 bareMinerals Invisible Bronze Powder Bronzer in Fair To Light  £25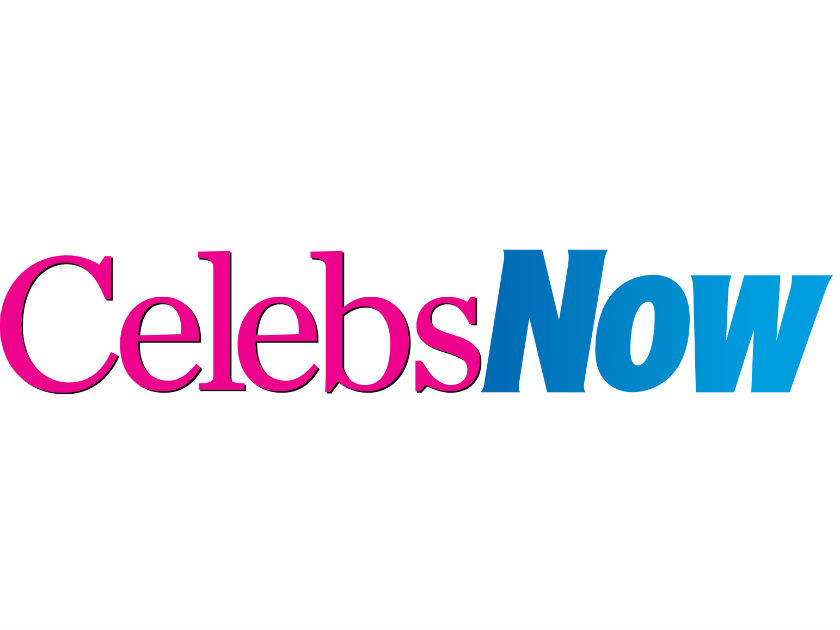 With a winter of no sun, a sweep of this bronzer will always add a healthy glow to your face! This bronzer comes in four shades, use a large round brush and lightly sweep the bronzer where the light would naturally hit your face.
3. The spring flush: multi-layered blush
Benefit GALifornia £24.50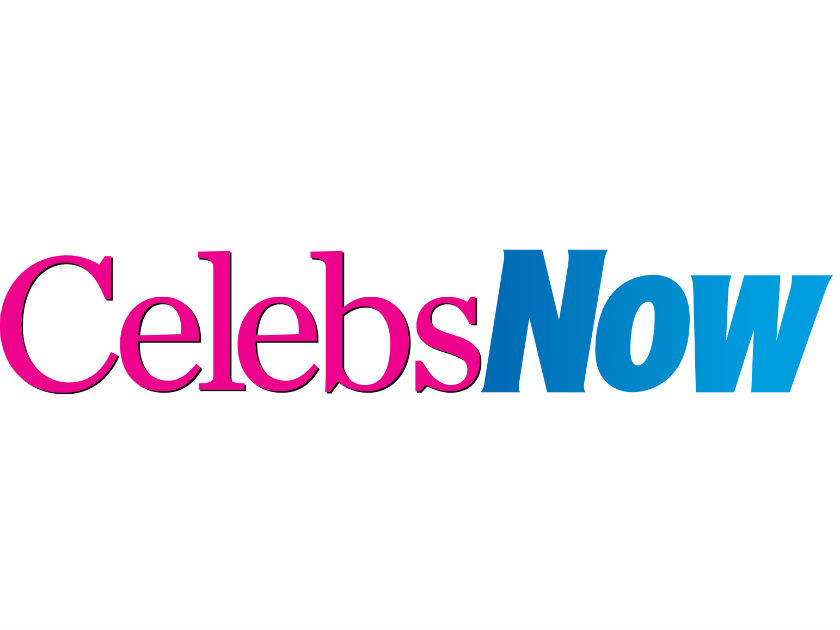 Like a bronzer, this blush will make you feel like you've just come home from a sunny holiday in California. The bright pink product with gold undertones will lighten and brighten your face. With scents of grapefruit and vanilla, GALifornia doesn't only look good but smells good too!
4. The fake lash alternative: volumising mascara
Rimmel London Volume Shake Mascara in Black £6.99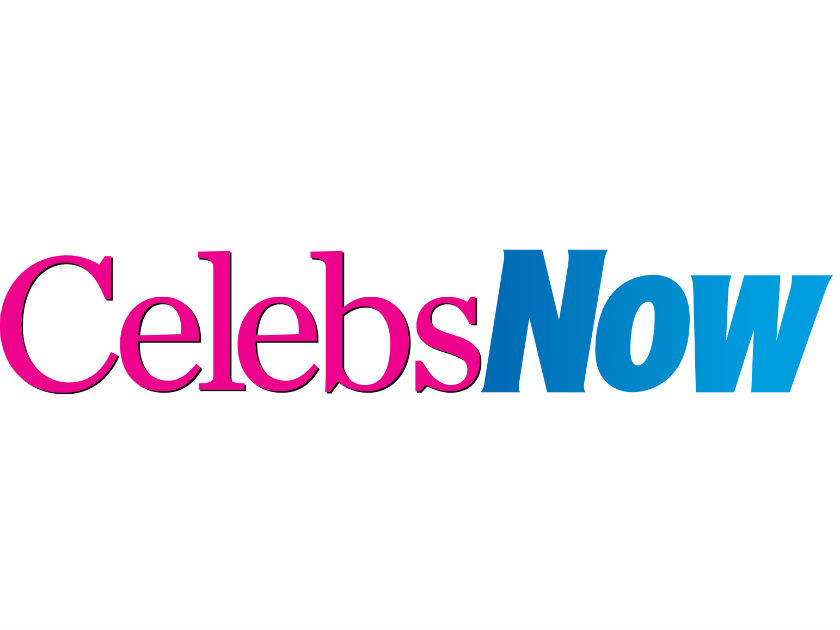 Say goodbye to dried up mascaras, we've heard you should change your mascara every two to three months so try Rimmel's brand new innovation! This mascara only needs a quick shake to refresh the formula and intensifies the volume of your lashes again and again.
Words Aimee Boschier