Wow! We're either going to vomit or rush home to try this beauty technique out ourselves.
We're all for trying something in the name of beauty and we find ourselves wasting hours watching video from video but this latest one really had us baffled. Using dental floss to remove blackheads?! Humm…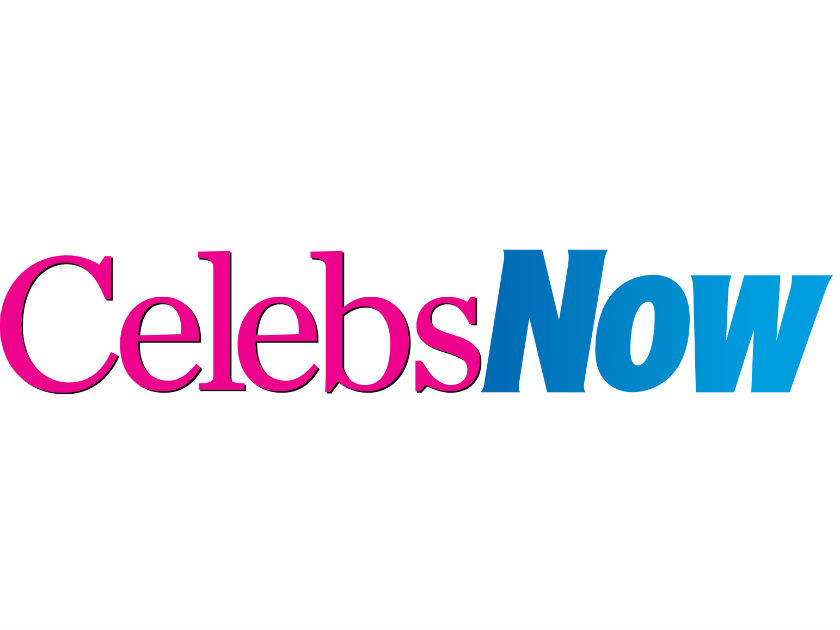 Vloggers have tried and tested everything for us in the name of beauty – from popping your beauty blender in a condom or wasting a product all in the name for 100 layers of something. It's like having a mate that's Jay from The Inbetweeners in real life – 'completed it mate'.
READ: The weirdest ways the Internet has taught us to applying foundation
But beauty blogger Sukhi Mann recently used dental floss to extract blackheads from her nose, which made incredibly gross and addictive viewing.
Want to try it at home? Well this is how she did it:
Firstly, Sukhi places a hot towel on her nose to steam open her pores and get them ready for extraction.
Then running the disposable floss down her nose, out come the little blackheads – vom. Sukhi even shows us the result and what comes out!
Not sure we'll be trying this technique at home as we don't want to accidently bruise our nose and come across looking like Rudolf when it's no where near Christmas – maybe just trying out one of those pore strips. Using methods of extraction can lead to scarring and actually stretch out your pores! So maybe not one try out after all, sorry Sukhi!
We'll just stick to using the floss in our teeth, thanks.