Sharing is caring right? Combat dry hair with this celebrity hair oil
Celebrities have the best hair, lets face it. We spend hours on Pinterest before heading to the hairdressers hoping that we too can be transformed into Blake Lively or Michelle Keegan, right? We still tear out pictures from our very own magazine in the hope that we'll have shiny, bouncy locks a la Keegan.
Well fear not! She's only gone and let us know her hair weapon and it's a good-en. Known for her luscious locks, Michelle Keegan has revealed how she keeps her hair in the best condition with a budget product.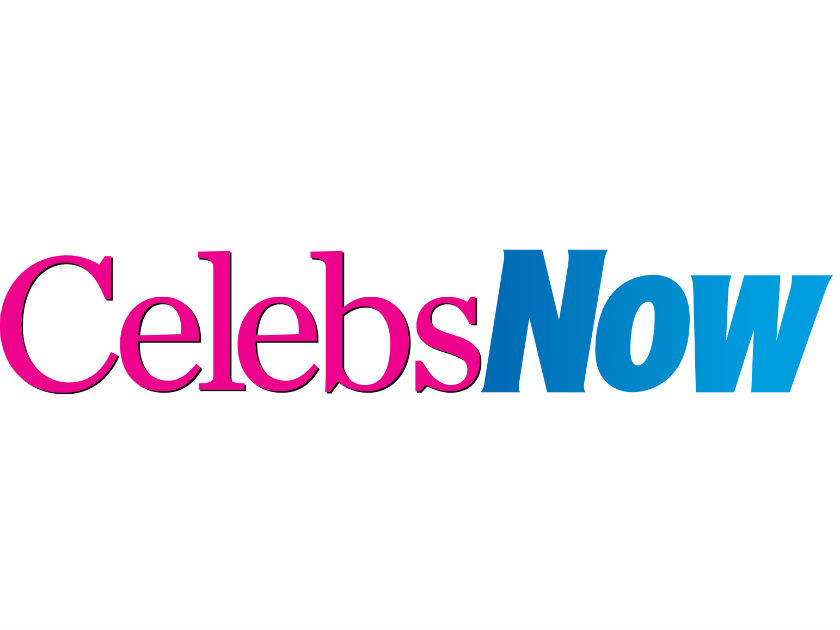 Ready to know the product Michelle can't live without? She's obsessed with Dr Organic's Moroccan Argan Hair Treatment Serum. Yes, really!
'My hair is really dry at the moment, I think it's a combo of the weather, the recovery from bleaching it last year, and from doing a few photoshoots – so lots of products and heat. So I've only washed my hair every 2 days this last week and then I've slathered it in this Moroccan Oil and slept in it.'
'When I wake up, my hair looks lank but once I've washed it with a light shampoo there is an improvement. I didn't notice it so much the first time I did it, but the second time, my hair felt more moisturised and silky.'
Made with the finest Moroccan Argan Oil, this light hair treatment is instantly absorbed into the hair, resulting in a silky smooth finish with super shine. With the heavenly scent of Patchouli, Cinnamon and Rosewood, the combination of African organic extracts including Kukui, Moringa and Sacha Inchi Seed Oils, this formulation leaves your hair feeling soft and in beautiful condition.
So wash your hair, slather some of this magic oil in over night and voila! You'll have Michelle Keegan's hair in no time – sort of.