People are losing their sh*t over this scented palette, here's why…
What does Kim Kardashian's bum, One Direction tour tickets and the Too Faced Peach Eye Shadow Palette have in common? Well, they've all well and truly broken the internet.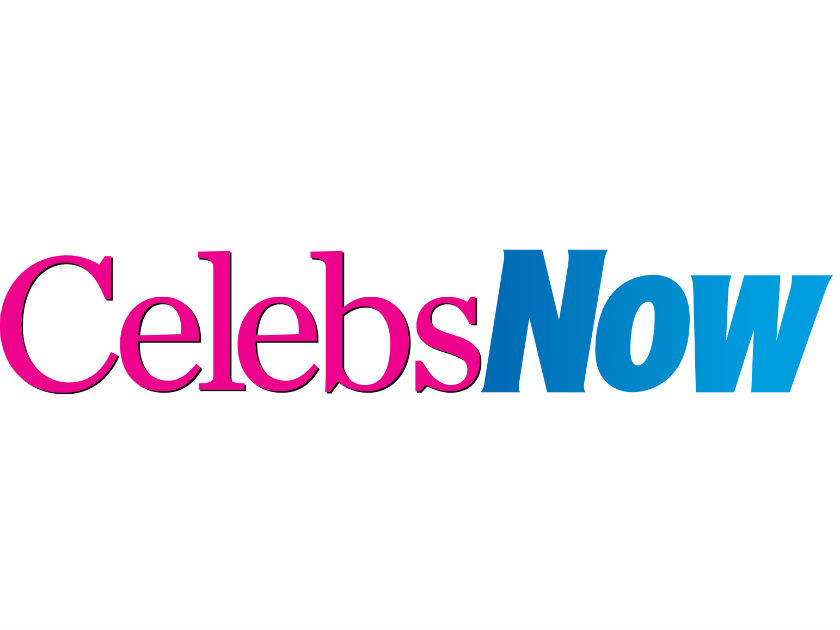 People are going absolutely crazy over this peachy scented palette, which sells out almost immeadiatly every time it gets re-stocked.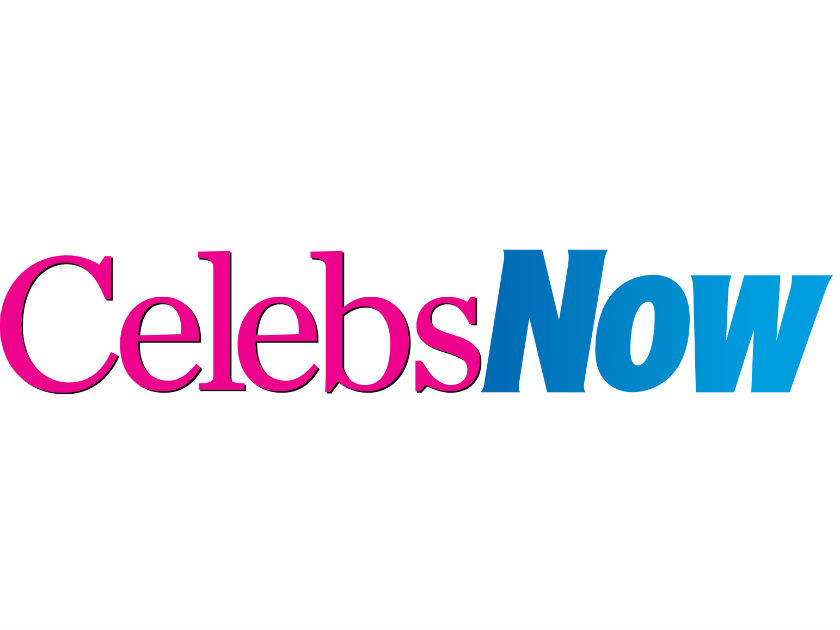 The £32 Too Faced treat features 18 beautiful eye shadow shades, all infused with antioxidant-rich essence of peach – it really does smell dreamy and good enough to eat! But the rich pigmented shadows are making people go crazy over on twitter, some people have literally been waiting all year to get their hands on one of these beauties…
We tried to get onto the site this morning and were met with the following message; 'Sorry to keep you waiting, Gorgeous. Our site is so popular right now that we've created a digital line. Your turn is coming!'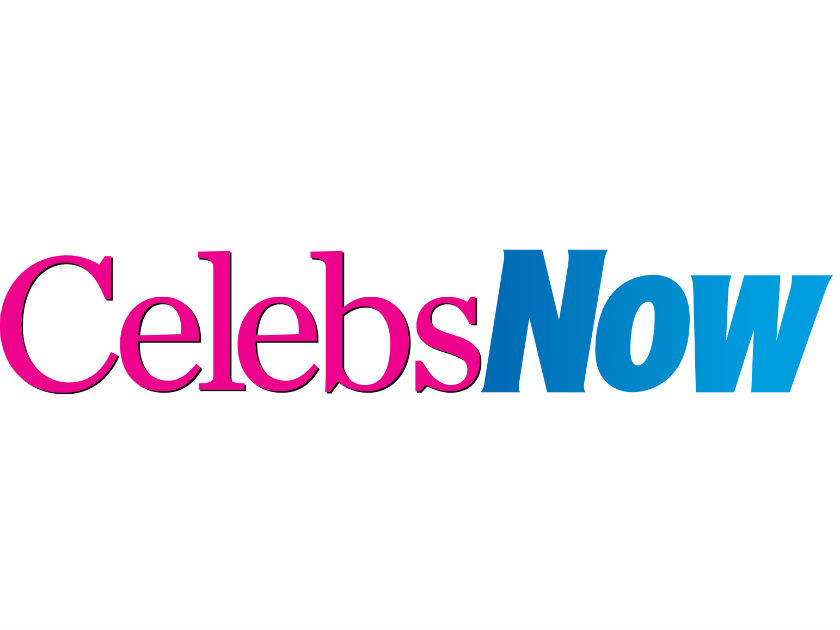 One girl @HeySalvino tweeted; 'It only took me an hour and 43 minutes but I ordered it!!! @TooFaced #sweetpeachpalette
https://twitter.com/HeySalvino/status/808925807213236225?lang=en
Another fan of the palette @jessikachu2 posted; 'I'm so excited I want to cry!!!! It was worth staying up late I'm so flipping excited! At one point there were over a whopping 13,000 users waiting to get their hands on the palette – people literally cannot get enough of it!
We tried the palette out for ourselves and we have to admit, it is amazing – the smell is just incredible and pretty much all of the shades are super wearable and blend really well. Fingers crossed Santa can get you one too!