What do you think? Cool idea or silly gimmick?
Dove have been championing their 'Campaign for Real Beauty' since 2004 with the aim to celebrate and inspire women to be confident in their own skin. And what a great message to be promoting! Anything that makes women think that they don't have to aspire to a certain 'look' is pretty neat.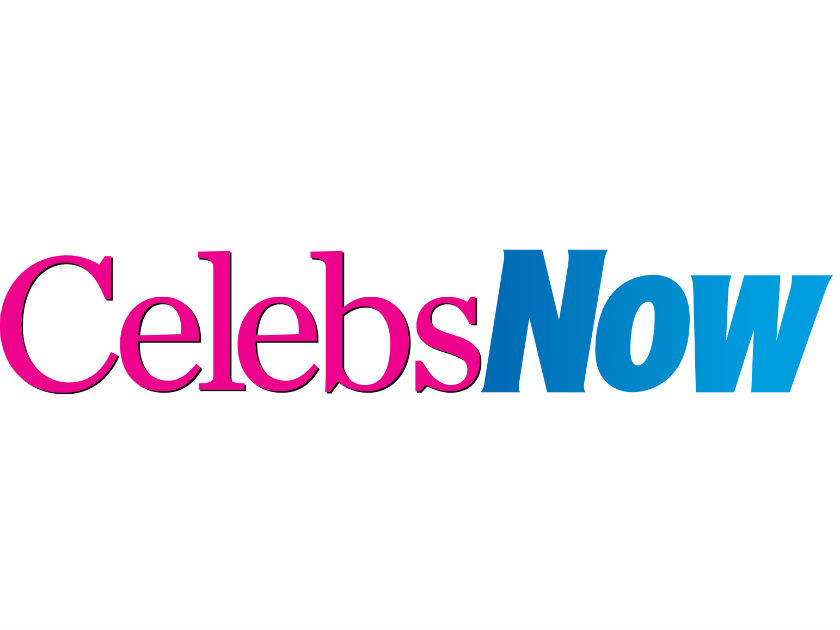 But their latest move has more than divided opinion. Dove has introduced some limited edition body wash bottles in different sizes. There are six designs to 'celebrate beauty diversity and encourage women everywhere to embrace their own individuality'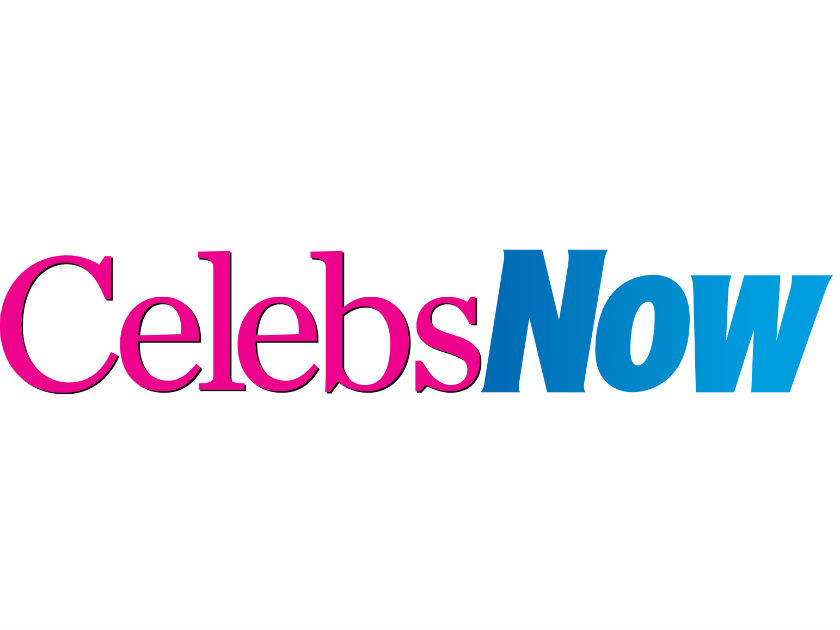 You can't actually buy the bottles yet…so watch this space but as soon as Dove showed off their all new bottle shapes, the Internet of course had their say! One French blogger la.mouette posted the following image and loves the idea…
Commenting 'Dove always sends out positive messages, and their latest campaign is a real success. These bottles of their classic body washes aren't in stores but are made to represent the different body shapes and sizes that make us unique, reminding us not to feel down about legs deemed too long, stomachs deemed too round, or chests deemed too small…in the end, we are all different and our bodies are unique. So there's no point trying to look like the beauty standards out there, because our bodies are amazing, move us forward and enable us to achieve our goals'
Whilst others on twitter slammed it, Jodi Beggs commented, 'So if CVS is out of "skinny bitch" bottles am I not going to be able to get clean? Not sure how this works.
And another said: 'I look forward to Dove selling empty bottles as part of a promotional program called "But Aren't You Beautiful ALREADY?"
SEE: 7 WAYS TO STYLE OUT YOUR PONYTAIL
What do you think? Would you buy a body wash shaped like your body?