RiRi's switched up her hairstyle and everyone has an opinion!
Whenever RIHANNA posts a new pic of herself on Instagram we can't help but wish we were friends with her. She's the queen of cool, a style icon and true talent, she also has the best holidays and so many hairstyles we've lost count.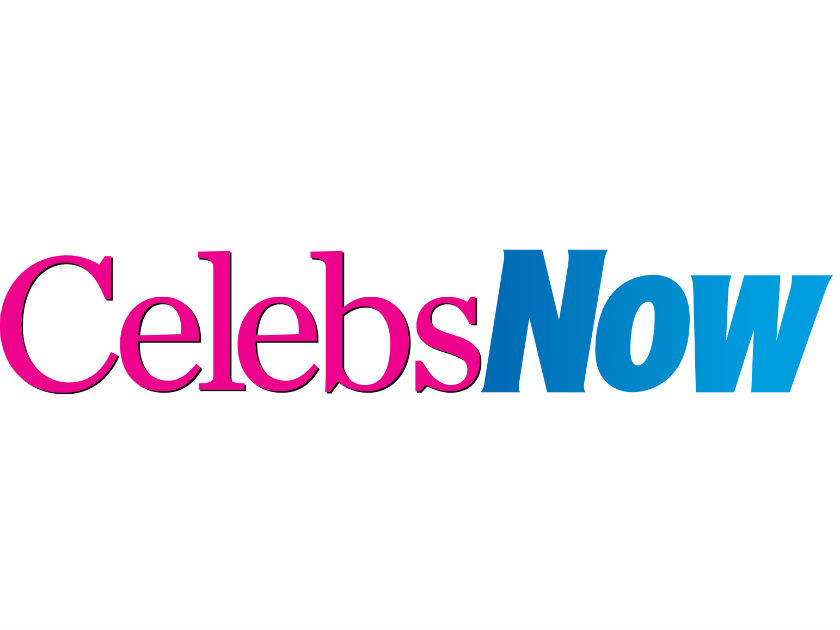 So when Rihanna took to Instagram to debut her new dreadlocks we knew people would have something to say…
Like the time she had that amazing red style and people commented she looked like Sideshow Bob. We loved it tbh but everyone loves to jump on a comparison bandwagon…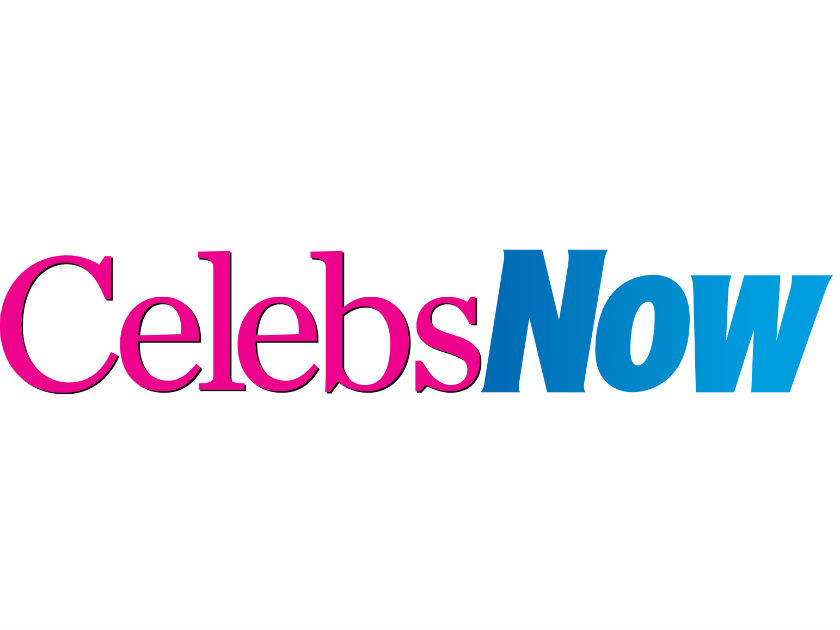 But it's not the first time Rihanna's stepped out in dreadlocks, she also rocked them with serious sass back in 2012 whilst performing on American Idol and looking like a real babe.
Rihanna's fans took to twitter to show their appreciation for her new style too, everyone is LOVING her new look! Here's what they had to say:
https://twitter.com/n9viv2/status/783915194162503680
There's been a lot of controversy surrounding dreadlocks on social media recently as designer Marc Jacobs sent models down the catwalk with hand-dyed wool dreadlocks at New York Fashion Week.
SEE ALL THE WEIRDEST LOOKS FROM FASHION WEEK HERE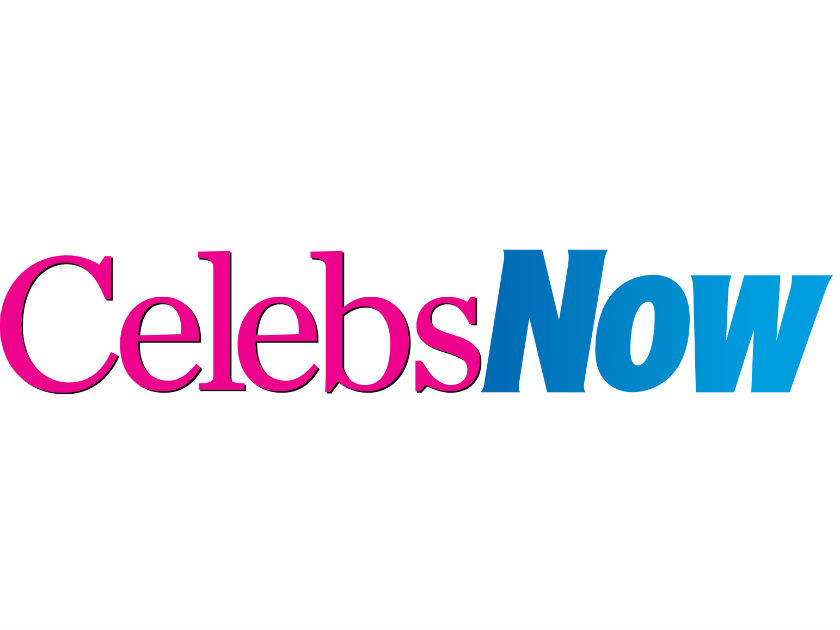 People took to twitter to slam the designer for using predominantly white models and commenting that the use of the hairstyle was an offensive form of cultural appropriation, we'd love to hear RiRi's thoughts on the debate…