Hurrah! Kate's finally chopped her luscious locks and now we feel like we need a hair style switch up!
There's no denying it but Kate Middleton has the hair of dreams. We're constantly pinning away pictures of her and her gorgeous locks! Surely we're not alone there, right? There's something in the colour, how thick and bouncy it is and of course, the cut. But when Kate stepped out at Wimbledon yesterday, something was different about her hair…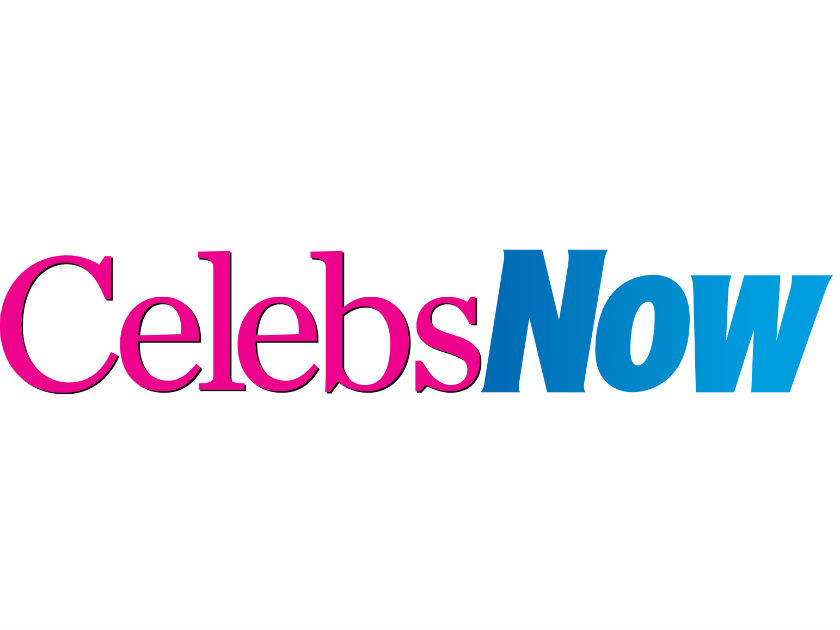 YES! She's had it cut! Now we know this isn't breaking news but for us, it really is. So long Rapunzel-esque long locks and Kate has joined the lob crew. And we're calling it – it's going to be the IT summer style again, we just know it! Maybe it will forever known as the 'Middy' rather than a 'Lob'? We all remember that phase we had wanting Posh's 'Pob'?
Still owning the rich shade of luscious chestnut brown Princess hair, we're still left lusting after Kate's incredible new cut after seeing it for the first time at Wimbledon on Monday – the first day and watched the Andy Murray Vs Alexander Bublik's match.
The last time Kate was seen out in public was last Thursday when she visited the Victoria and Albert Museum to officially open the Museum's new entrance, courtyard and exhibition gallery on Exhibition Road. Kate's hair was looking a lot longer there so does this mean Kate's just like us and fancied the change to her hair over the weekend? We think so!
Kate has been known to have her hair cut and coloured at the Richard Ward salon in London and they are responsible for her new 'Mid-do' – we'll be joining the queue for our hair to be touched by the angels that work on her hair then.