Yup. You too could have skin like Kate and you probably already own it!
We can't help but stare at The Duchess of Cambridge's flawless skin – not a blemish or enlarged pore in sight! So when her make-up artist revealed just what it takes to get Kate Middleton's flawless skin, we have to admit that our ears pricked up and the best news? It will cost you less than £1.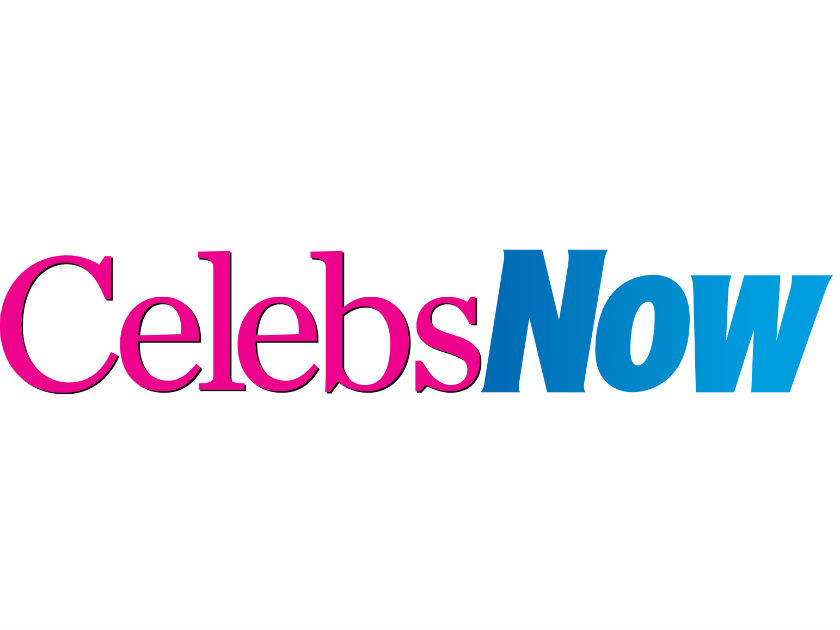 According to her makeup artist, Arabella Preston, who has just launched her own facial oil into Libery, she swears by a 'hotel standard' crisp flannel. Yup. A flannel. Arabella revealed that washing and cleansing with a flannel is the key to flawless skin.
And when we come to think about it, she has a point. The flannel helps clean the face more thoroughly and helps remove dirt more effectively. A flannel is also great for exfoliating your skin too.
In an interview with The Cut, Arabella explains how the flannel is more gentle than an electric facial brush cleanser! Which is true… Now we need to head down to our local shop and pick up copious amounts of flannels!
Arabella starts her day by cleansing her face woth a hot flannel and her own cleansing oil – swanky! Sadly we have enough time for that in the morning as we're usually snoozing our alarm 100 times but we're down for putting some face wash on giving our face a little TLC in the shower more than usual!
Better nip down to your local Matalan/Primark/Tesco/Asda etc asap because we predict a a sales increase in flannels and for the bargain price of under a £1, this may just be our best beauty secret yet!