A touch of blush can brighten up the dullest skin, make like Rosie Huntington-Whiteley and glow like a pro, for under £10!
The clocks have gone back, Halloween madnesss is over and the leaves are turning orange. It can only mean one thing… winter is well and truly on the way. And while we love wrapping up in snuggly knits, filling our rooms with cosy candles and getting down with that Hygge vibe, the winter weather can leave our skin looking a little flat.
FIND OUT VICTORIA BECKHAMS £2.49 BEAUTY SECRET HERE
But fear not, there's a whole range of incredible blushers out there right now, just waiting to make their way into your makeup bag. Rosie Huntington-Whitely shows how when done well, blusher can give you a healthy radiant glow all year round. Try out top ten blushers on a budget to perk up your skin and leave you feeling ready to face the winter.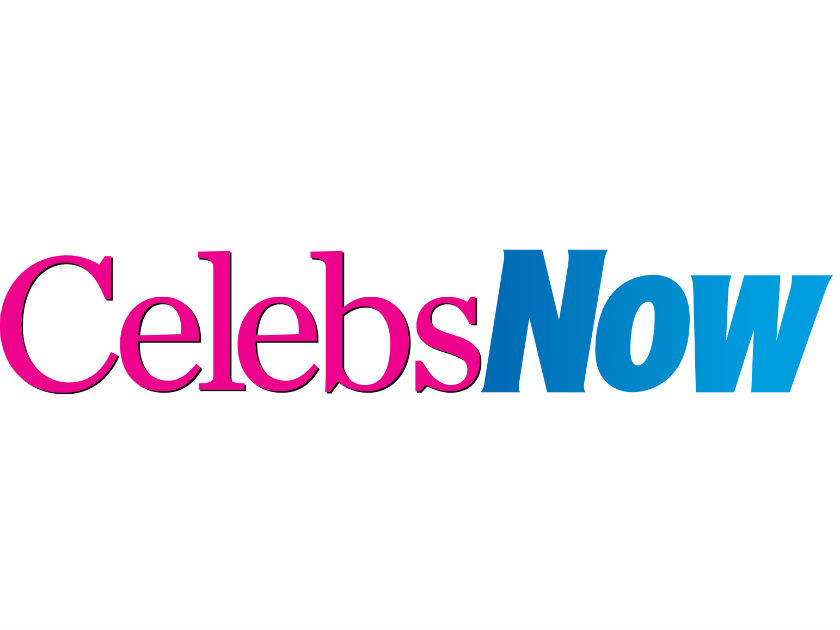 How to get the glow:
Use a large soft blush brush to apply your blusher, we love Clinique's version, it's £23 and super soft.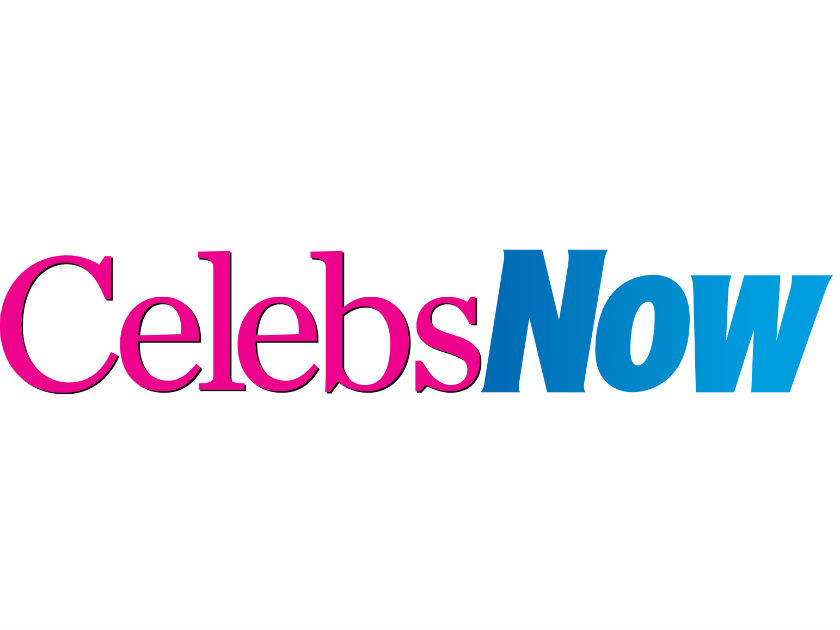 Swirl the brush in your powder and tab off excess – you don't need to use a brush if you're applying gel blusher.
In circular motions blend the blusher from the apples of your cheeks and up your cheekbones towards your hairline.
CLICK HERE TO GRAB A DESIGNER TEE AND HELP CHARITY TOO
TIP! Use a blush with highlighting particles for extra radiance and shine like Rosie
TIP! Apply gel or cream blush with your finger tips and blend into the same areas you would do powder. Use a small amount at first and build up colour by applying more, you don't want to look like a clown!