Keeping it real as always… lol
Lets face it, whatever KIM KARDASHIAN does divides opinion, she's like marmite, you either love her or hate her and that's what makes her so fascinating. The latest drama to take over her Instagram account surrounds her beauty range, which hasn't even launched yet, phew!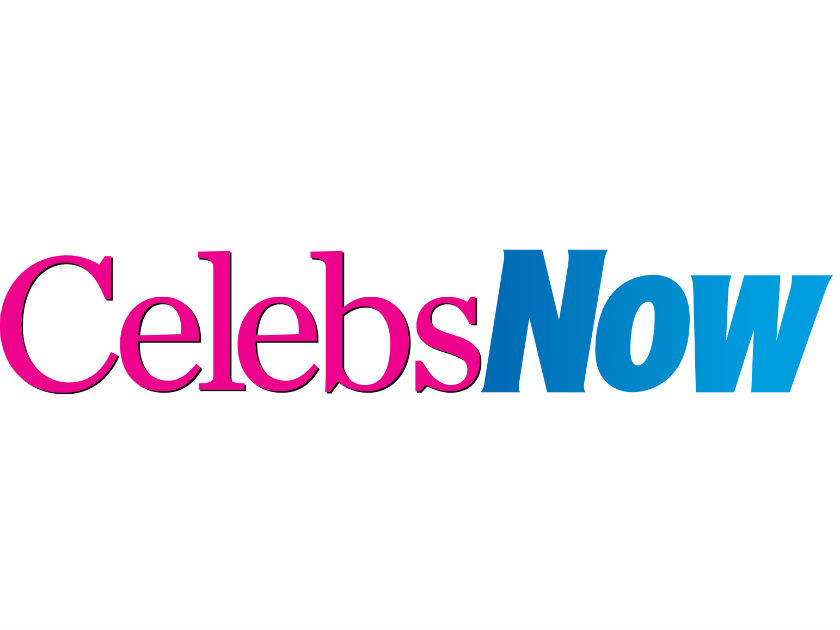 It's still a full five days away from launch but people are already questioning the credibility of the campaign images and whether they have been photoshopped or not…here's one of the campaign images that people have got a little bit excited about…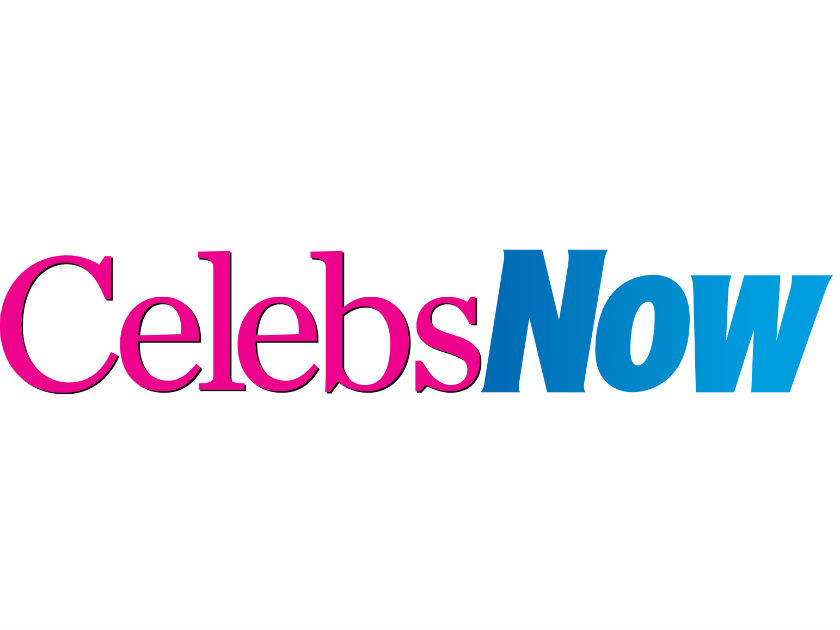 And here's Kim at an event a few weeks before…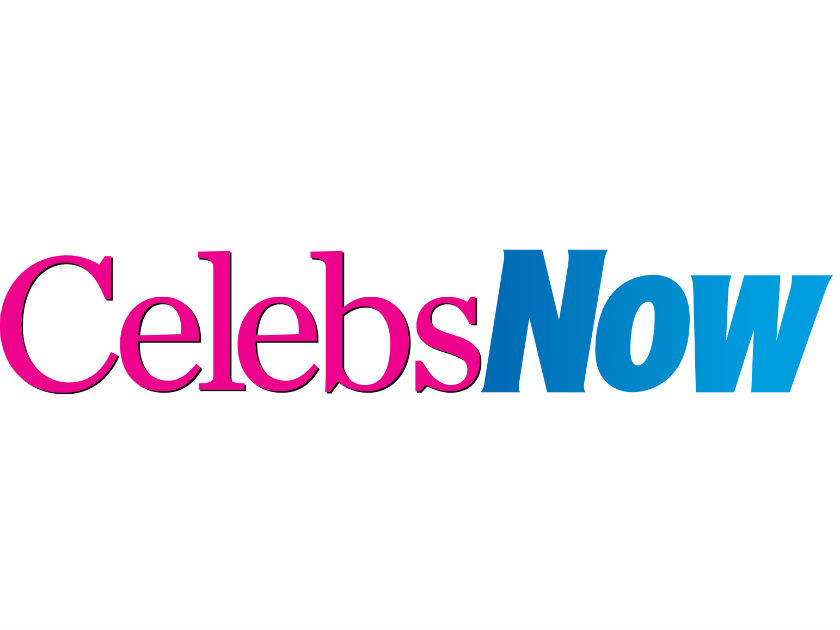 Can you spot the difference? Her face does seem to be more clearly defined in the first shot, but is that just a makeup trick and the lighting? Some of her Instagram followers clearly don't think so, comments under the campaign image ranged from,
"Who is editing these u look like an emoji" and "Omg this is so photoshoppeddddd" and "Why use this to promote your beauty products when it's so clearly photoshopped"
THIS GIRL HAS TO BE YOUR NEW FASHION ICON!
And if it's photoshopped we kind of agree, it's kind of wrong to sell beauty products backed of a fake image, but maybe it's not, maybe her makeup artist is just a freakin' genius? Who knows? Her army of supporters will always be there to have her back, and this time's no exception, some people cannot wait for the new range to drop! One user said; "You're so beautiful Hun, perfect in every way" whilst another couldn't contain their excitement; "I'M SO FREAKING EXCITED FOR THIS"
But we all know that whatever happens, the line will sell out in seconds, that's just the power of the Kim Kardashian! Will you be buying it?