Yes girl! Why are you so cool?
LENA DUNHAM can literally do no wrong – when she's not writing, directing or producing incredible films and TV shows she's campaigning for women's rights and generally just being an all round honest and open dude.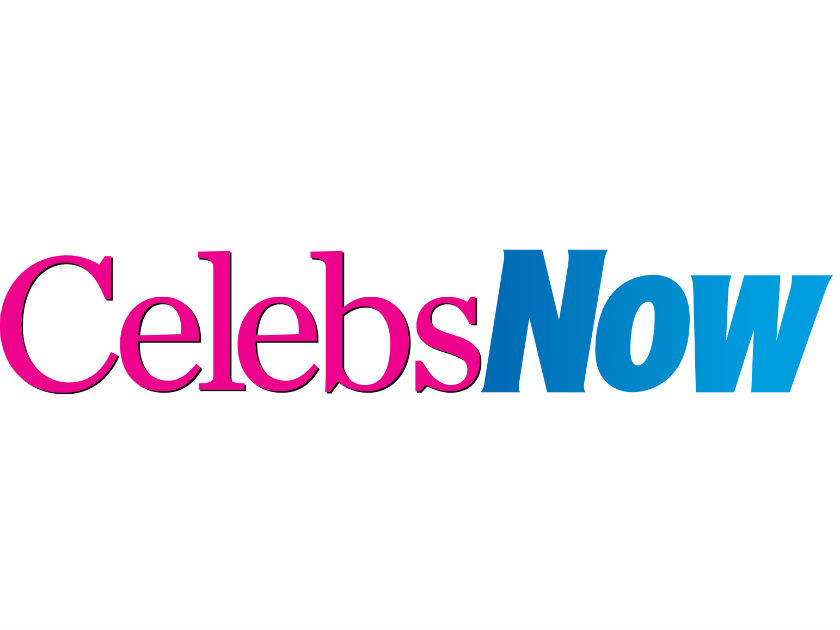 In her latest post on Instagram post she debuts a brand new 'do which is this cool cropped style and she looks as cute as a button!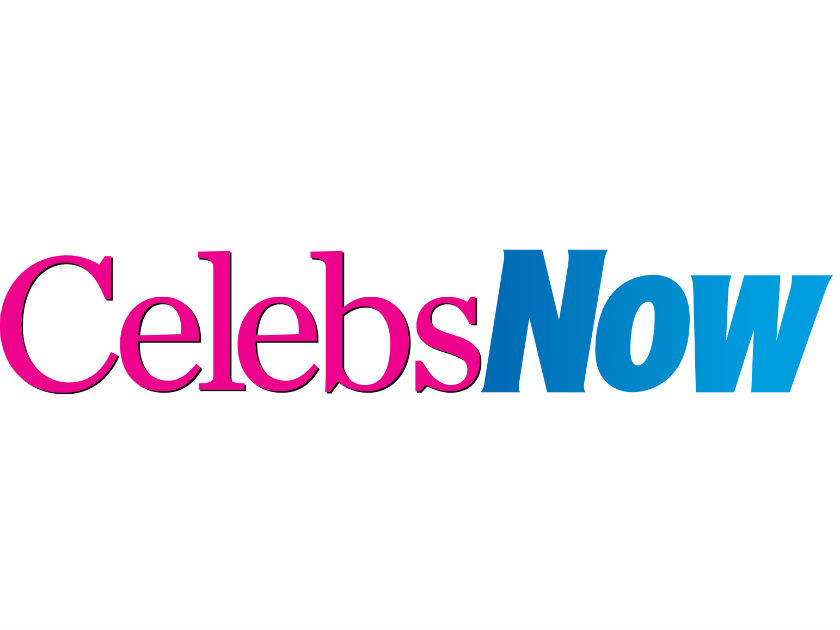 It's actually really similar to the style KATY PERRY went for recently too and Katy rocks her style with ease too…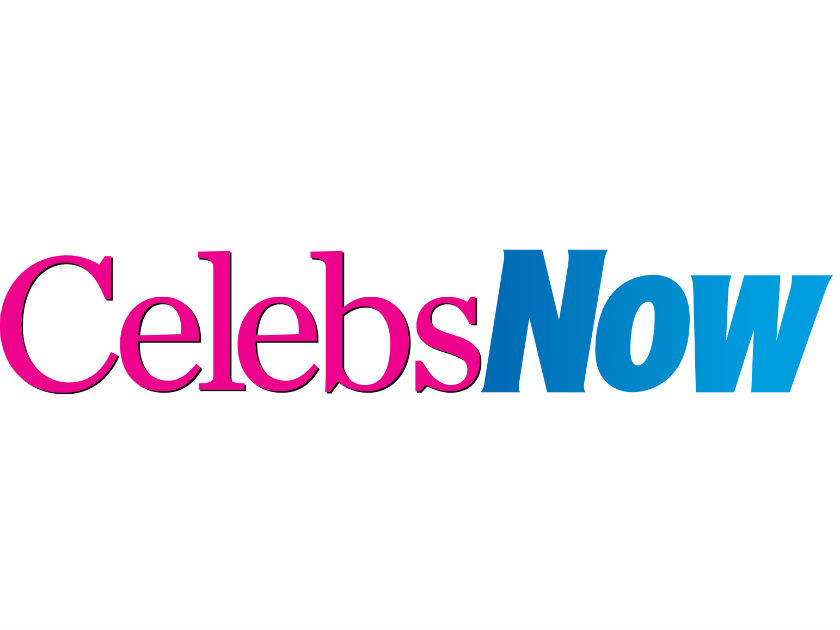 SEE: THE 6 BEAUTY BUYS YOU JUST HAVE TO TRY!
But as much as we love Lena's new hairstyle, it has (or rather her photo caption) has caused controversy (what's new?!). People are not happy with her accompanying caption; 'Your mom's therapist friend she leaves your dad for.'
One of Lena's followers commented; 'Oh I get the joke….girls with edgy short 'dos are lesbians. Still not funny.' And it seems that's not the only comment of frustration, another user was quick to comment; 'really….? so because you cut off all your hair you're now labeling yourself as gay? and saying a straight woman would leave her husband for you? don't profit off of a reality that isn't yours.'
Not everyone was annoyed at her new do though, some of her Instagram followers were loving the new look; 'I really love your new hair style!!! You seriously look stunning! I think it's my favorite ever on you! It shows off your gorgeous face more' and many found her comment on the photo hilarious; 'Your hair is great, but that caption!! Best thing on the internet ever!!!'
You can't please everyone huh?! What do you think of Lena's new hairstyle? Would you go for a crop for summer?!